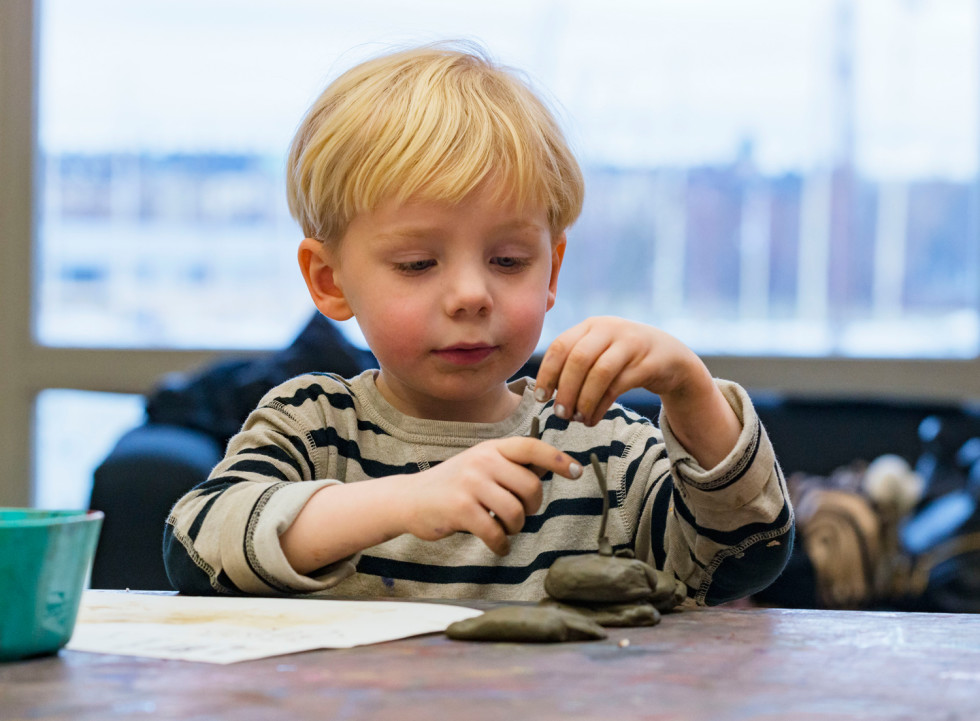 16.3 2016
Easter at the museum
Visit Moderna Museet during the holidays. Free admission to all exhibitions and activities!
Easter vacation: Life Itself
25 March–2 April 2016 at 11 and 13
We explore the exhibition Life Itself and work in the Workshop. From 4 years and up
Tickets are available at the information desk from 10 am the same day. Admission free. In Swedish.
Drop-in workshop
During the easter vacation you are welcome to a drop-in workshop at 11–16. You drop in at the Zone workshop (floor 2) without going on the guided tour and no tickets are required. Welcome!
Opening Hours Easter 2016
25 March Good Friday: 10–18
26 March Passover: 10–18
27 March Easter Sunday: 10–18
28 March Easter Monday: closed
Tuesday 29 March: 10–20
Wednesday 30 March: 10–18
Thursday 31 March: 10–18
Friday 1 April: 10–18
Saturday 2 April: 10–18
Sunday 3 April: 10–18