22.10 2014
26 October: Family Workshop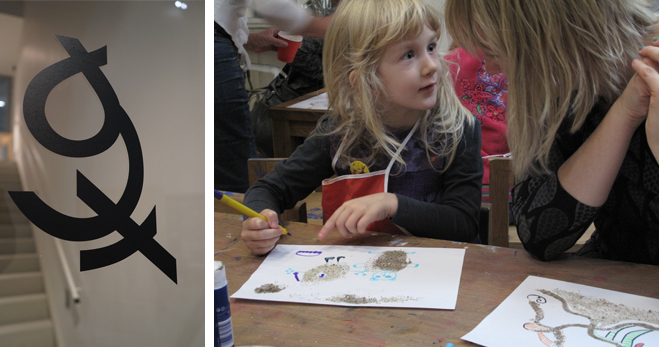 Imagination and make believe islands
With a little help from your imagination it is possible to be at two places, or more, at the same time. In The Moderna Exhibition – Society Acts there are many works of art that sets your imagination on fire. Some of them are about places. We start with a short guided tour and based on what we see we create our own make believe islands and fantasy places.

About the Family Workshop:
The workshop is open between 11.15 am and 4 pm. The Family Workshopis aimed at children from 3 years old and their families. Limited number of participants, no pre-registration. Family Workshop activities are free, but adults pay the regular museum admission fee. Our staff speak English, so even if you don't speak Swedish you are more than welcome to join in the Workshop!

Published 22 October 2014 · Updated 19 June 2019