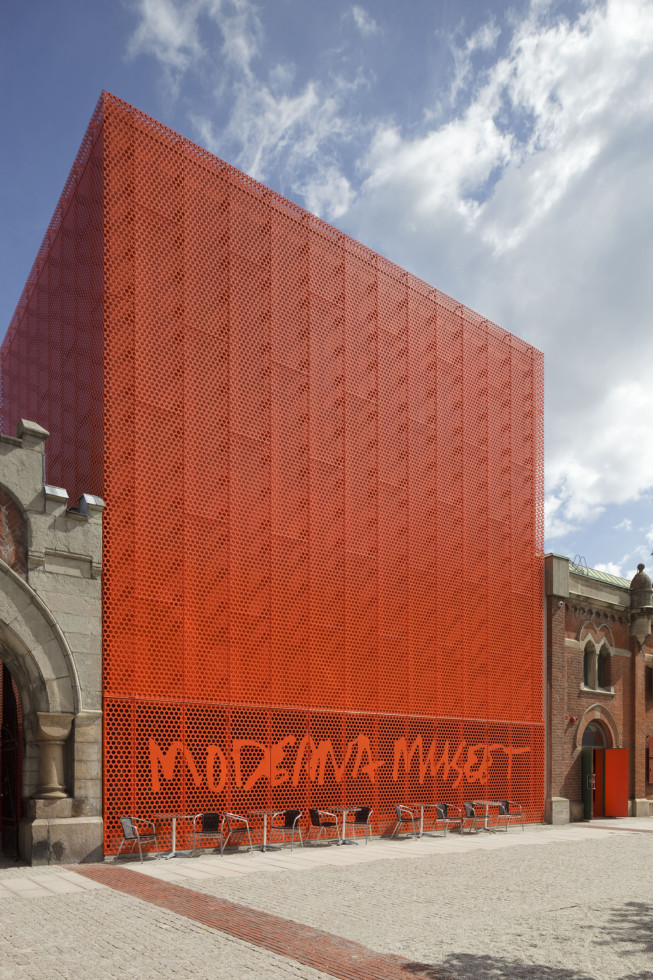 12.3 2020
Information about the corona virus
The museum is closed due to the situation with the new corona virus. We are closely following the developments and hope to welcome visitors again soon.
Changes in our activities
 Wednesday 18 March, 2020: Moderna Museet has decided to temporarily close starting March 19, due to the situation with the new corona virus. Preliminarily, the museum will remain closed through April 14. The exhibitions which are planned to open during this period will instead welcome visitors when the museums open again. Apart from the premises in Malmö, the closing also applies to Moderna Museet in Stockholm.
Moderna Museet Malmö has cancelled all events until 30 April. Events include "Markings – Performative walks", guided tours, family activities, lectures and talks.
The preview of "Hilma af Klint – Artist, Researcher, Medium", which was due to take place on April 3, has been cancelled. The exhibition will open on April 14.
Internal safety precautions
Moderna Museet will monitor developments, and we have also taken extra precautions within the organisation. This includes cancelling all trips abroad for our staff. We are keeping a close eye on development and will take further action if required.
Published 12 March 2020 · Updated 18 March 2020