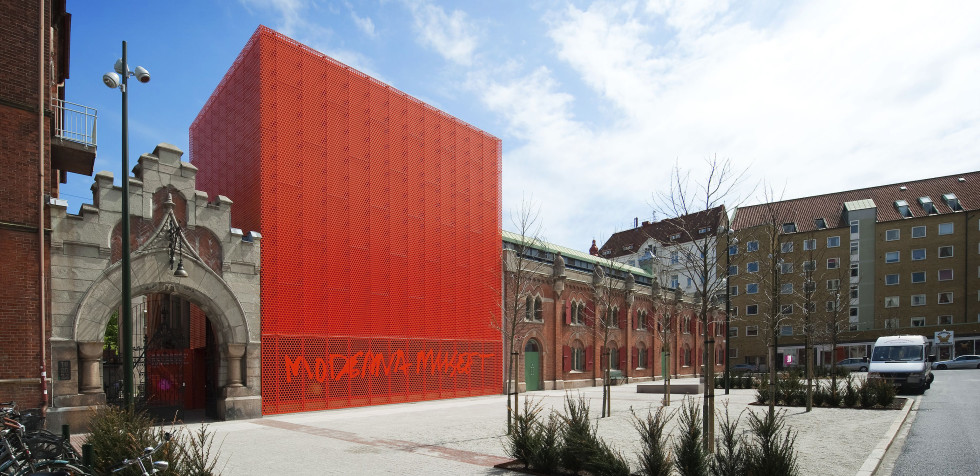 29.10 2020
The museum is temporarily closed until further notice
Moderna Museet has decided to temporarily close starting 30 October, due to The Public Health Agency of Sweden's new coronavirus measures. The museum will remain closed until further notice. All events at the museum are cancelled.
The closing applies to Moderna Museet in Stockholm and Malmö. We are monitoring the covid-19 situation closely and hope to be able to reopen the Museum to visitors soon.
Ticket repurchases
If you have purchased a ticket to an exhibition or event during the period when the museum is closed, you will be reimbursed. Tickets are repurchased automatically from Tickster to the account that was charged. You don't have to do anything.
Published 29 October 2020 · Updated 13 November 2020