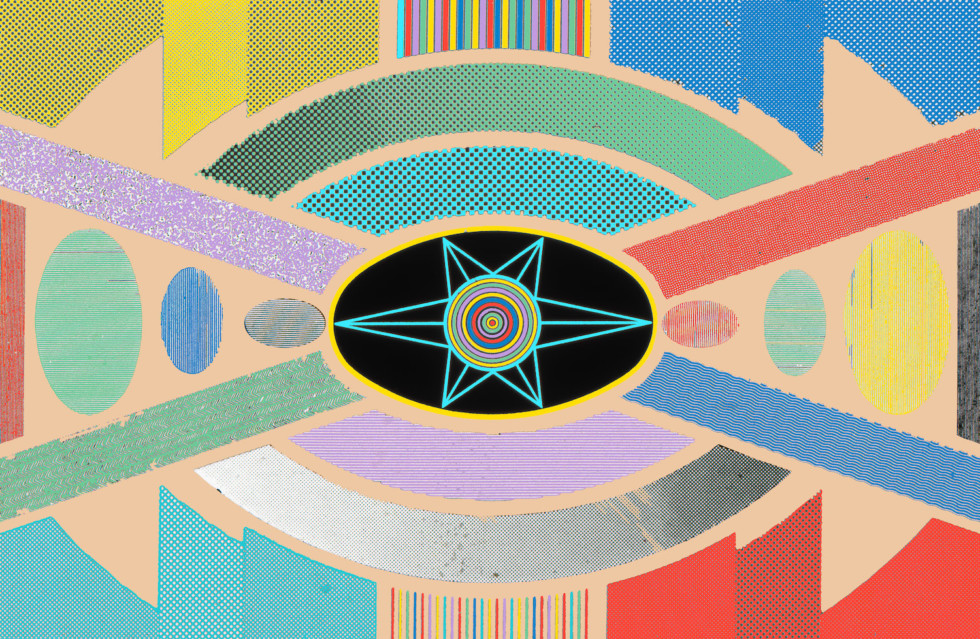 Artist talk with Annika Elisabeth von Hausswolff
3.9 2022
Malmö
Welcome to an exclusive guided tour and artist talk with Annika Elisabeth von Hausswolff in the exhibition Alternative Secrecy. Through the works in the exhibition and in collaboration with the curator of this exhibition, Anna Tellgren, the artist will provide insights into her extensive artistry.
Date: Saturday 3 September
Time: at 14.00
Location: I the exhibition Annika Elisabeth von Hausswolff – Alternative Secrecy
Language: Swedish
Limited number of seats. First come, first served. Please pick up your ticket at the reception the same day. Free admission.
As one of Sweden's best-known artists, Annika Elisabeth von Hausswolff has for more than three decades challenged, fascinated and cofounded her audience. The exhibition Alternative Secrecy presents about seventy works from her entire career – from her debut and time at Konstfack in the early 1990s, via the Venice Art Biennale in 1999 and up to the series in enamel and plexiglass created in recent years.
The exhibition was first shown at the Moderna Museet in Stockholm in the autumn of 2021. For the exhibition in Malmö, Annika Elisabeth von Hausswolff has created a number of completely new works.