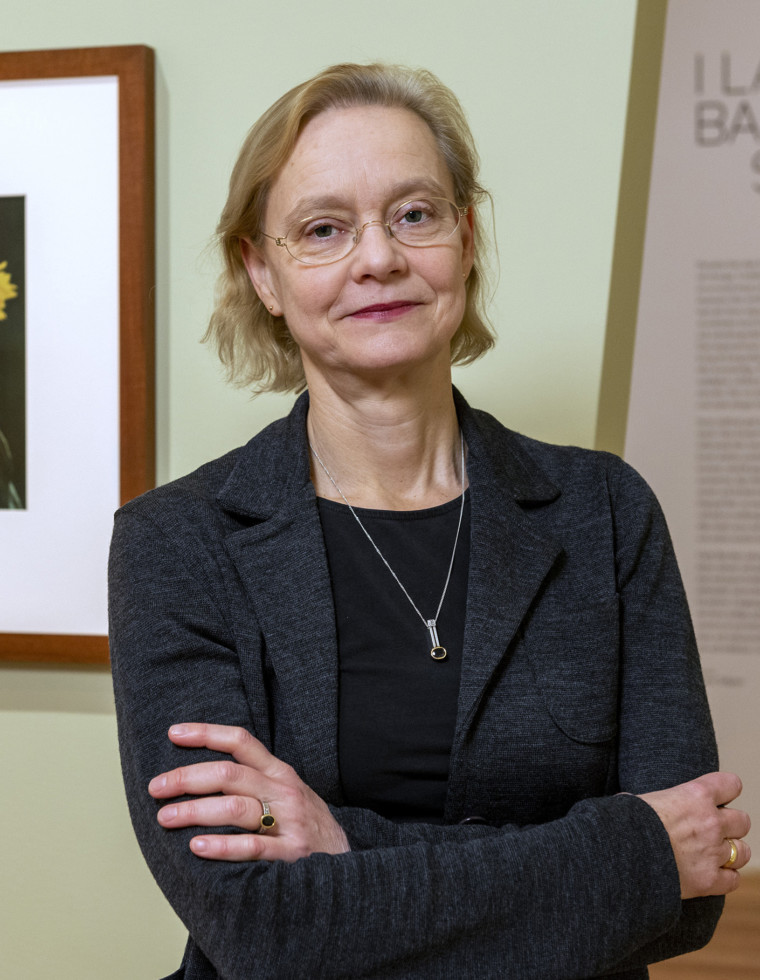 Curator guided tour – Annika Elisabeth von Hausswolff
14.5 2022
Malmö
Welcome to a guided tour of the exhibition Annika Elisabeth von Hausswolff – Alternative Secrecy held by curator Anna Tellgren.  
Date: 14 May
Time: at 14.00
Tickets: Free admission. Limited number of tickets. Please get your ticket at the reception the same day. First come, first served.
For thirty years, the artist Annika von Hausswolff – from now called Annika Elisabeth von Hausswolff – has challenged, seduced and baffled her audience. This exhibition, with the ambiguous title Alternative Secrecy, presents roughly a hundred pieces, from her breakthrough in the early 1990s, through her famous photographs dating from the millennium shift, to her latest works in enamel and acrylic glass. During the fall of 2021 the exhibition was shown at Moderna Museet in Stockholm. For the presentation at Moderna Museet Malmö the artist has adjusted the selection and also included some recent works.