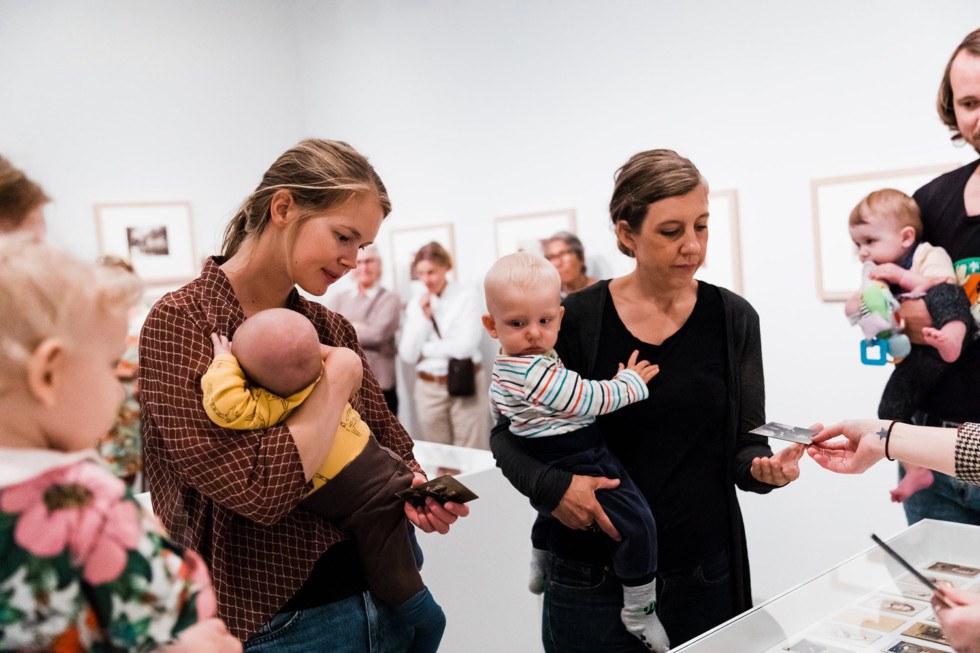 Guided Tours for Babies
Malmö
Even small babies can enjoy art. This is a guided tour at a slow pace for adults and babbling, crawling and screaming babies!
The museum is temporarily closed and Guided tours for Babies are cancelled.
All events at the museum are cancelled. This is a precaution to prevent the risk of spreading corona virus. Read more about Moderna Museet's precautions and preparedness: Information about the corona virus.
Explore art with your baby. This is the perfect activity for you who are on parental leave. The tour is held by a guide and on each occasion we take a closer look at one of the ongoing exhibitions.
Guided Tours for Babies

Time: The tours starts at 11.15 and 14.15 on each occasion. Please note that the tour is held in Swedish.
Age: For babies aged 0-15 months in the company of an adult.
Registration: Limited number of seats, registration is required! Tickets will be released three weeks prior to each occasion. Register by email to: assistent.malmo@modernamuseet.se, write "Baby Tour" in the subject line, and which day and time you would like to come. Please note that the registration is personal and binding.
The tours are limited to 9 adults and 9 children per session, and no more than 6 strollers. Please note that the tour is held in Swedish.
Images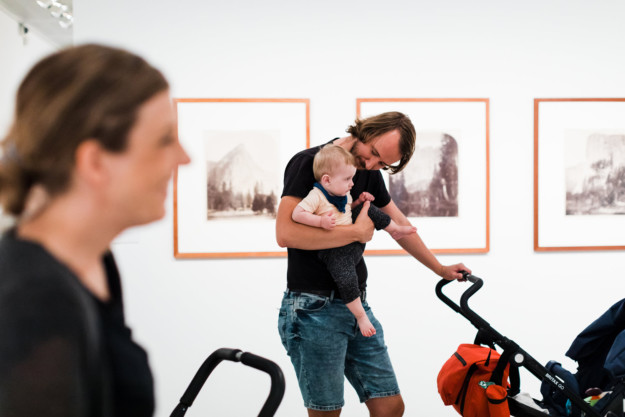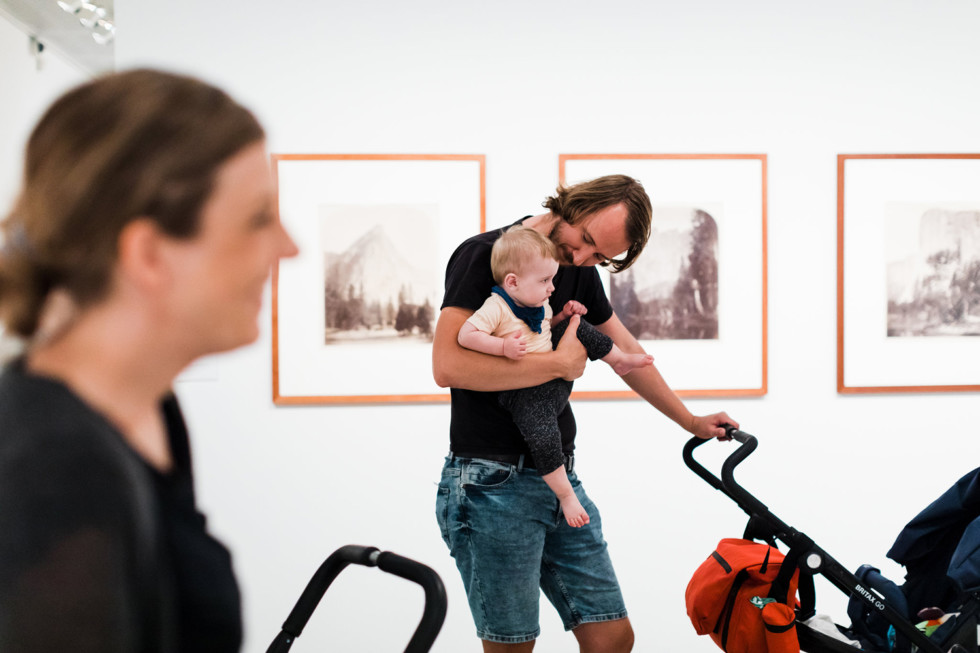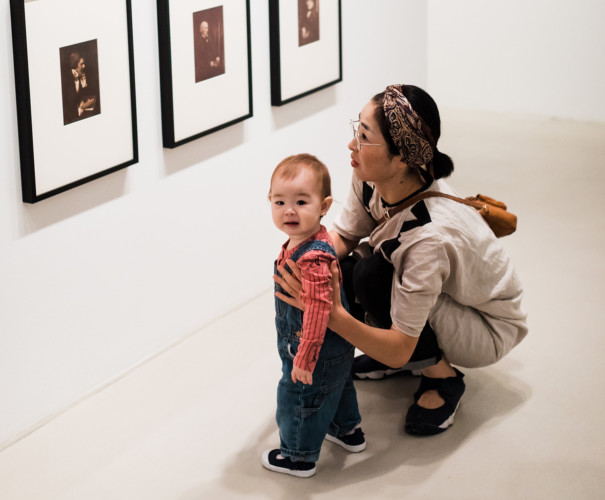 Calendar events

CANCELLED Guided tour for babies
In Swedish

CANCELLED Guided tour for babies
In Swedish