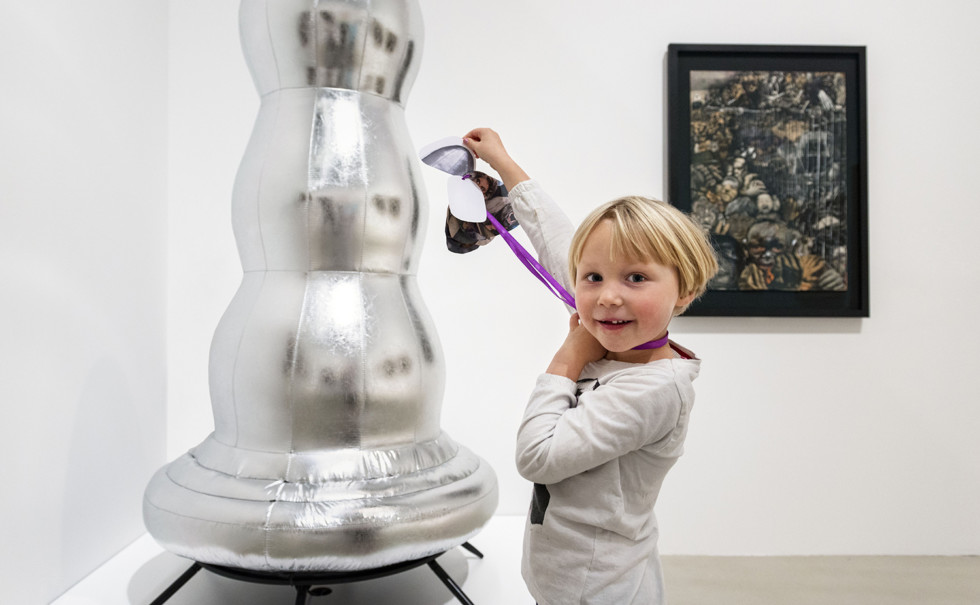 Explore the museum with Art Keys
Borrow a key-ring with details from the artworks on display, and see if you can recognize them. Some keys may be easy to find, others a bit more tricky.
This is an activity that the whole family can join in together – a fun way to discover the artworks in our exhibitions. Our museum hosts are happy to help you with clues if necessary!
Published 9 November 2015 · Updated 21 December 2017