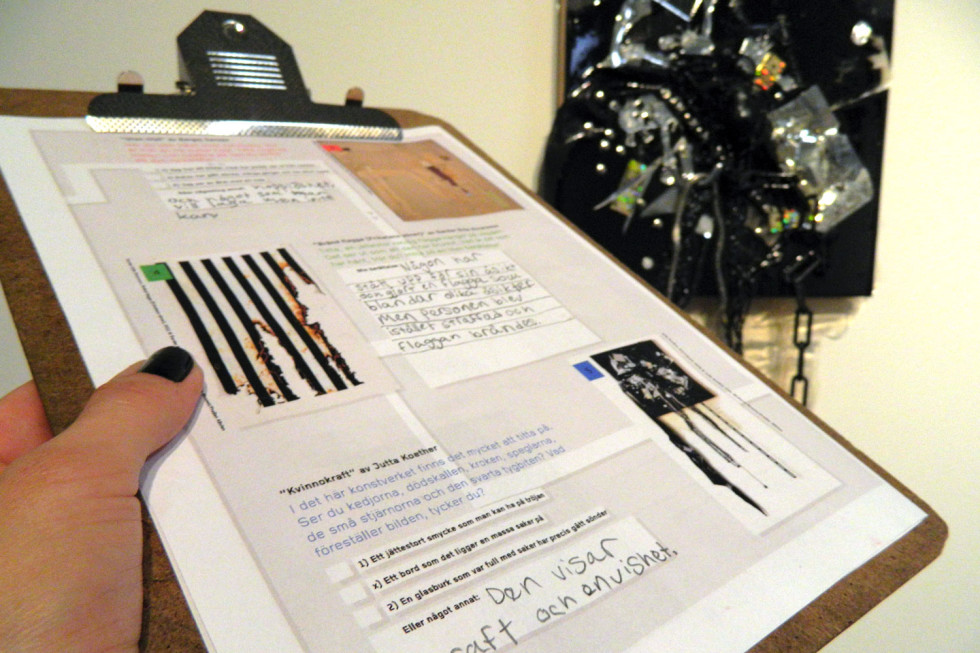 Enjoy an Art Quiz in the exhibitions
What do you see in the artworks? Answer the questions in our Art Quiz as you walk through the galleries.
Remember, there are no wrong answers! Ask the museum hosts for help if there is an artwork that you can't find. If you submit the quiz after completion, you will receive a small prize.
Good luck!
Published 9 November 2015 · Updated 21 December 2017