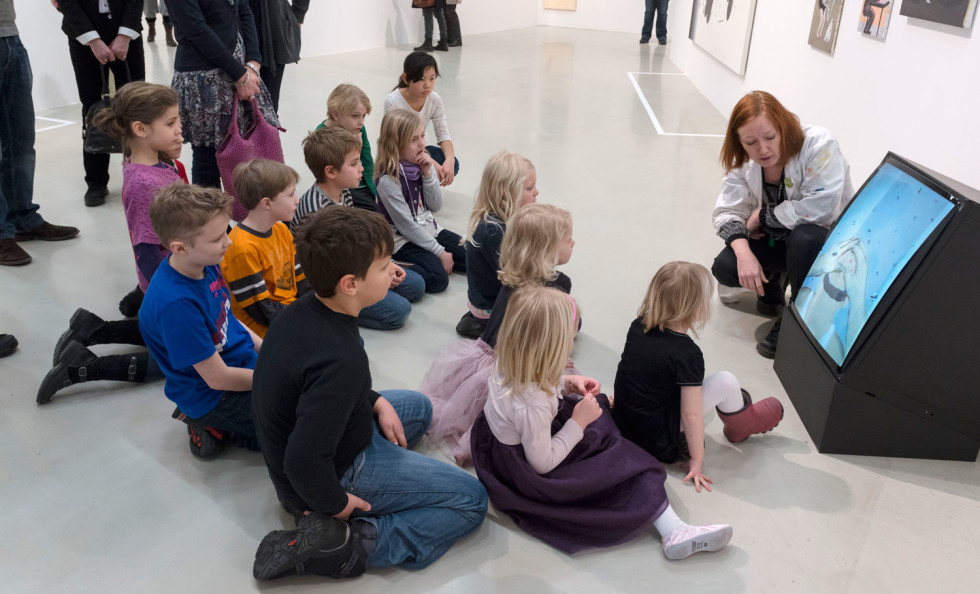 Guided tours for families
We welcome all children to experience art together with adults. The tour is led by an art educator, and there is plenty of time for thoughts and questions.
At 13 on the third Sunday of each month. For children from 4 and up. Limited number of participants, no advance booking required. Please note that the tour is held in Swedish.
Published 9 November 2015 · Updated 15 December 2017