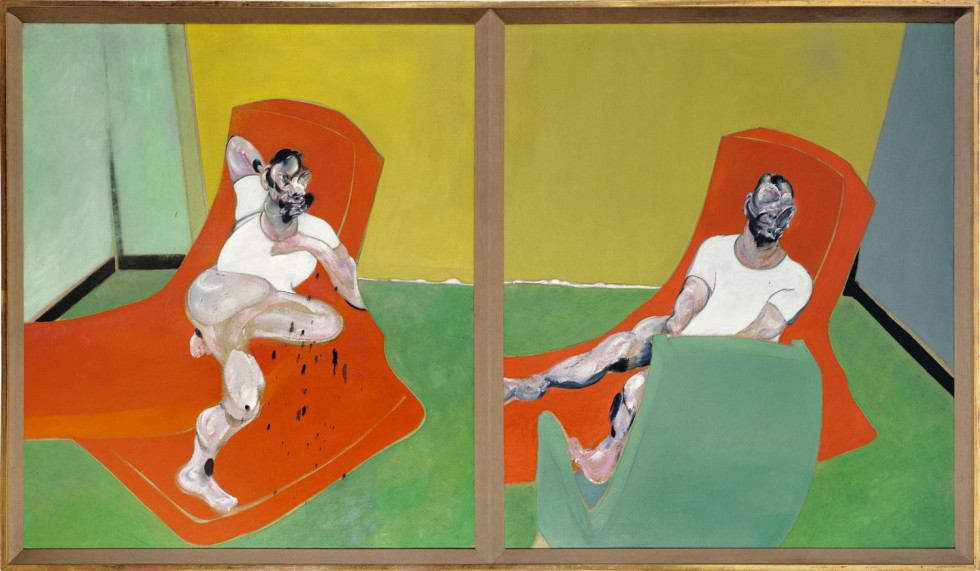 25.1 2012
The Collection is being rehung
Work in progress!
A successive rehanging of the collection will now take place, mixing famous classics with less well-known gems and new acquisitions. The art will include painting, sculpture, film, photography and works on paper.
Stage 1
From 3 March to 22 April we will present key works from the Museum's collection of film and video art. The presentation focuses on how moving images have influenced art from the early 1900s to the present day.
Stage 2
From 4 April a legendary period in the Museum's history will be highlighted: The 1960s, with pop art and conceptual art by artists such as Robert Rauschenberg, Niki de Saint Phalle, Andy Warhol and Lee Lozano.
Stage 3
The rooms showing early modernists, with Henri Matisse, Sigrid Hjertén, Ivan Aguéli, Wassily Kandinsky, Lyubov Popova and many other artists will open gradually between 12 May and 21 June.
Stage 4
The final stage will be hung in late summer and is scheduled to open on 25 September. It will feature several key contemporary oeuvres: Mike Nelson, Fia Backström, Doris Salcedo.
The installation of the collection is roughly chronological, with a few thematic highlights and side-tracks. Film, text and the occasional sound effect will bring this rich collection to life and link it to the period in which the works were made and to the present in which we encounter the art at Moderna Museet.
Published 25 January 2012 · Updated 4 March 2016