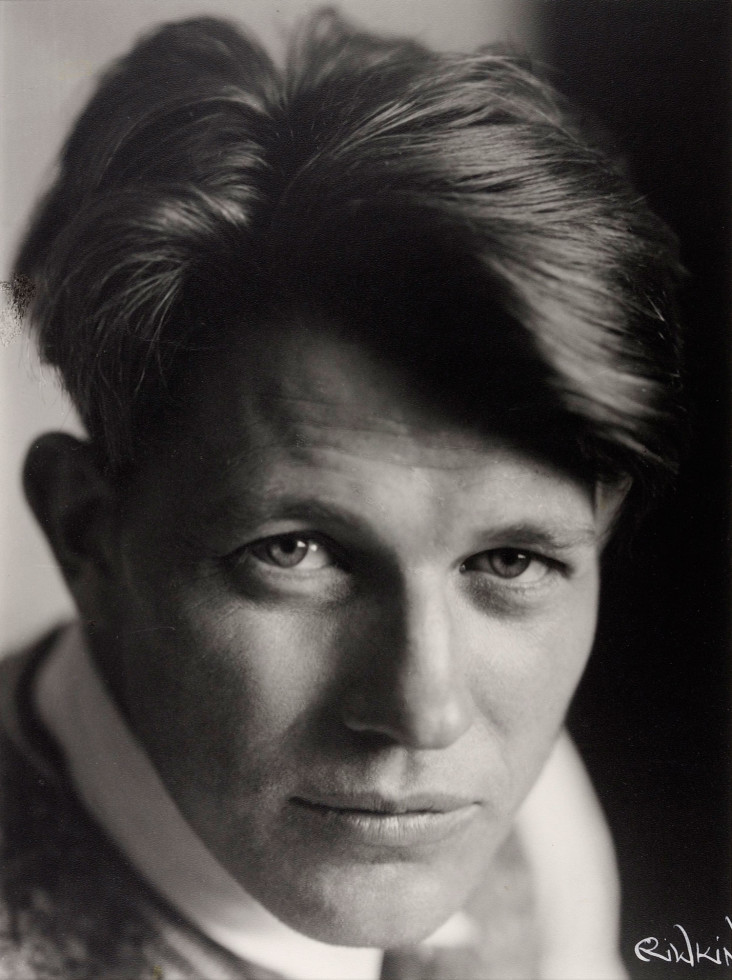 9.12 2013
Photography on show in the collection
The New Objectivity: From Paul Strand to Anna Riwkin.
After the First World War, artists, photographers, filmmakers, writers and composers all over Europe and the USA began examining and commenting on the rapid technological progress in many fields. Industrial buildings, bridges, machinery and aeroplanes were among the photographers' favourite subjects. Portraits, close-ups and nude studies were other motifs where they experimented and left romantic art photography behind. Sharp contrasts, clarity and uncon¬ventional angles were favoured. Advertising and photojournalism developed in unison with these new stylistic ideals.
The style that arose was called NeueSachlichkeit, or New Objectivity. It had its roots in 1920s German realism, pioneered by artists such as Otto Dix and George Grosz. In photography, however, this term is far more widespread than in painting. It was about finding the unique quality of the photographic image. The German photographer Albert Renger-Patzsch, one of the most well-known representatives of this style, claimed that the secret of good photography lay in its realistic qualities.
A group of photographers in the San Francisco Bay Area, including Imogen Cunningham and Edward Weston, formed Group f/64, used large-format cameras and created unmanipulated, sharp and pure images. At the Stockholm Exhibition in 1930 and the breakthrough of International Style (Functionalism), Pictorialism was also eschewed in Sweden in favour of the terse, machine-inspired New Objectivity. Prominent Swedish representatives of this style include Arne Wahlberg, famous for his well-composed photographs of glass from the Swedish glassworks.
Anna Tellgren, curator photography
Lena Essling, curator film and video
Published 9 December 2013 · Updated 10 February 2016