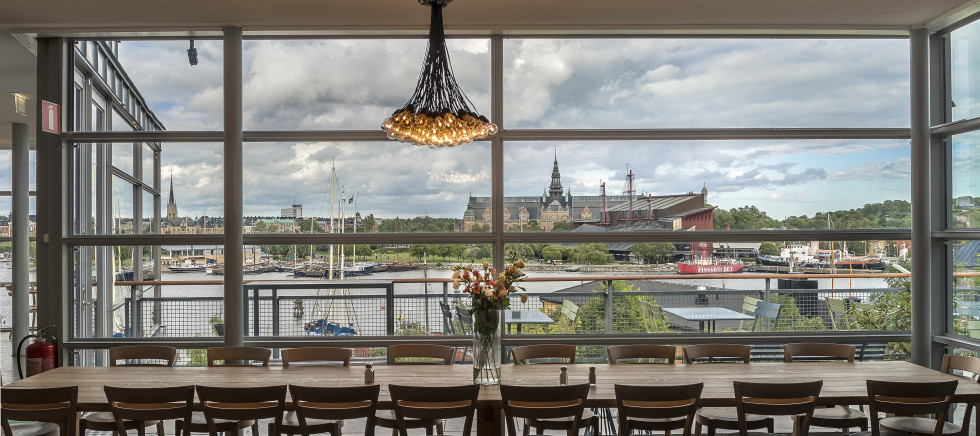 11.4 2018
Language café on Tuesdays
Every normal Tuesday evening throughout 2018, you are invited to a Language Café in the Restaurant to practise your Swedish. This is a great opportunity if you want to learn Swedish and improve your language skills in a small group.
The Language Café is open to anyone wishing to learn Swedish and improve their language skills in a pleasant setting. Welcome to meet new friends and share and talk about the arts over coffee! The Language Cafés are organised by Swedish speakers who assist and support the discussion. We will talk in Swedish in groups of 3–5 people.
You don't need to book in order to attend, but if you are a native Swedish speaker who has not been in touch with Internationella Bekantskaper before, we would appreciate it if you could contact us at sprakkafe@bekantskaper.se before your visit.
Dates: every normal Tuesday until December 2018
Time: at 18.00–19.45
Place: The Restaurant, 4th floor
Price: Admission free. Admission is also free to the Moderna Museet collection!
Published 11 April 2018 · Updated 18 April 2018