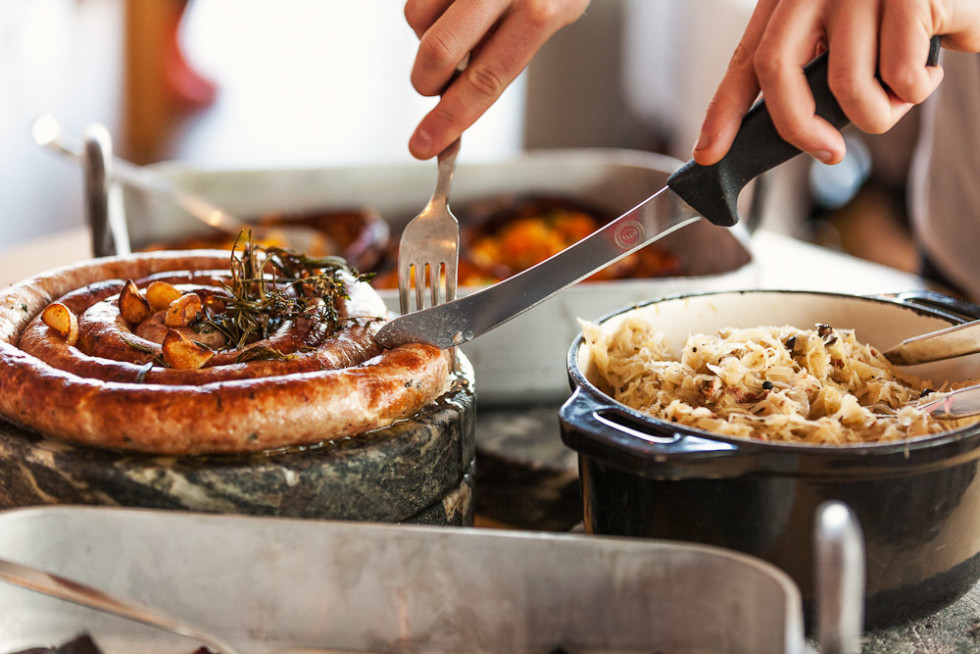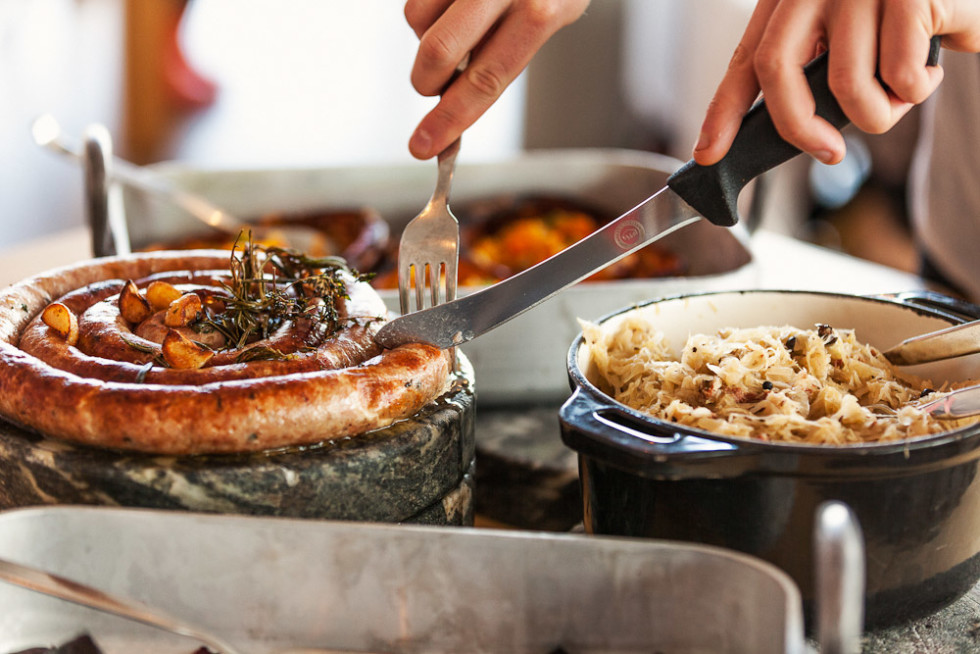 18.9 2019
Christmas Buffet at the Restaurant
Christmas is coming – make your reservation with us! Book the entire Restaurant for larger events, enjoy our modern Christmas buffet on your own, or with family, friends, and colleagues. Combine the Christmas buffet with a guided tour where an inspiring guide will tell you about the art in the museum.
When you make a reservation for our Christmas buffet there are two options to choose from:
Dinner and party with the Restaurant all to yourselves.
Possibilities abound, we help you tailor the event to ensure a great evening. Choose between a three-course meal, our modern Christmas buffet or cocktail snacks and canapés.
For parties of 50 to 315 people. Venue hire will be added to the sum total.
Smaller parties on Tuesdays in December.
A modern Christmas buffet, our way. For you, your family, colleagues, and friends who want to enjoy each other's company. And of course, the wonderfully delicious food!
Available on Tuesday, December 3, 10 and 17, between 4 pm to 10 pm.
Suitable for a party of one up to 100.
Take the opportunity to book a guided tour with an inspiring and knowledgable guide who will show you the museum's collection or the current exhibitions: Carl Fredrik Reuterswärd, Atsuko Tanaka or Mud Muses.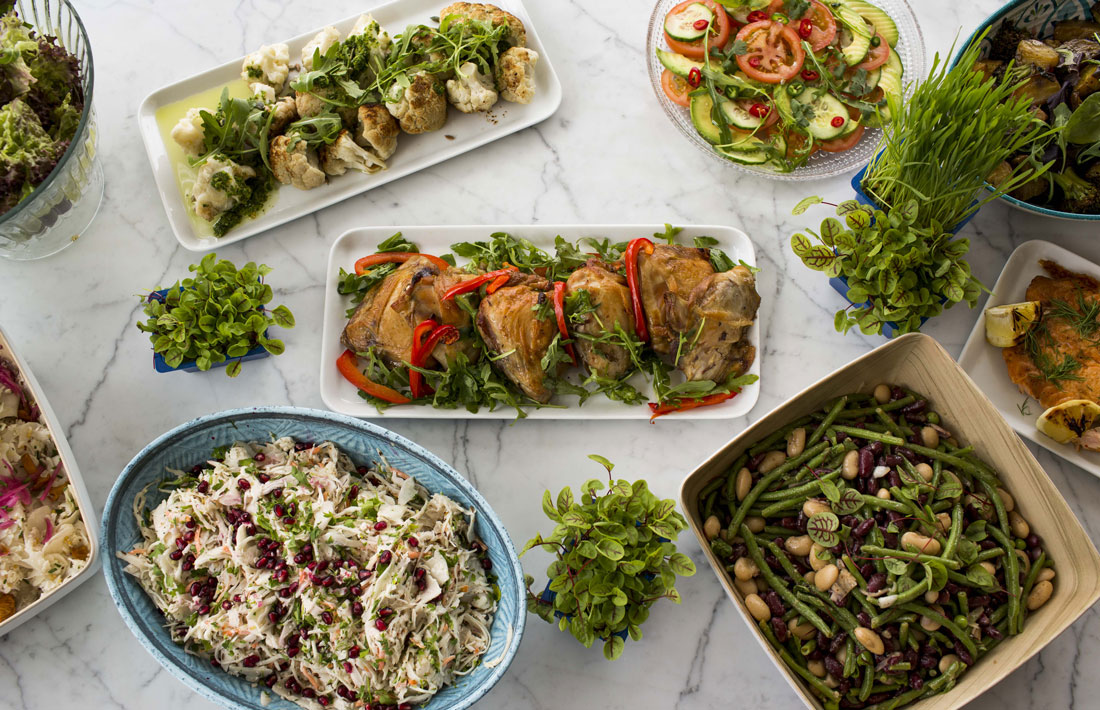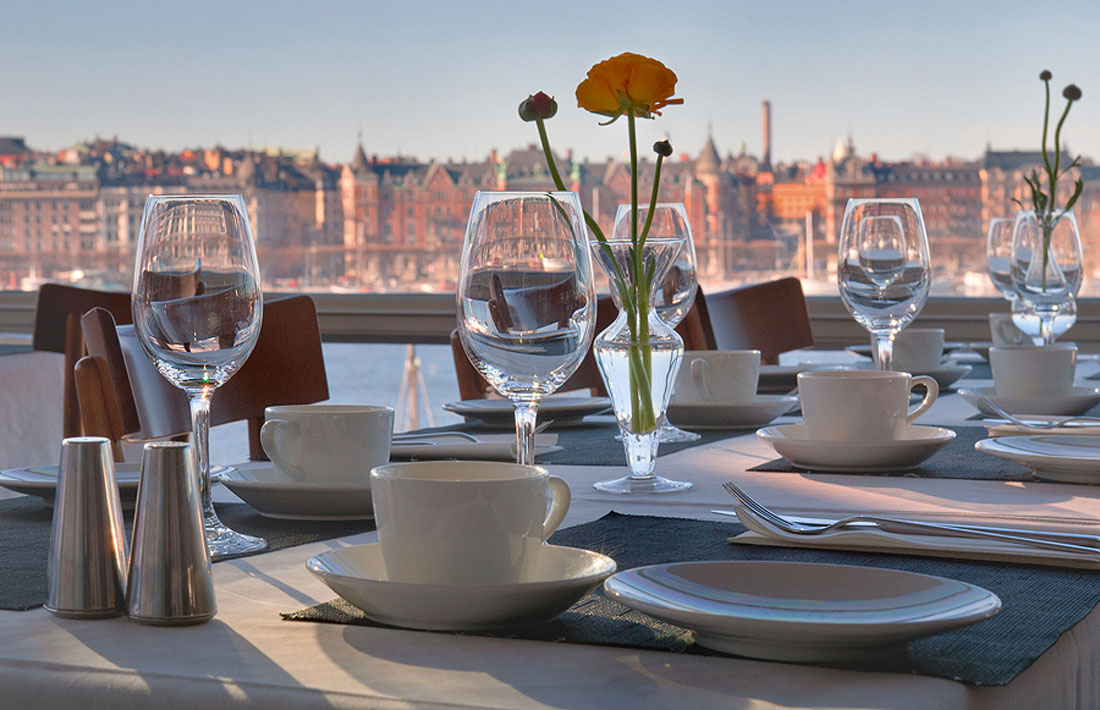 Published 18 September 2019 · Updated 23 September 2019