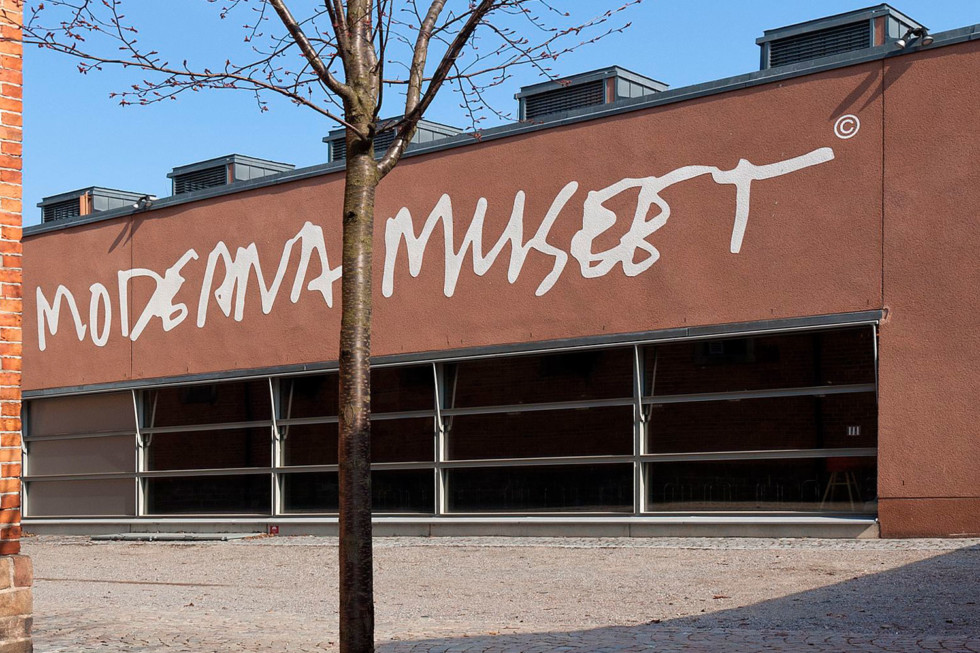 18.3 2020
Information about the coronavirus
The museum is closed due to the situation with the new coronavirus. We are closely following the developments and hope to welcome visitors again soon.
Changes in our activities
Wednesday 18 March, 2020: Moderna Museet has decided to temporarily close, starting March 19, due to the situation with the new coronavirus. Preliminarily, the museum will remain closed until April 14. The exhibitions which are planned to open during this period will instead welcome visitors when the museums open again. Apart from the premises in Stockholm, the closing also applies to Moderna Museet Malmö. Read the press release about the closing
Thursday, 12 March, 2020: Moderna Museet has cancelled all events until 31 March. Events include performances with Walid Raad, the family workshop, guided tours, talks and previews. The Museum, the collection and the "Walid Raad" exhibition are open as usual. We are limiting admissions to ensure that no more than 500 visitors are in the museum at any given time.
On Wednesday, 11 March, 2020, the Swedish government decided to ban all public gatherings of more than 500 people. From 10 am on Thursday, 12 March, the Museum will be counting admissions to limit the number of people on its premises to 500 at any time.
The preview of "John Baldessari", which was due to take place on 20 March, has been cancelled. The exhibition will open according to plan on Saturday, 21 March.
Ticket refunds
Ticket refunds for the Walid Raad performances, Baby tour and meditation at the museum during this period are made automatically from Tickster. You don't have to do anything.
Internal safety precautions
Moderna Museet will monitor developments, and we have also taken extra precautions within the organisation. This includes cancelling all trips abroad for our staff. We are keeping a close eye on development and will take further action if required.
Moderna Museet from home
Although the museum is closed we will continue our work, albeit in other forms. Moderna Museet will continue to evolve as a digital place and communicate art in different ways.
Moderna Museet's YouTube channel
Sofa tours – live-streamed guided tours
Search the collection – learn more about your favourite works in our database
Contact information
If you have any questions regarding the Museum's preparedness, please contact info@modernamuseet.se
Read more about the coronavirus
Published 18 March 2020 · Updated 20 March 2020