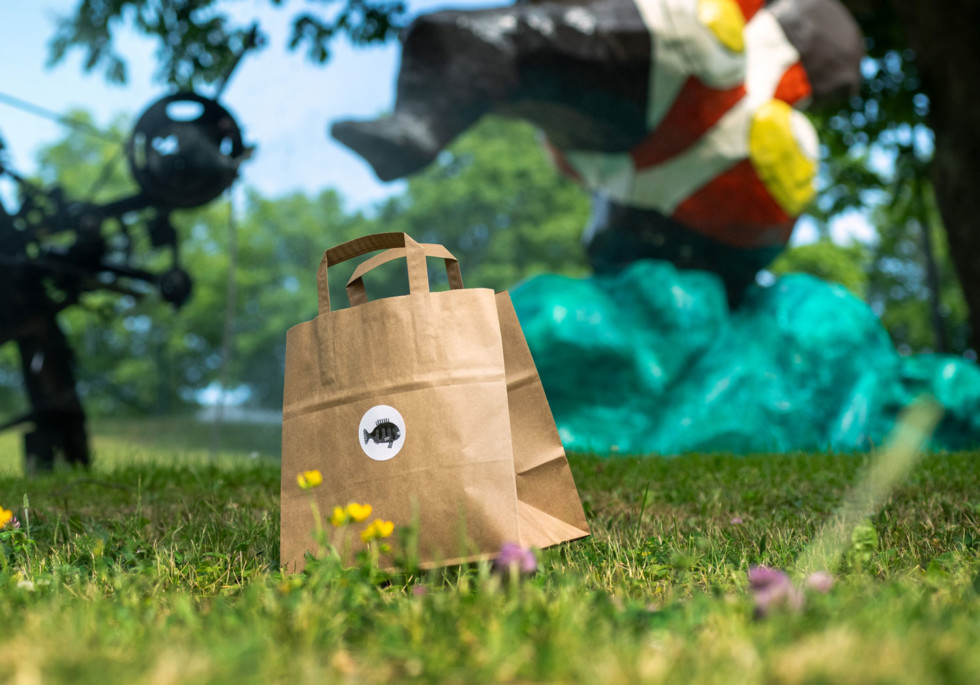 16.6 2020
Picnic bag on the grass
Enjoy the outdoor sculptures and other art around Moderna Museet on the beautiful island of Skeppsholmen. The Coffee Bar can put together a picnic bag for you, in case you get hungry along the way. Charcoal crayons and paper are available at the information desk, if you feel like making your own art.
The Coffee Bar at the main entrance of Moderna Museet offers picnic bags to make your outing on beautiful Skeppsholmen even more enjoyable. There are small bags for a short coffee break, or larger ones if you are hungry.
Choose between three different picnic bags
Small
Sandwich or bun and hot or cold beverage
SEK 70
Medium
Filling salad, chocolate and organic fruit drink.
SEK 165
Large
Filling salad, cake, soft drink and hot beverage.
SEK 240
Summer at moderna museet
There's so much to see on Skeppsholmen. We offer many different outdoor activities for kids and adults. The outdoor sculptures are there even when the Museum is closed.
Read more about our summer activities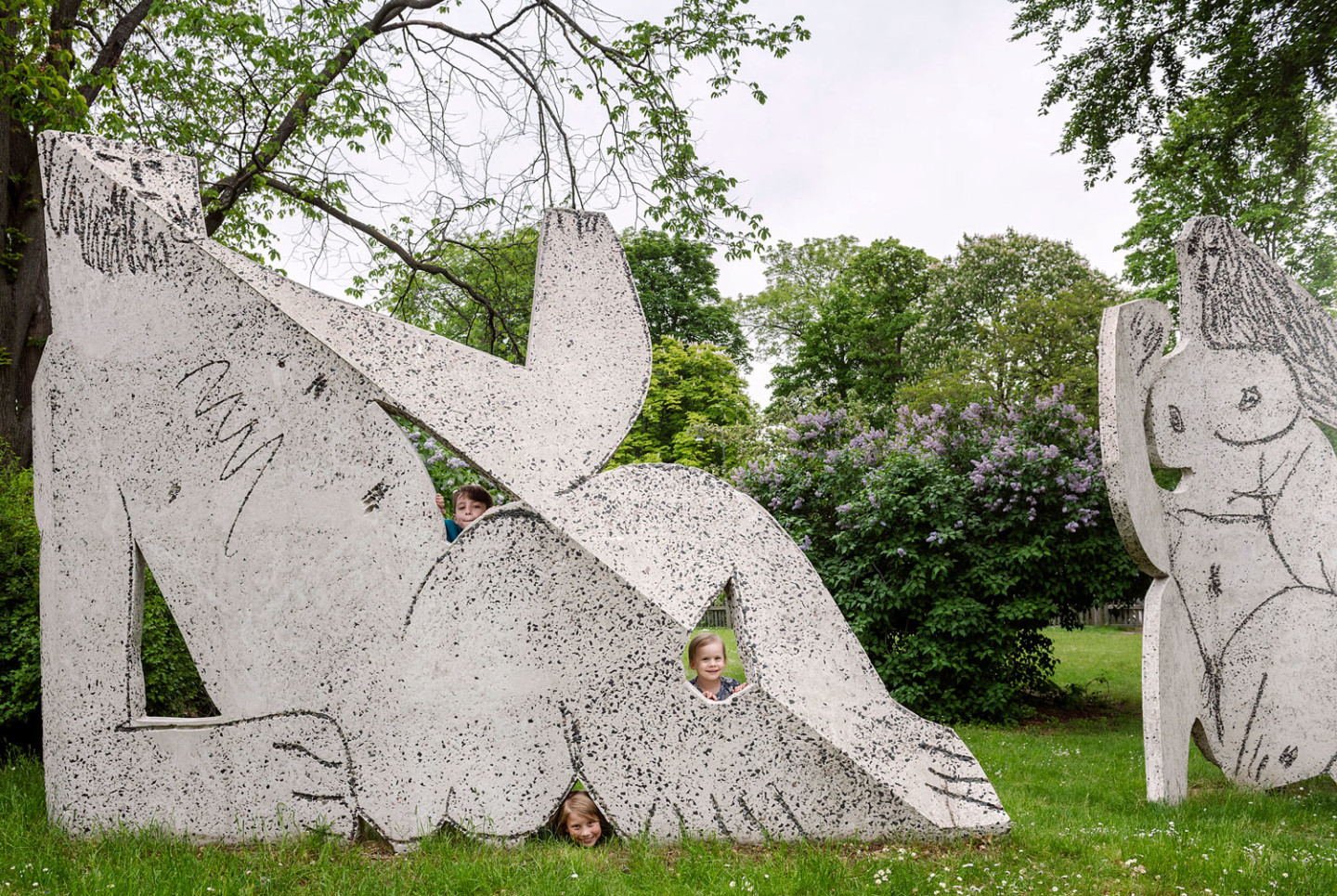 Published 16 June 2020 · Updated 23 June 2020