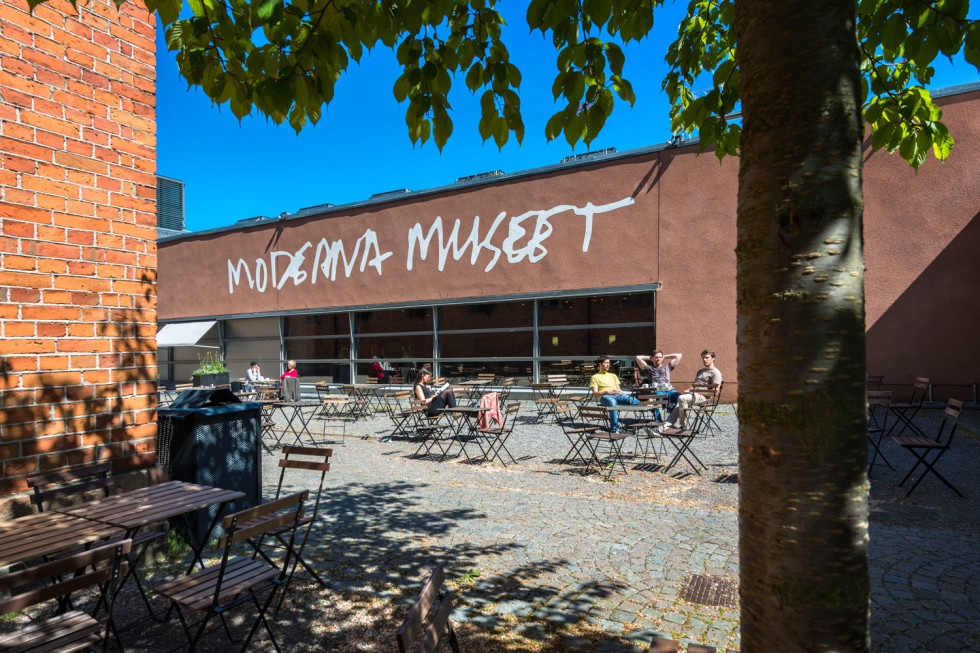 10.6 2022
Experience art all summer
Moderna Museet offers activities for all ages all summer. Explore our exhibitions, join us for guided tours, be creative in the Workshop, find books and gifts in the Shop, or seek out the shade and have a bite in our Restaurant!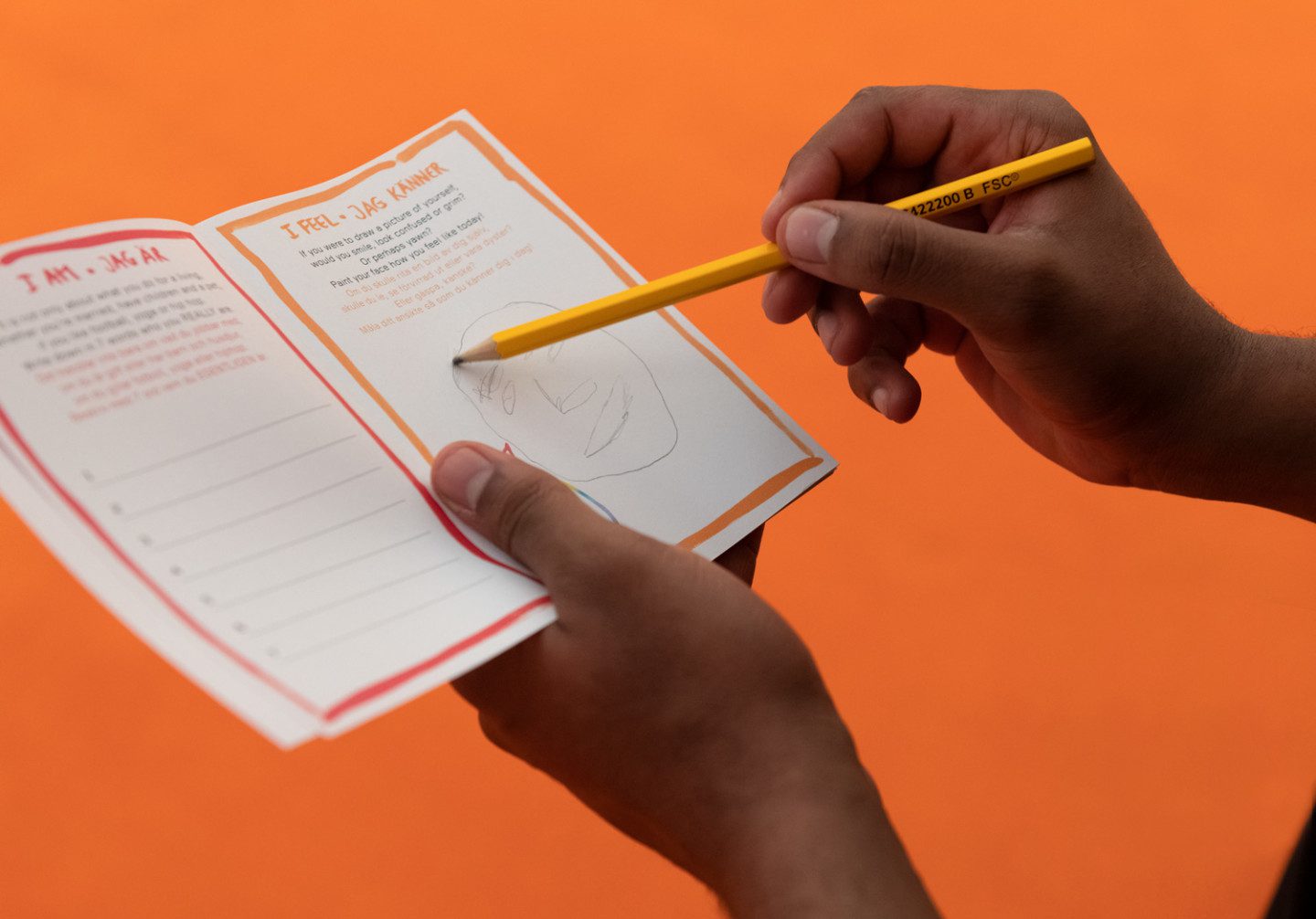 OPENING HOURS
Monday Closed
Tuesday 10-20
Wednesday 10-18
Thursday 10-18
Friday 10-20
Saturday 10-18
Sunday 10-18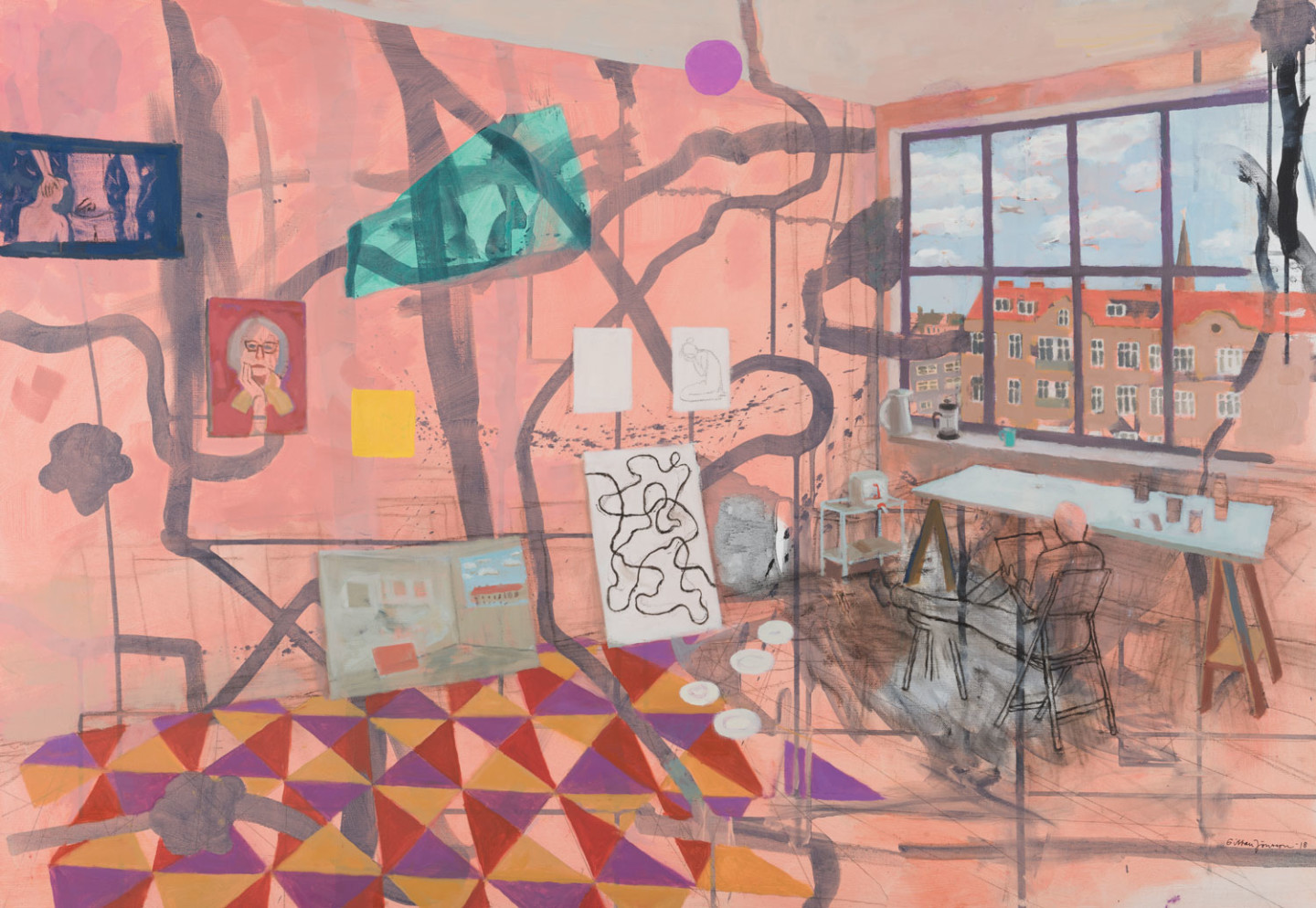 ACTIVITIES FOR KIDS
The Museum is packed with activities for kids all summer. Explore the exhibition "Jeppe Hein: Who Are You Really?" on your own using our special folder for kids. Pick one up for free at the information desk on Floor 4.
Join us for a child-friendly guided tour of the exhibition "Björn Lövin – The Surrounding Reality", or bring your toddler for a baby tour of "Jeppe Hein: Who Are You Really?". Naturally, the Workshop is open for drop-in visits!
Read more about our kids activities here: Summerbreak at the museum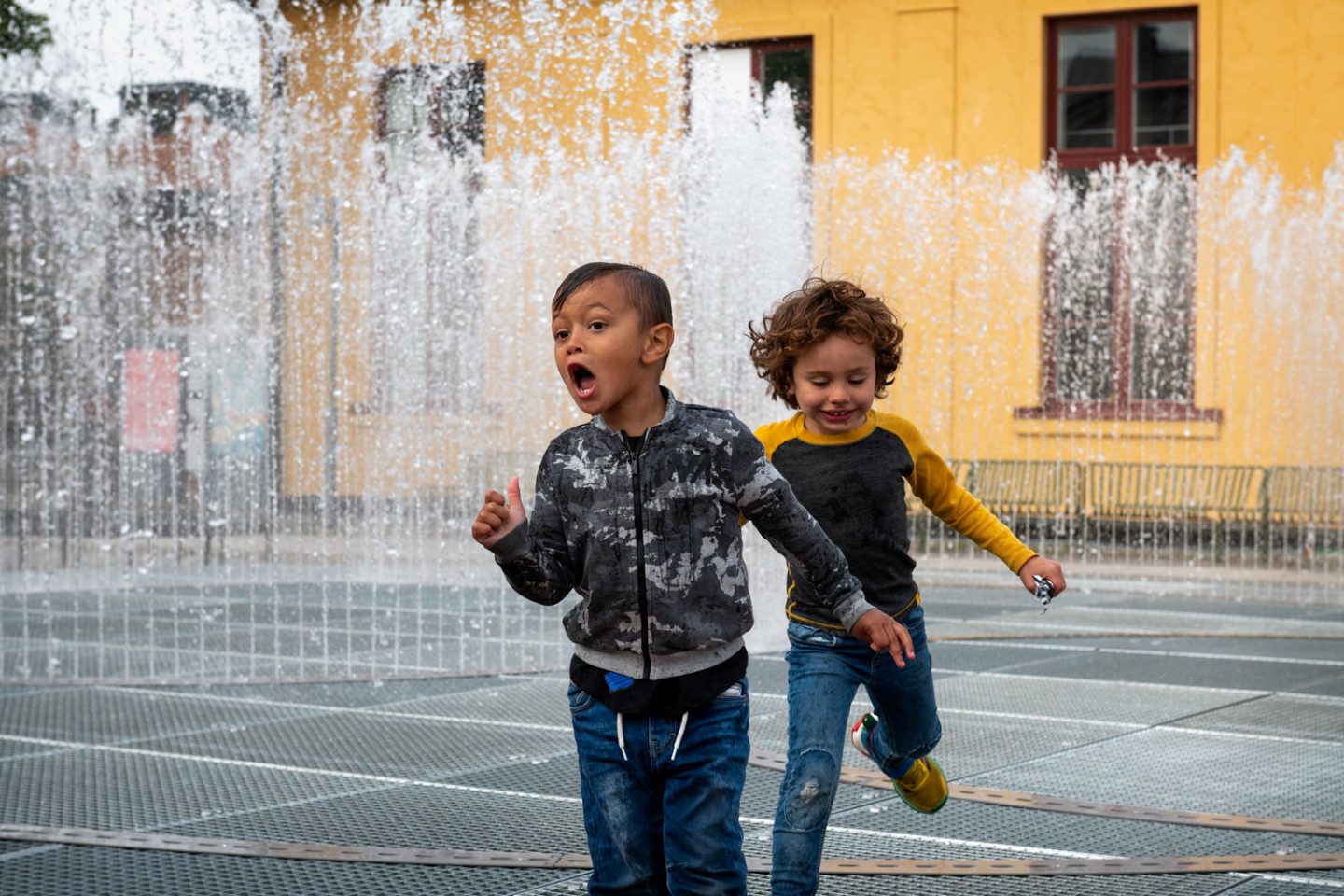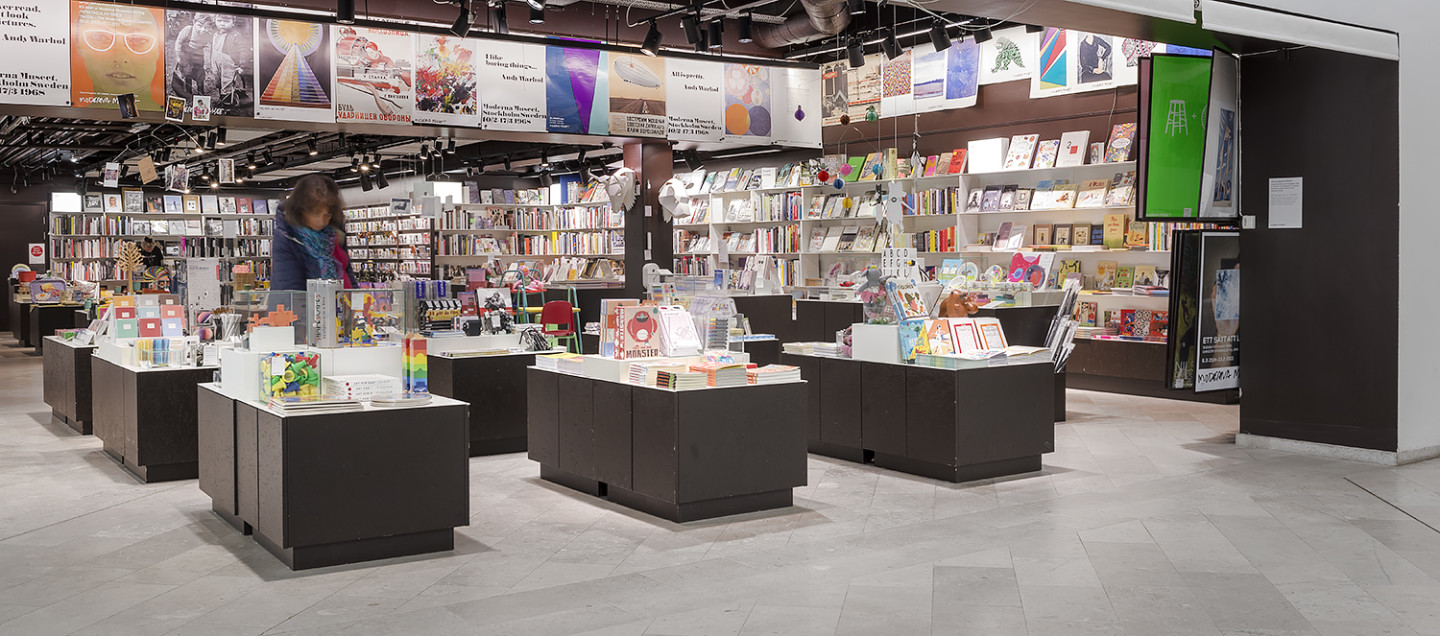 Welcome to the Shop
Here you will find art, photo and design gifts as well as postcards, posters, catalogues and over 3000 book titles. We sell Moderna Museet's publications and exhibition catalogues as well as literature and products related to the current exhibitions.
Published 10 June 2022 · Updated 27 June 2022