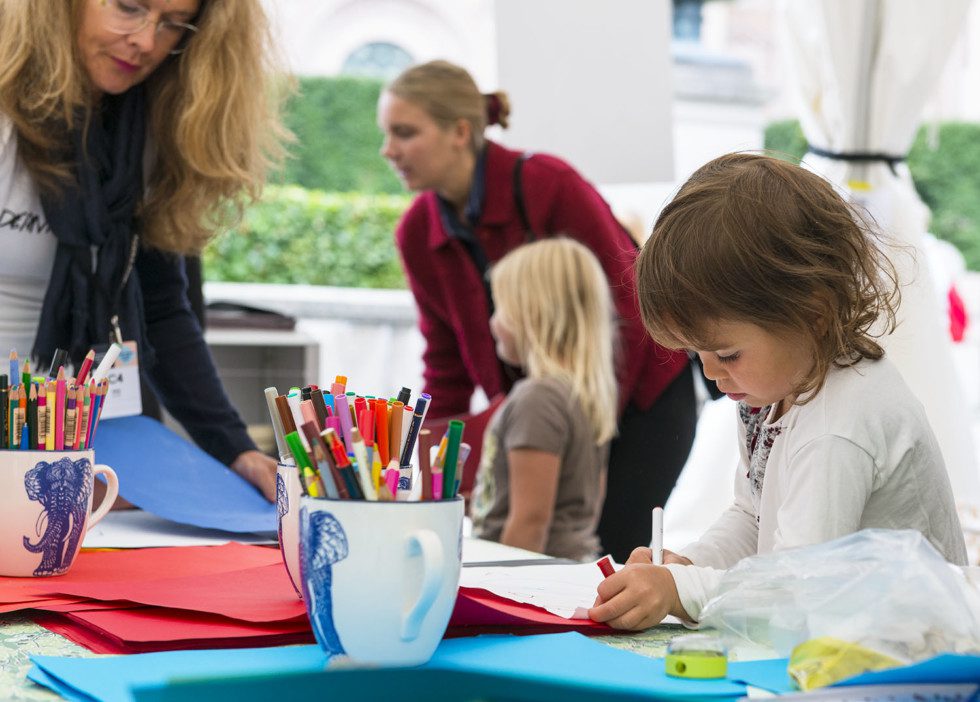 15.8 2023
Moderna Museet at the Stockholm Culture Festival!
Make your own poster and show what's important to you! During the Stockholm Culture Festival from 16 August to 20 August, we create posters and banners with inspiration from the artist Monica Sjöö. In addition, Friday's For Future Stockholm will also be on site. Welcome!
MODERNA MUSEET AT THE STOCKHOLM CULTURE FESTIVAL 2023
Date
16 August – 20 August 2023
Time
At 12–19
Price
Free admission
More about the Stockholm Culture Festival and the full programme here: Stockholm Culture Festival
Throughout her practice, the artist, activist, writer and eco-feminist Monica Sjöö (1938–2005) fought an uncompromising battle for freedom from all forms of oppression.
The exhibition "Monica Sjöö: The Great Cosmic Mother" is the first retrospective of Sjöö's extensive corpus, where art, politics and spirituality are inseparable.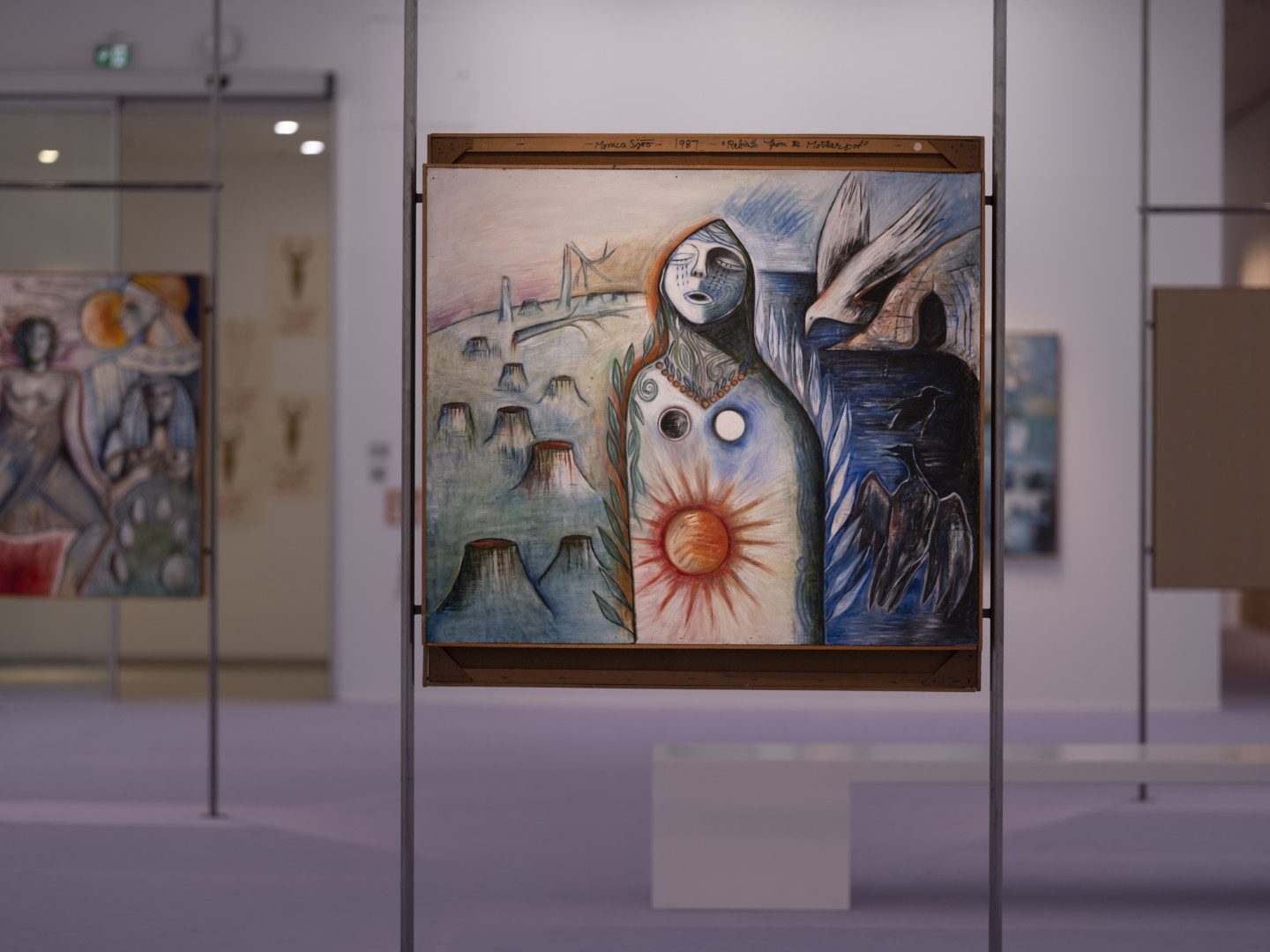 Published 15 August 2023 · Updated 15 August 2023