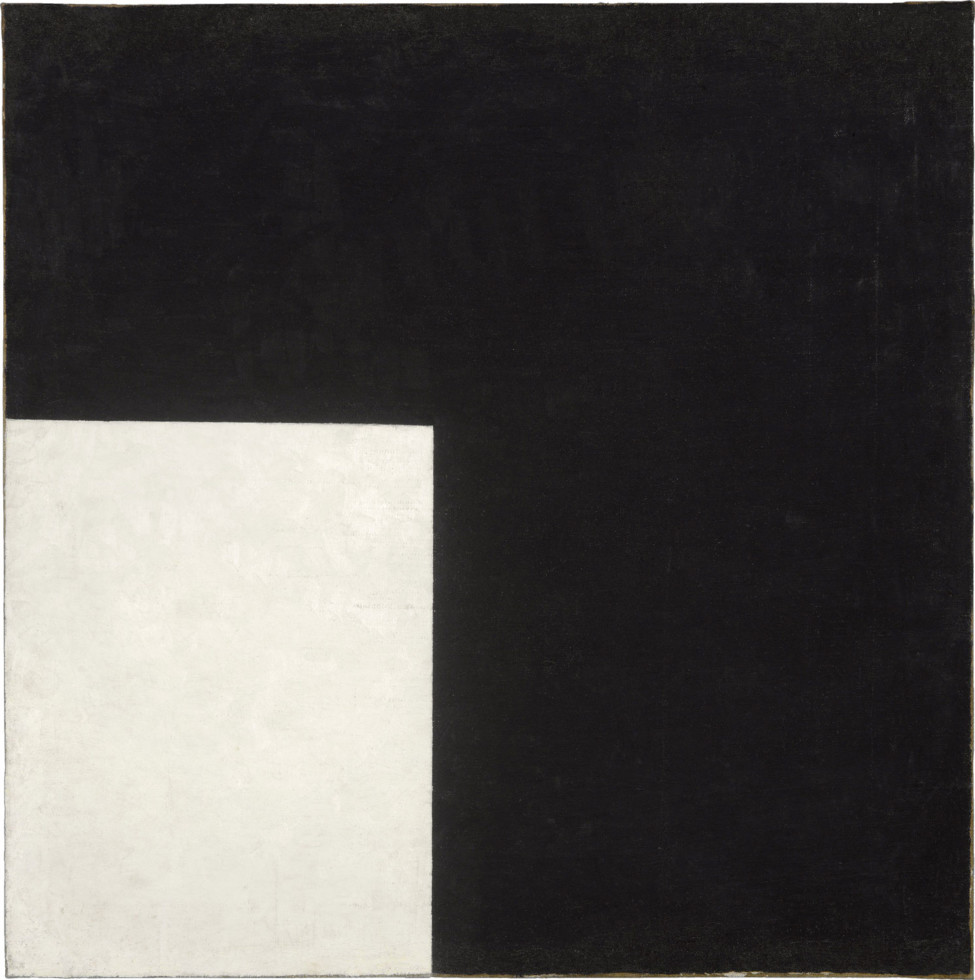 Here you find information about copyright and images, cookies, digital accessibility and other things that may be good to know when you browse our websites.
Moderna Museet's cookies policy
The primary purpose of using cookies on Moderna Museet's websites is to facilitate for visitors.
A cookie file is a small text file with information that the website requests to store on your device (computer, mobile or tablet). Your browser stores this information in a specific location on your device for a certain time, and returns the information in the cookie to the website every time a page or picture is requested from the website.
Two types of cookies on our website
Moderna Museet uses two types of cookie files on our website: necessary cookies, and cookies for statistics and analysis.
Strictly necessary cookies are required to use the website and its functions.
– Language function cookies, to ensure that you receive information in the relevant language. Our website is built in WordPress, with functions that ensure that contents is shown in a language that is relevant for you or in your previously selected language choice. A language cookie cannot be disabled and is stored on your device for 24 hours.
– Cookies that store your cookie settings are used to remember whether you allow cookies or not. Settings allowing cookies to be used are saved for a year.
Cookies for statistics and analysis collect data on how often our website is visited and how it is used. When collecting visitor data, visitors' IP addresses are anonymised by Moderna Museet. Data collected through these cookies is analysed to better understand where our users come from and how they interact with the contents. This information is used to evaluate and improve the website through Google Analytics and Hotjar. These cookies are disabled by default and require your consent to be enabled.
Third-party cookies
Third-party cookies are placed on your device by somebody other than the website you are currently visiting, in this case somebody other than Moderna Museet. Sometimes Moderna Museet embeds contents through iframe from YouTube and Facebook on our website. When you view contents from YouTube or Facebook on our website, a third-party cookie is placed on your device.
Third-party cookies may be used to understand and monitor your browsing patterns. Third-party cookies on the Moderna Museet website are covered by the respective third-party's integrity policy. The third-party cookies present on our website through iframe are from YouTube, Facebook and, occasionally, from Hotjar.
Session cookies and permanent cookies
A permanent cookie saves a file that is stored on the visitor's device. It may be used to adapt a website according to the visitor's preferences, choices and interests, or for statistical data follow-up.
There are also session cookies. These are stored temporarily and are deleted when you close your browser. Moderna Museet's website uses both session cookies and permanent cookies. Regardless of cookie type used by our website, no personal data about visitors is saved (including e-mail addresses or names) and IP addresses are anonymised.
Avoiding cookies
If you do not accept the use of cookies, you can turn off cookies in the security settings of your browser. You can also enable browser settings that will give you a warning every time a website is trying to place a cookie on your device. Further, previously stored cookies can be deleted through your browser. Please visit your browser's help pages for information on how to see what cookies are stored on your device, how to remove them, and how to allow or block cookies with various settings.
General information about cookies and the new act on electronic communication is available on the Swedish Post and Telecom Agency (PTS).
More on Moderna Museet's processing of personal data: Privacy policy
Images
The works of art shown on this website are protected by Swedish copyright law (SFS 1960:729). This entails that the works may not be reproduced or made available to the public without permission from the copyright holder. Examples of use requiring permission are: copying the work to another website or internal networks, or making works available or reproducing them in other ways, regardless of method.
Works of art by originators represented by the Visual Copyright Society in Sweden (Bildupphovsrätt i Sverige) are reproduced on this website with permission from the Visual Copyright Society. If you wish to use one of these works, please apply to the Visual Copyright Society.
The transparency principle
Moderna Museet is a government agency. In consequence, any messages sent to us are public documents.
Digital Accessibility
Moderna Museet's ambition is that its digital presence shall comply as far as possible to established web standards and "vägledning för webbutveckling (fd 24-timmarsvägledningen)"(guidelines for web development, previously the 24-hour guideline). We strive to follow the guidelines for Swedish government organisations and the requirements on accessibility and the World Wide Web Consortium (W3C). The tool for administering and publishing information is based on the web publication system WordPress. Our website was developed in accordance with recommended standards, rather than for a specific browser.
Adobe Acrobat Reader
Moderna Museet uses PDF files for some documents on the website. To read a PDF, you need Acrobat Reader, which is a free download.
Published 22 July 2015 · Updated 4 June 2021