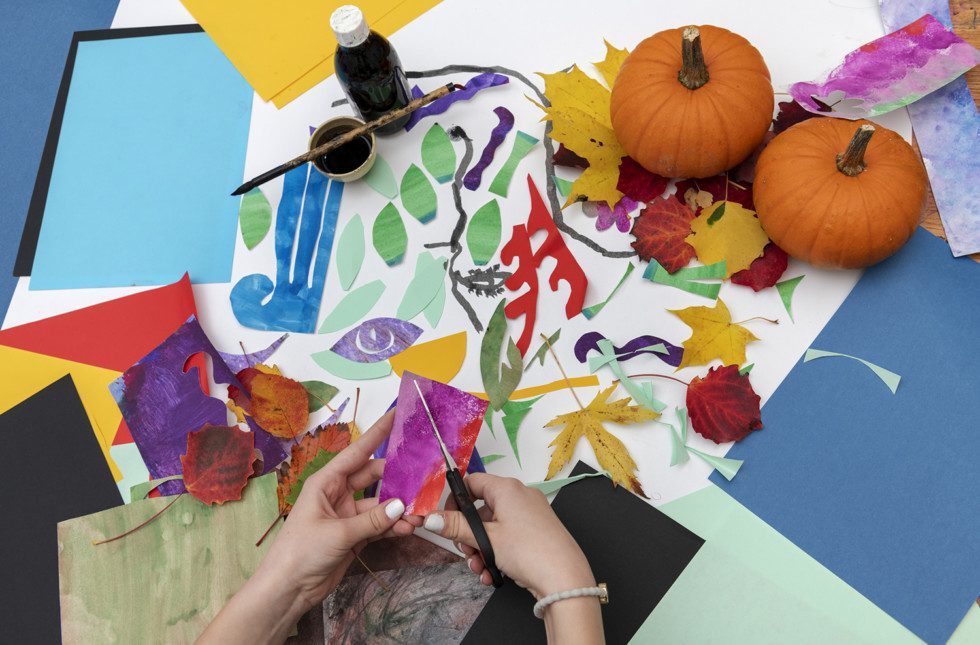 Create at the Autumn holiday
Tour & workshop
1.11 – 6.11 2022
Stockholm
Welcome to the autumn holidays at Moderna Museet! You can choose between signing up for the holiday program "Paint with scissors" or the drop-in activity in the Workshop. An exciting and perhaps a little scary activity for children and adults.
Holiday program: Paint with scissors
Date
 
1–6 November 2022
Time and age
at 11.00–13.00.  For children 2–6 years. Children in company of an adult
at 14.00–16.00. For children 6–14 years. Children in company of an adult
Location
 
Zon
Price
 
50 SEK/person
Tickets
 
You are welcome to book a maximum of 5 tickets/company. Limited number of seats to 25. Both children and adults need to book tickets. The digital ticket is exchanged to a paper ticket at the reception.
Paint with scissors…
…and create as Henri Matisse! First we look at and talk together about the artwork "Apollon" from 1953. A work in which the artist Henri Matisse was inspired by the Greek tales. Do you have a fairy tale you want to tell? Can you tell it by creating your own shapes in coloured paper? We work in the Workshop and are inspired by nature and how Henri Matisse created with scissors and made shapes and patterns.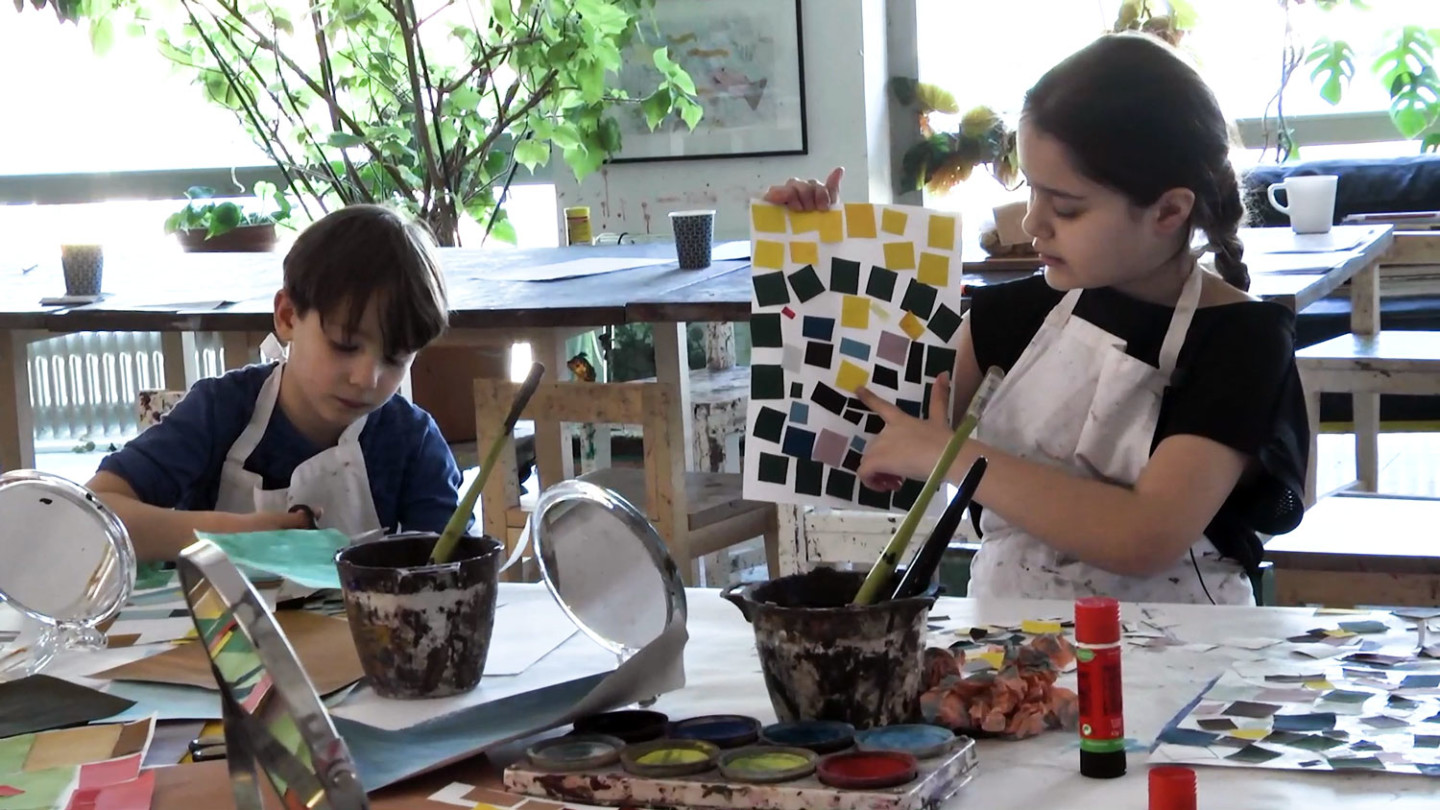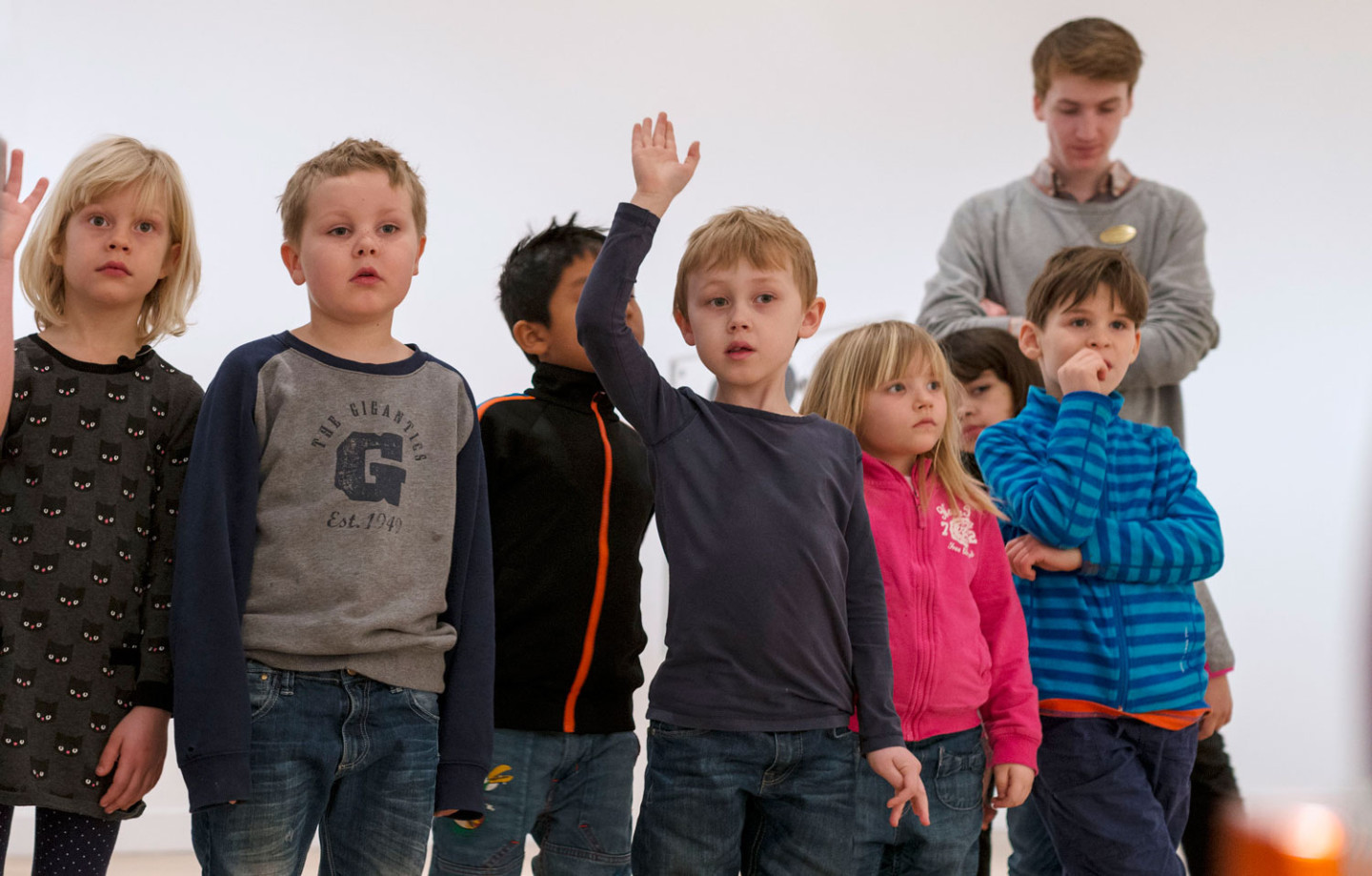 Drop in Workshop: Paint on fabric
Date
 
1–6 November 2022
Time
at 11.00–17.00
Location
 
The Workshop
Tickets
 
Drop in, no pre-registration required. Free admission.
The autumn holiday activity in the Workshop is inspired by the exhibition "Korakrit Arunanondchai – From Dying to Living". Take the opportunity to paint on denim fabric and create a joint work of art.
In artist Korakrit Arunanondchai's cross-border work, life and death, contemporary and history, dream and reality meet. A narrative which feature film, installation, performance, painting and sculpture. Paintings expand to surrounding walls, video projections are reflected in water surfaces and sweep through the room.
Free admission to the exhibition for those 18 and under.