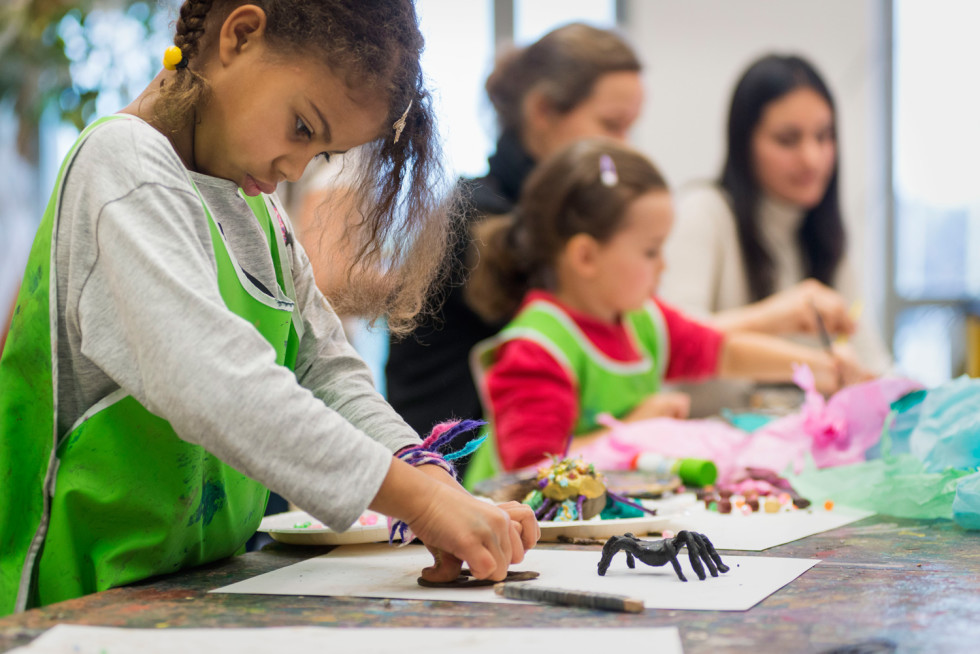 Experience art together!
Family Sunday
10.10 2021 – 9.1 2022
Stockholm
Our family activities want to encourage children and adults to take part in art and be creative together. We work with different themes every Sunday based on the Moderna Museet's collection and current exhibitions.
Family Sundays are for families with children between the ages of 2 and 18. We start with a guided tour and continue with creative work in the Workshop. The first tour starts at 11.00 for the youngest children 2–6 years. The second tour starts at 13.00 for the older children and teens aged 6–18.
Programme
10 and 17 October: We look at paintings in Lady Barclays salon, by Anna Boberg, August Strindberg and William Turner and then we paint in Zon Verkstan.
24, 31 October and 7 November: We see the exhibition Annika Elisabeth von Hausswolff: Alternative Secrecy and work with photography and collage in Zon Verkstan.
14, 21 and 28 November: We look at sculptures by Giuseppe Penone, Lygia Clark and Eva Hesse and work with abstract sculpture made of wood, paper, fabric and thread in Zon Verkstan.
5, 12, 19, 26 December and 2 and 9 January 2022: We look at photographs in Lady Barclay's salon and then work with photography and props in our nice photo studio in Zon Verkstan.
Family Sundays 2021/22
Date: Sundays from 10 October until 9 January 2022 
Time: At 11.00–14.00: we start with guided tour at 11.00. For ages 2–6 years
At 13.00–16.00: we start with guided tour at 13.00. For ages 6–18 years
Location: Zon Verkstan and the exhibitions. We gather at the entrance
Tickets: Book via Tickster. Price SEK 40/person. Maximum 5 tickets per party. Limited number of places to 25. Both children and adults need tickets. Children can participate by themselves if agreed with the parents.
If you have questions, please contact Hillevi Berglund and Pernilla Stalfelt.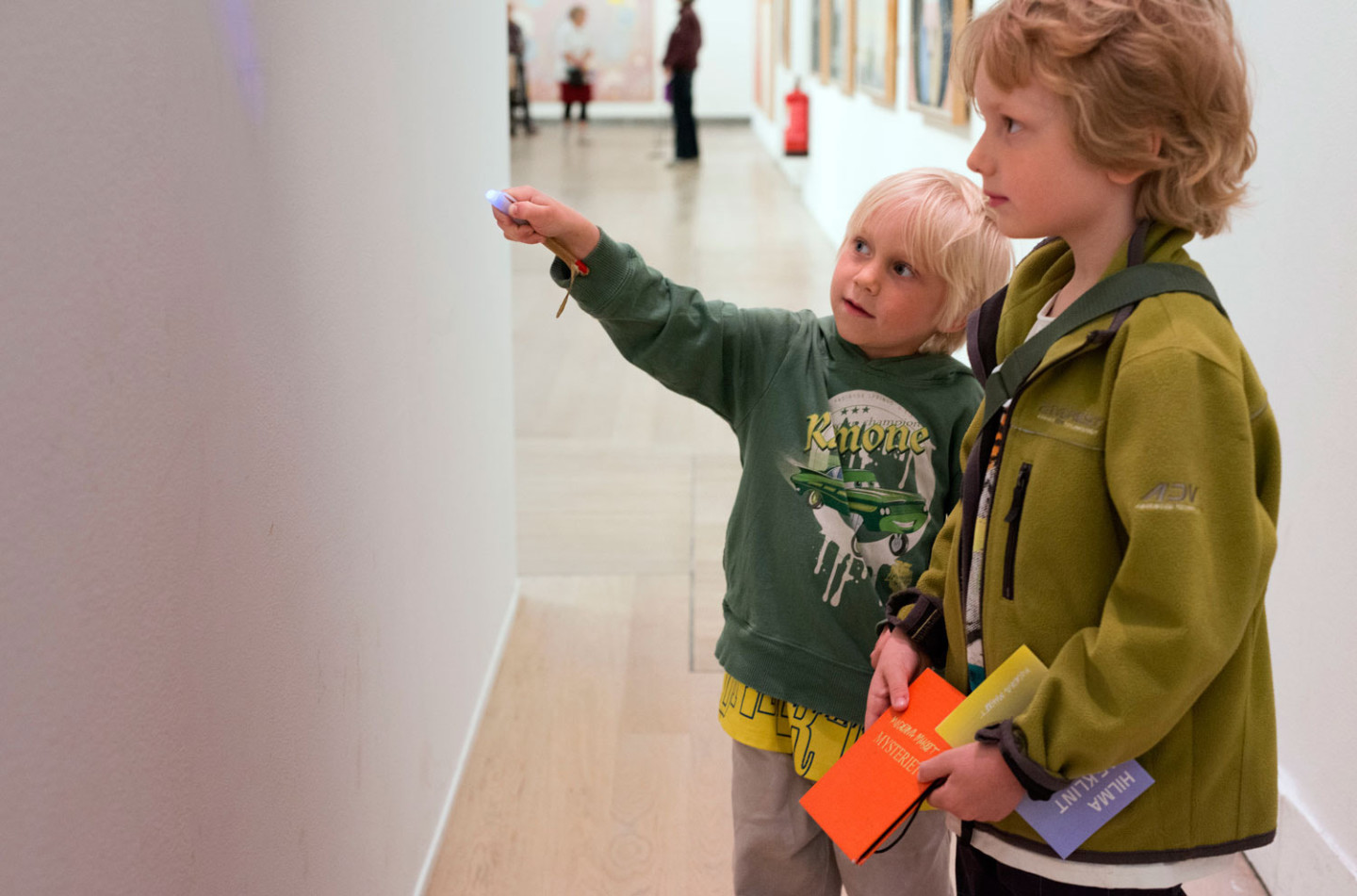 Calendar events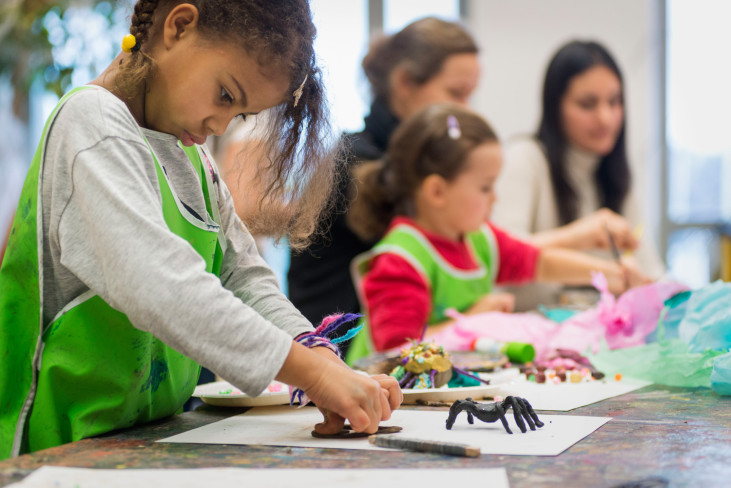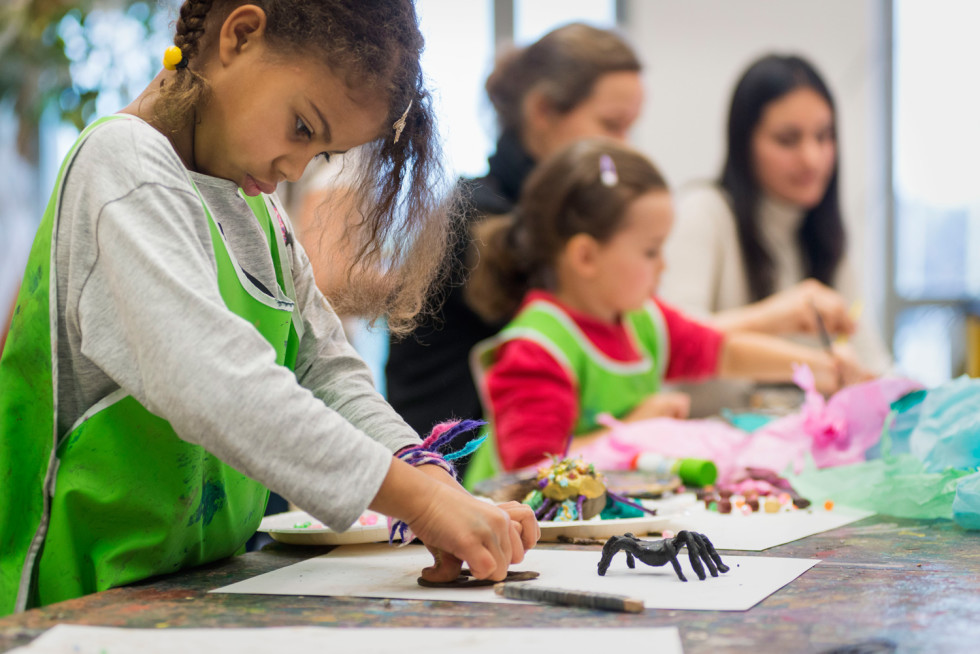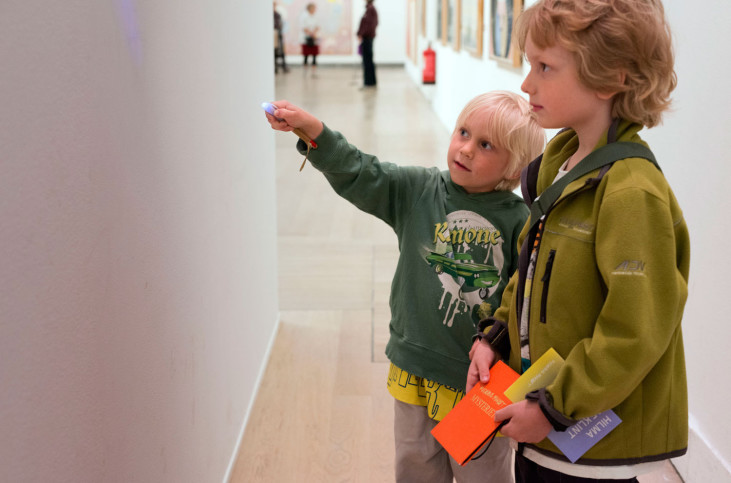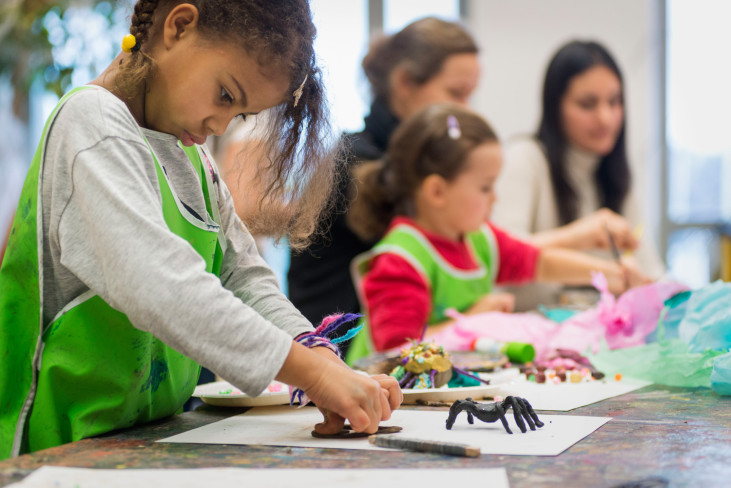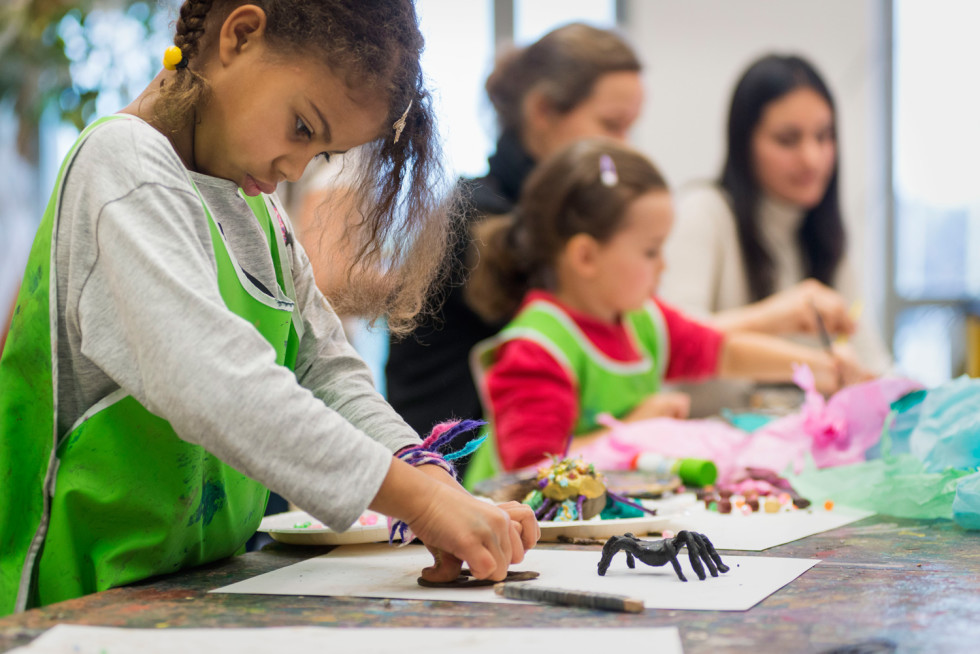 Annika Elisabeth von Hausswolff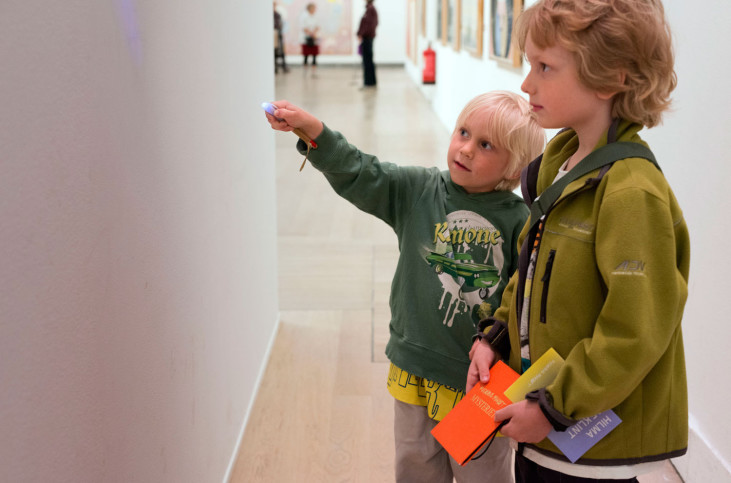 Annika Elisabeth von Hausswolff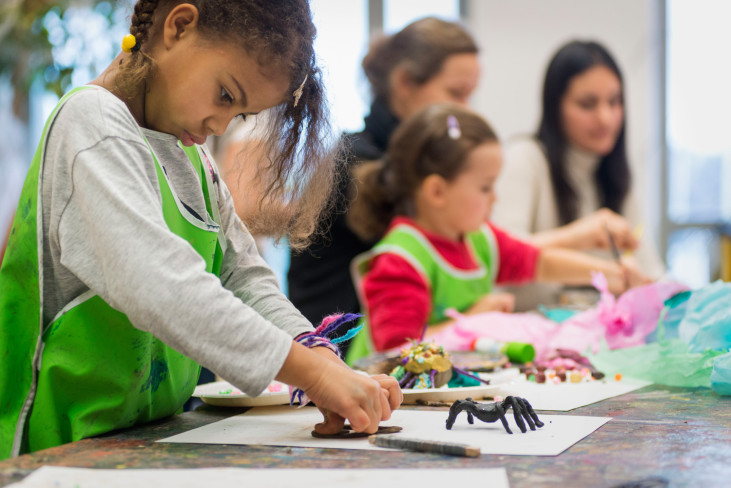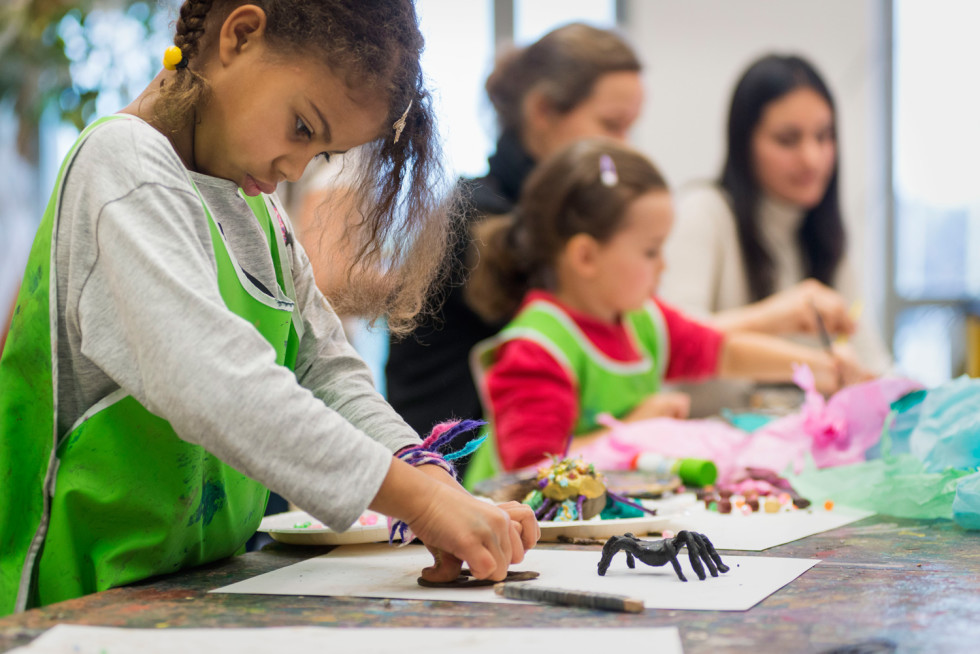 Annika Elisabeth von Hausswolff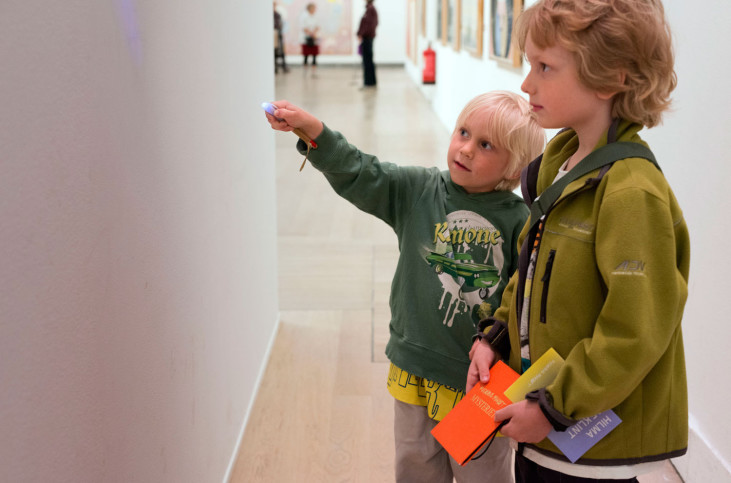 Annika Elisabeth von Hausswolff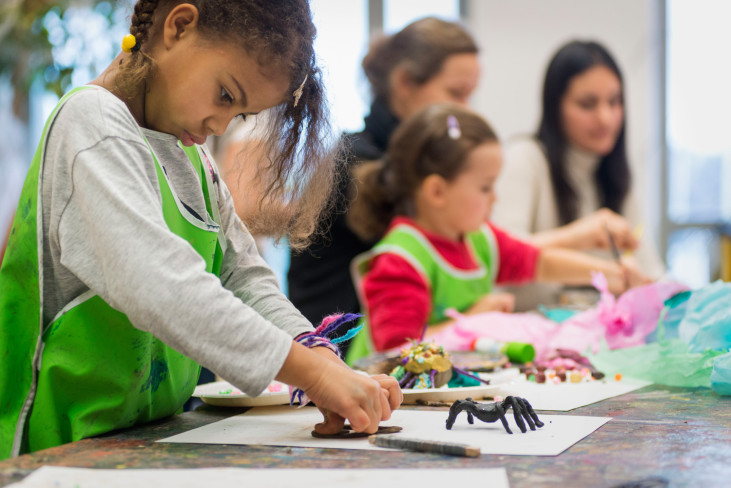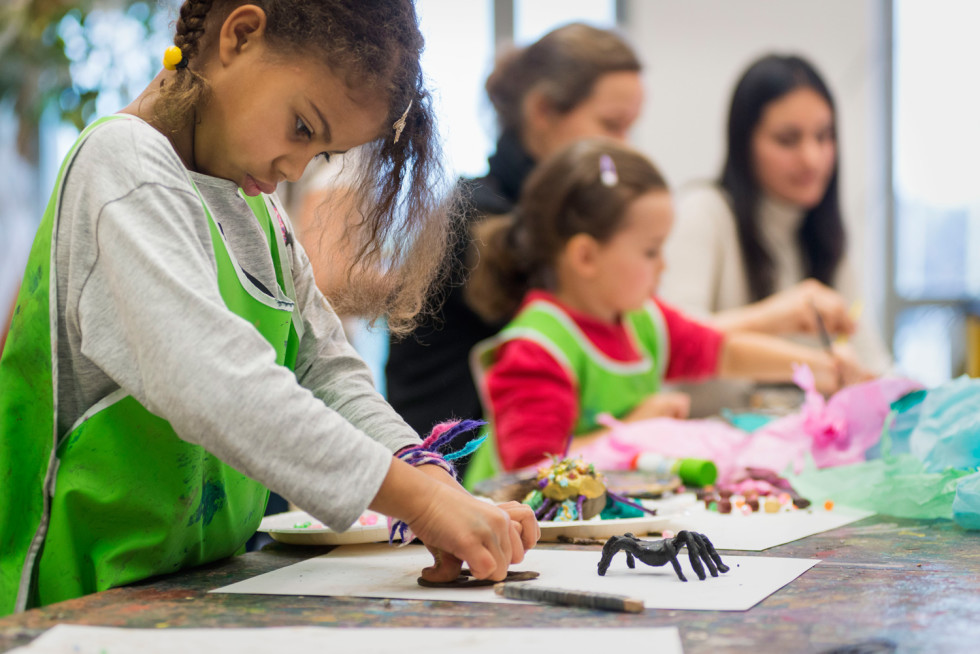 Annika Elisabeth von Hausswolff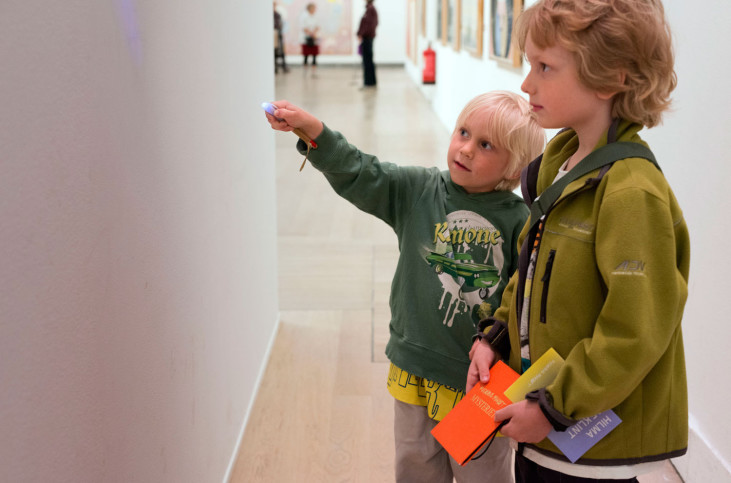 Annika Elisabeth von Hausswolff