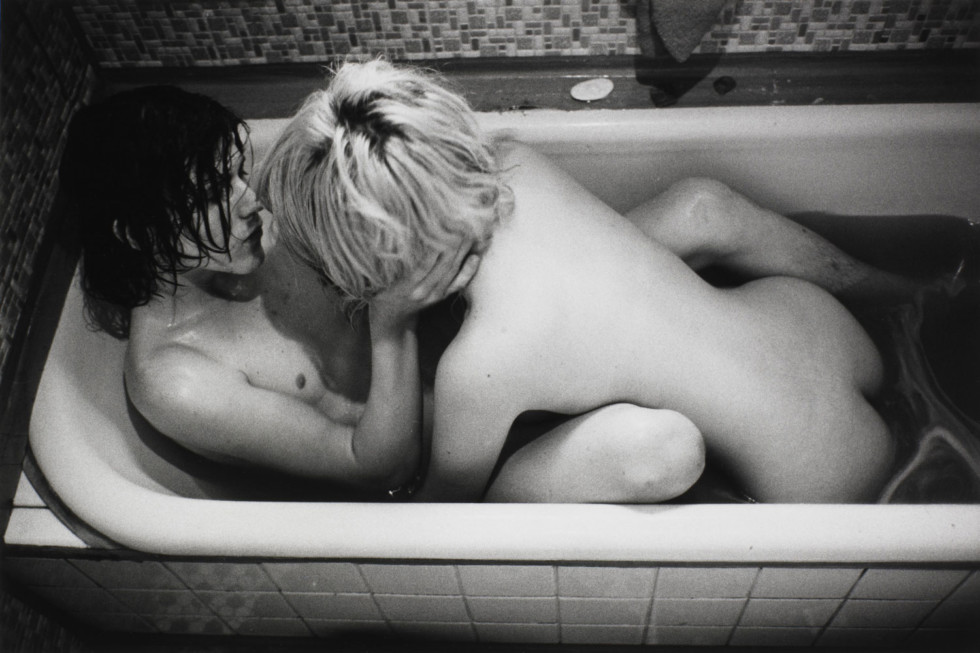 Larry Clark was born in 1943 in Tulsa, Oklahoma and lives and works in New York and Los Angeles. He studied photography at the Layton School of Art, Milwaukee before working as an assistant in New York.
After serving in Vietnam, Clark returned to Tulsa, where he earned his living as a freelance photographer between 1963 and 1971 and was gradually drawn into the escalating drug abuse and criminal lifestyle of his friends. Always with his small-format camera at the ready, he documented the lives of his friends and himself in their hometown.
Often balancing precariously between being repulsive and beautiful, Clark's controversial photos pose questions about teenage life, sexuality, drugs and violence. The pictures, which were published in his debut book, Tulsa (1971), made Clark famous, not to say infamous. Since then, he has continued consistently to portray social issues relating to initiation into adulthood, in books such as Teenage Lust (1983), The Perfect Childhood (1992) and the acclaimed feature film Kids (1995).
More about this exhibition