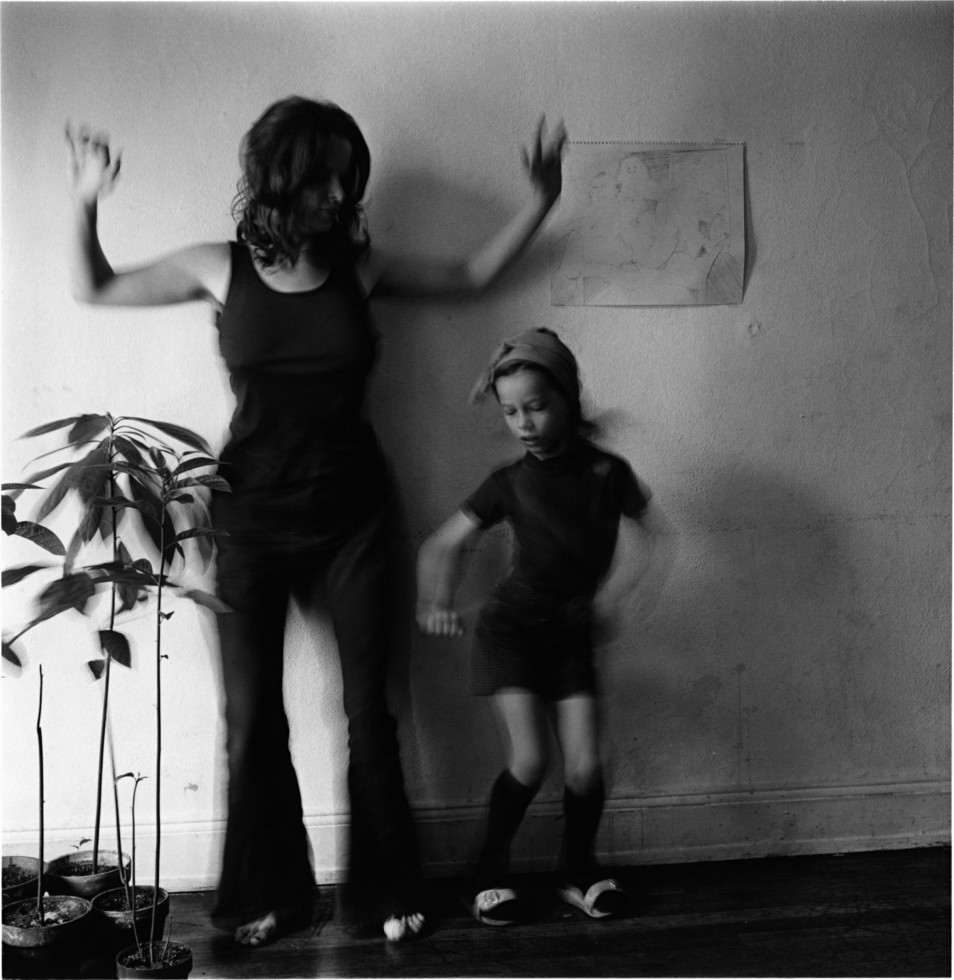 Melissa Shook was born in 1939, she lives and works in Chelsea, MA. Shook studied photography at Bards College and took an early interest in her own body and identity, exploring these themes in a series of diary photographs.
Her self-portraits and extensive series of pictures of her daughter Krissy from 1972–73, which were not originally intended for the public, eventually made it into the photo magazine Camera 35 Annual. This led to her breakthrough and meant she could earn her living as a photographer and teacher.
Her daily documentation of life in the New York slums was Shook's way of coping with existence, the loss of her mother and memories of her. Her photographs were shown in the exhibition Tusen och en bild (Thousand and One Image) (1978) and subsequently in the exhibition Se dig om i glädje (Look Back in Joy) (1981), both at Fotografiska Museet in Moderna Museet.
Melissa Shook
Nova Scotia, Canada. From the series E. Y. Krissy, 1972
© Melissa Shook
More about this exhibition