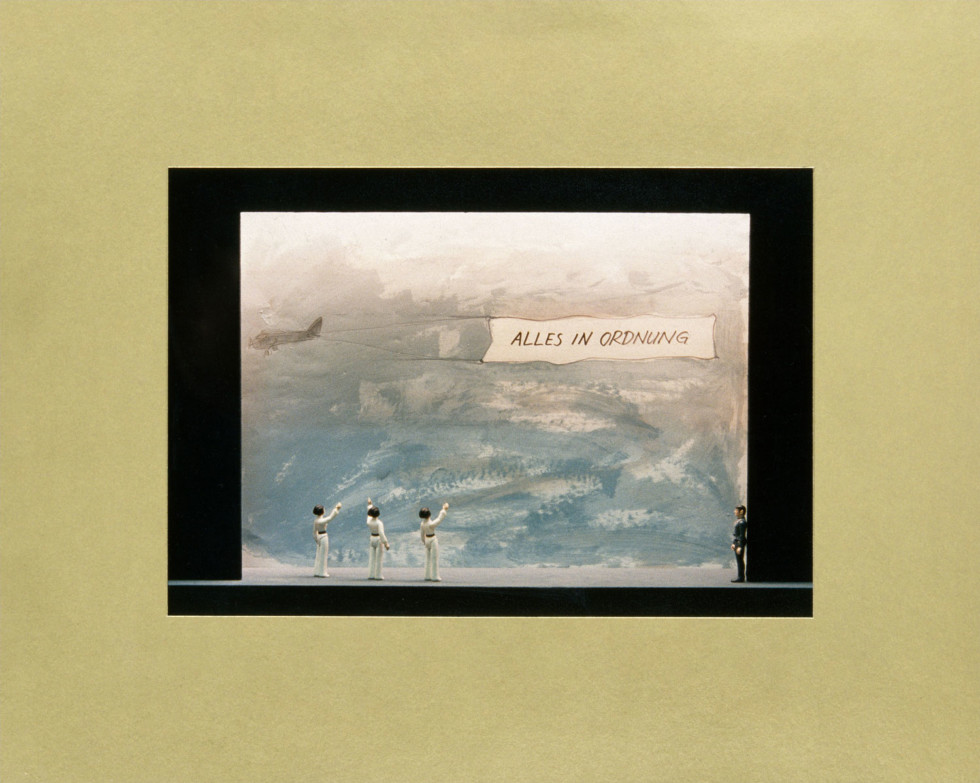 Explore the exhibition with the family! Join the family Sundays and Holiday events. During the November break, we look at the exhibition and work in the Workshop with figurative sculpture. Or borrow the art adventure!
Holiday event
We gather inspiration from Thomas Schüttes exhibition and then experiment with different materials in the workshop.
Dates 1–5 November
Time 12–16
Place We meet outside the exhibition on floor 4
Age From 4 and up, in the company of an adult
Price Included in admission (SEK 100 for adults, free admission for kids). Tickets for holiday activities are available at the admission desk the same day.
An art adventure for children of all ages
The family art adventure is a tour through the exhibition that you do on your own. It is available in the information desk, floor 4. When you have completed your task you get a small gift.
Family Sunday
Explore the exhibition with one of our art educators and join us in the workshop where we create figurative artworks. You will find information about time and dates in the calendar. Welcome!