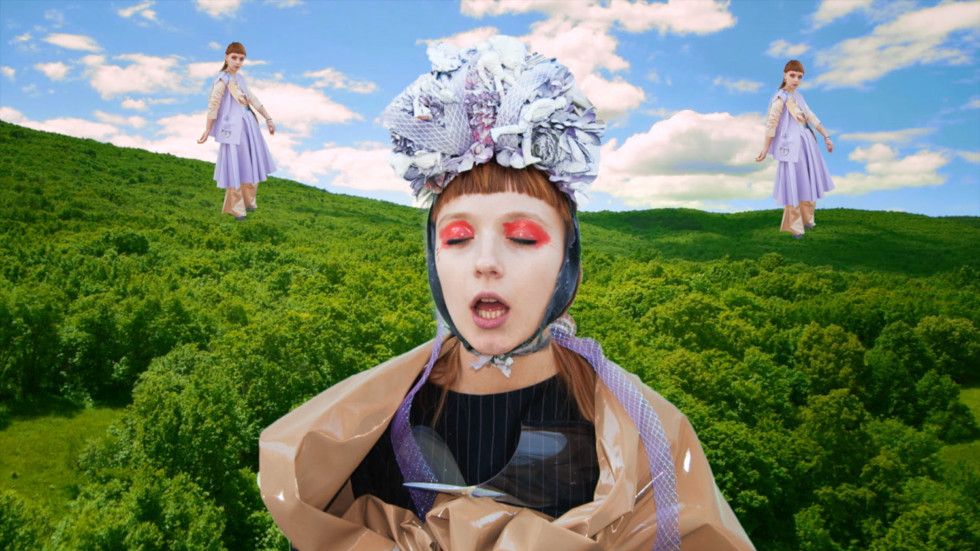 Acclimatize – The Party
14.1 2017
Celebrate Acclimatize with us! It will be an evening filled with music, artists' talks, performance and surprises when we celebrate the digital climate project Acclimatize.
Acclimatize – The Party
Date: Saturday 14 January 2017
Time: at 17–21
Place: The Foyer, floor 4
Price: Free Admission
During the evening DJ Jaja Saine will be playing great music! Artymove, Adele Kosman, the secret allstar band Den milda Vulkanen and Maxida Märak will be performing live. You can also see Grebnellaw do a performance, join a workshop with Paula von Seth and listen to Bigert & Bergström's artist talk and more.
Acclimatize explores how creativity and art can inspire change and create a more sustainable future. We have received hundreds of ideas from all over the world. Photos, paintings, poems, films and other ideas have been uploaded. Together they show that creativity can change the world.
To preserve the energy in Acclimatize, we will during this evening of celebration symbolically hand over the contents of the site to different recipients that will be able to spread the thoughts and ideas further and accomplish real change.
The evening is arranged by Moderna Museet and Stormvarning.
Contact: Camilla Carlberg, curator
About Acclimatize
Acclimatize is a digital exhibition and a website where everyone can upload and share works about climate change and sustainability between 10 October 2016 and 10 Janyari 2017. It could be a picture, a film, a dialogue, a dance, a poem, or something else you've made – the choice is yours. At Acclimatize you will also find film clips with artists and creators such as Olafur Eliasson and Bea Szenfeld, in which they talk about creativity and climate, along with exciting texts by writers who give their perspectives on climate change, sustainability and creativity. Acclimatize is in English only.