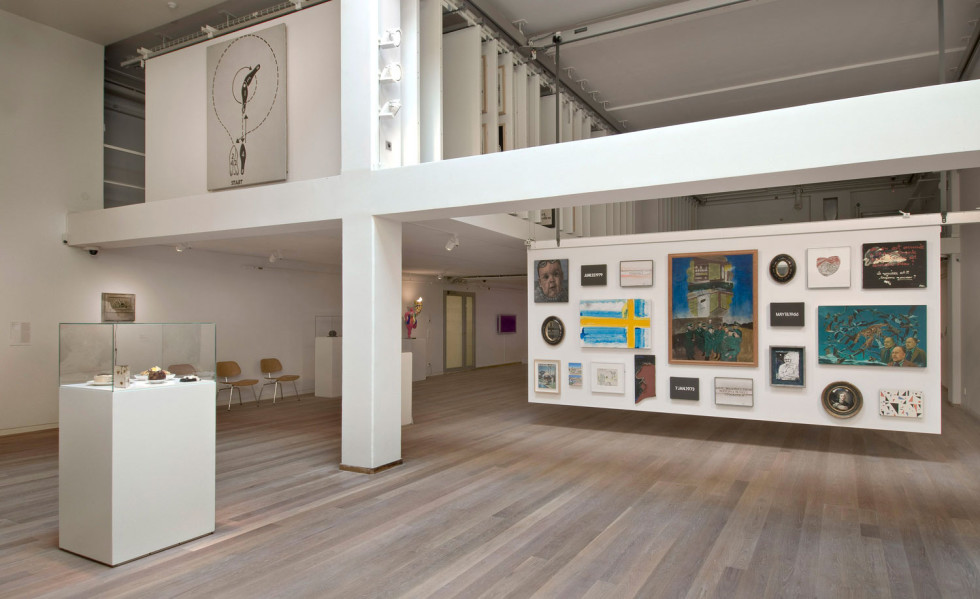 The Pontus Hultén Study Gallery
In The Study Gallery you can view a selection of the works of art that were donated to Moderna Museet in 2005 by its first director, Pontus Hultén, along with other selected works donated to the museum.
Visit The Study Gallery
The Study Gallery re-open on September 3, 2022. Here you can choose between around twenty screens with some of our most popular works of art and others that are less well-known.
Read more about The Study Gallery here: The Study Gallery
Film about the Pontus Hultén Study Gallery
Published 9 October 2015 · Updated 10 August 2022