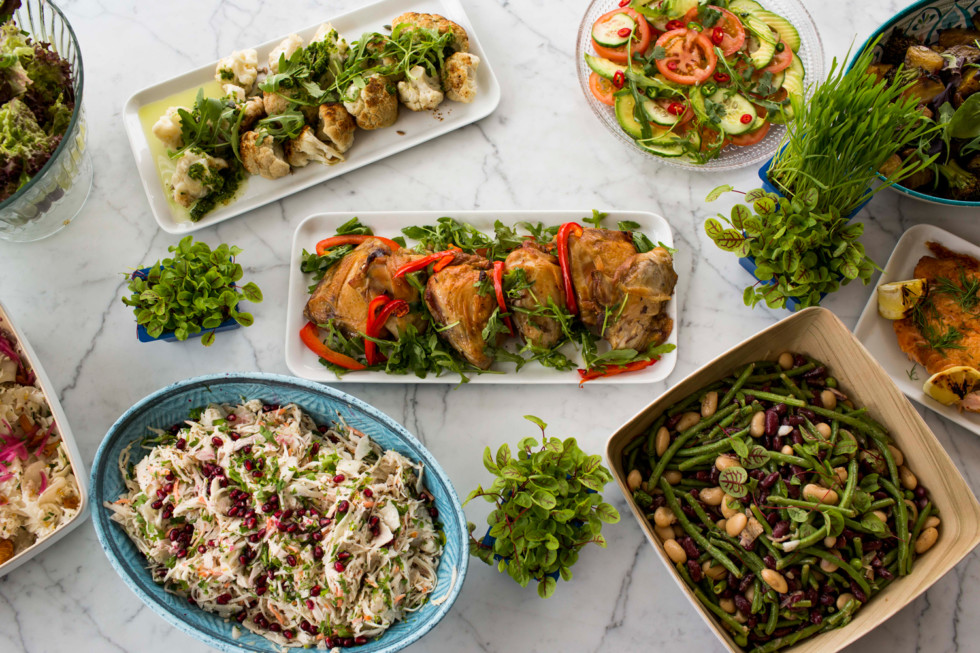 On weekends we serve our popular brunch buffet with a panoramic view of the beautiful Royal Djurgården. We offer a great selection of hot and cold dishes that also suit our guests that don't eat meat or fish.
Lunch served on plates instead of the brunch buffet
Lunch will be served on plates instead of in the brunch buffet.
This is a precaution to prevent spreading the coronavirus.
Brunch buffet
We serve fresh baguettes with whipped butter, pickled and baked fresh vegetables, several fresh salads. Three different pickled herring, cured and blackened salmon, tortilla, chicken and pork.
238 SEK
For the kids
Child (3–12 years) serving from the buffet
75 SEK
Pancakes with various toppings (G)
75 SEK
Pasta bolognese (G)
75 SEK
Children 0–3 years of age eat for free.
(G) contains gluten
(L) contains lactose and/or milk protein
(V) vegan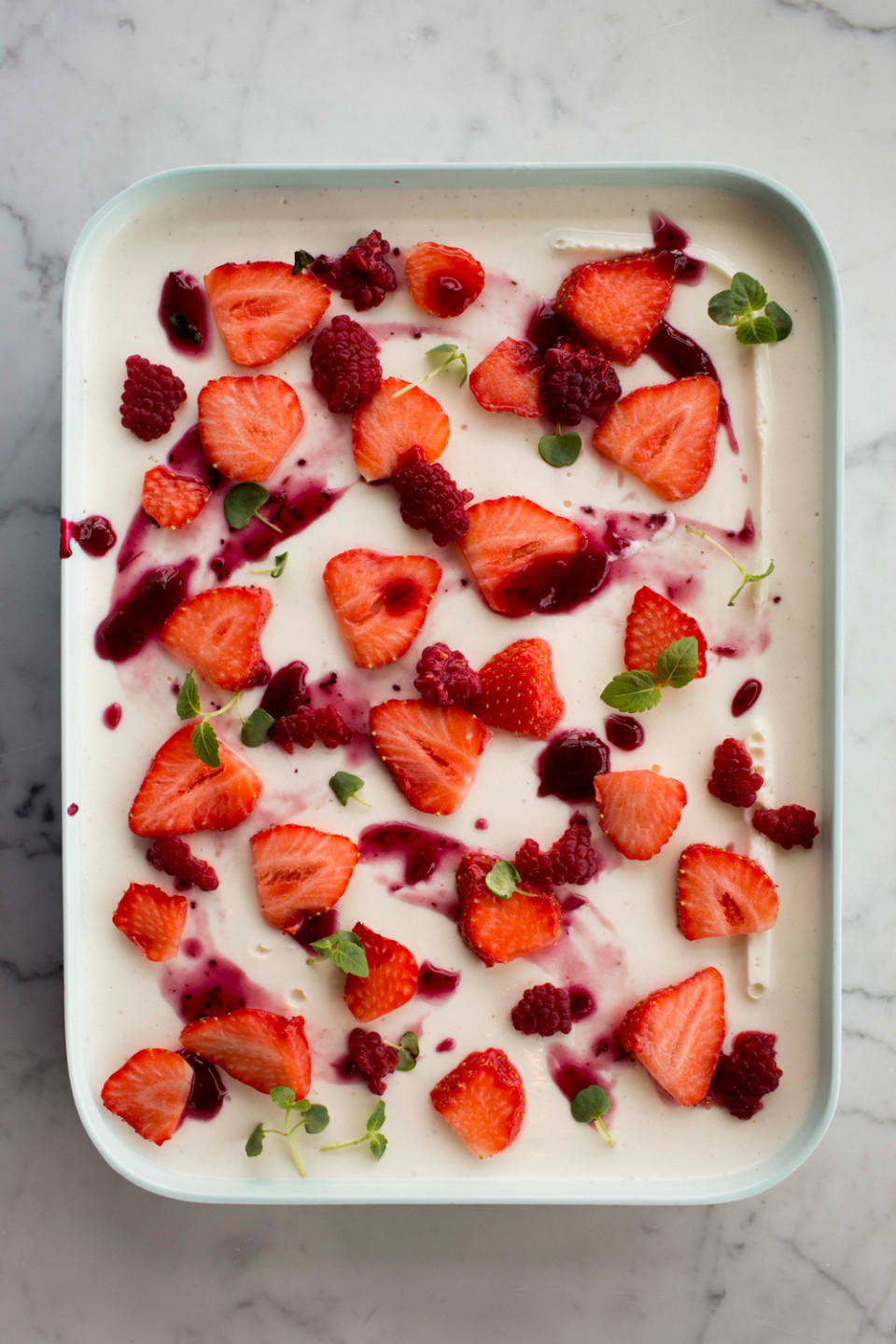 Opening hours brunch
Saturdays and Sundays at 11–17.15
Book a table
For information please call the head waiter: 08 520 236 64. Table reservation: book a table in the Restaurant
The Restaurant Moderna Museet has a focus on sustainability and collaborates with Hållbara Restauranger. We mainly choose locally farmed products.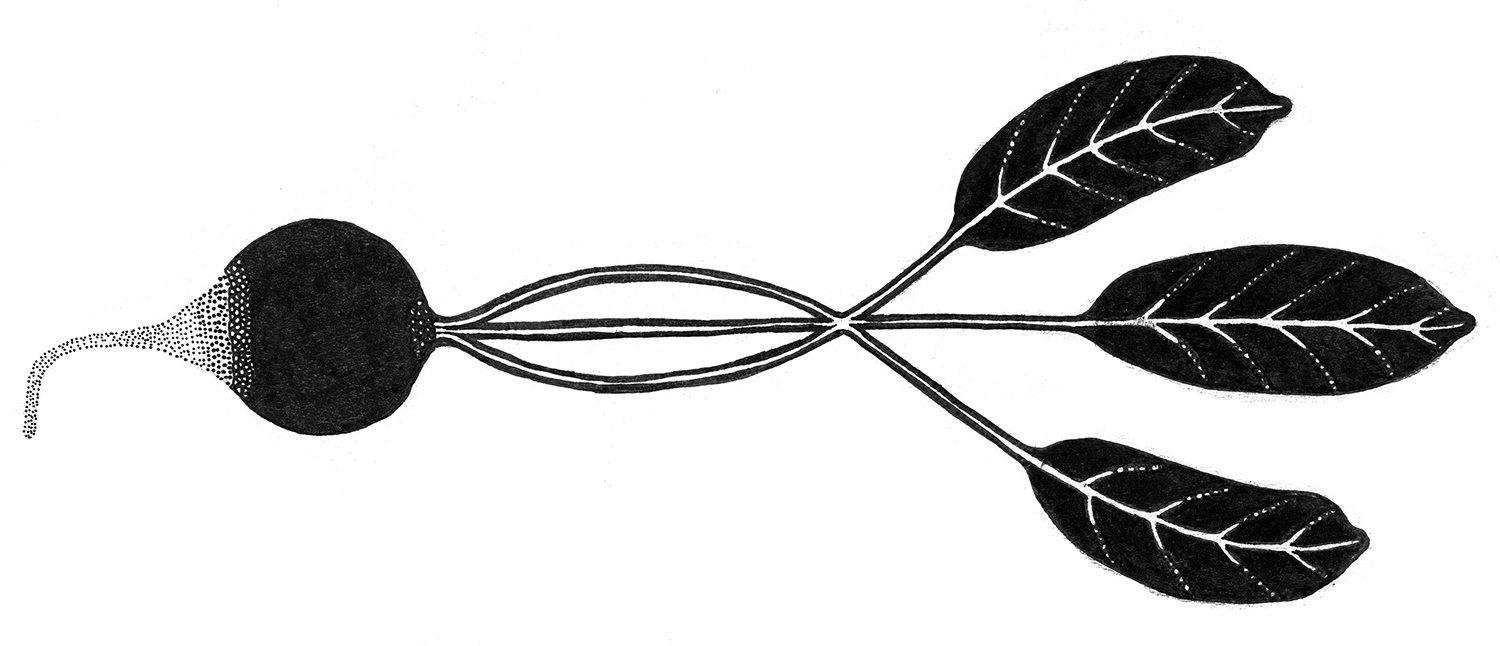 Published 8 March 2016 · Updated 11 June 2020