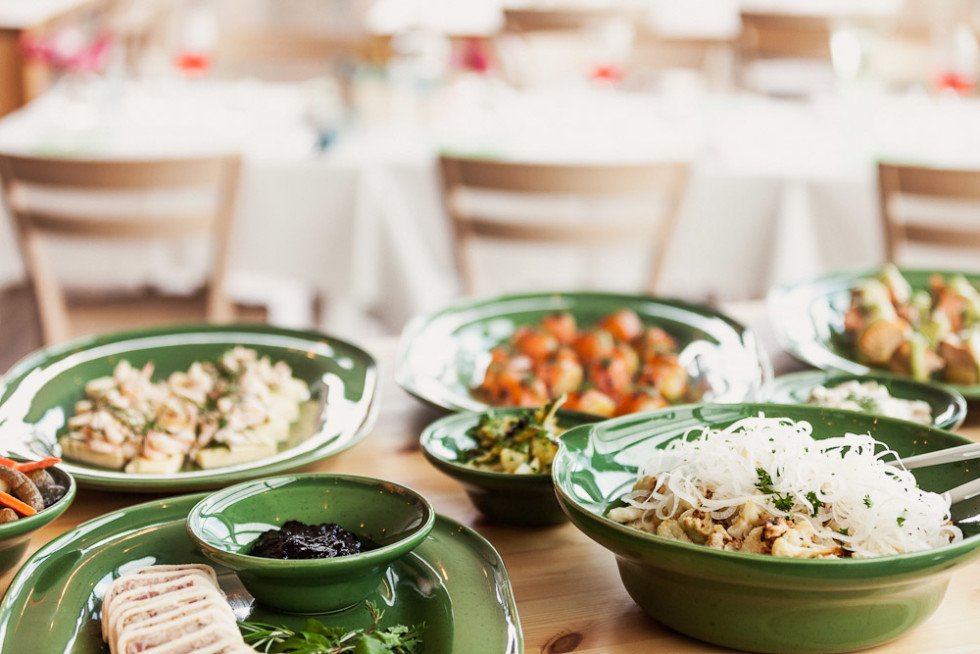 Between 3 June and 31 August 2018 we serve a fresh summer brunch buffet.
There is no need for reservation if you are a group of less than 15 people.
For information and table reservation, please call the maître d' : 08 520 236 60.
The Restaurant Moderna Museet has a focus on sustainability and collaborates with Hållbara Restauranger. We mainly choose locally farmed products.
Published 8 March 2016 · Updated 2 July 2018