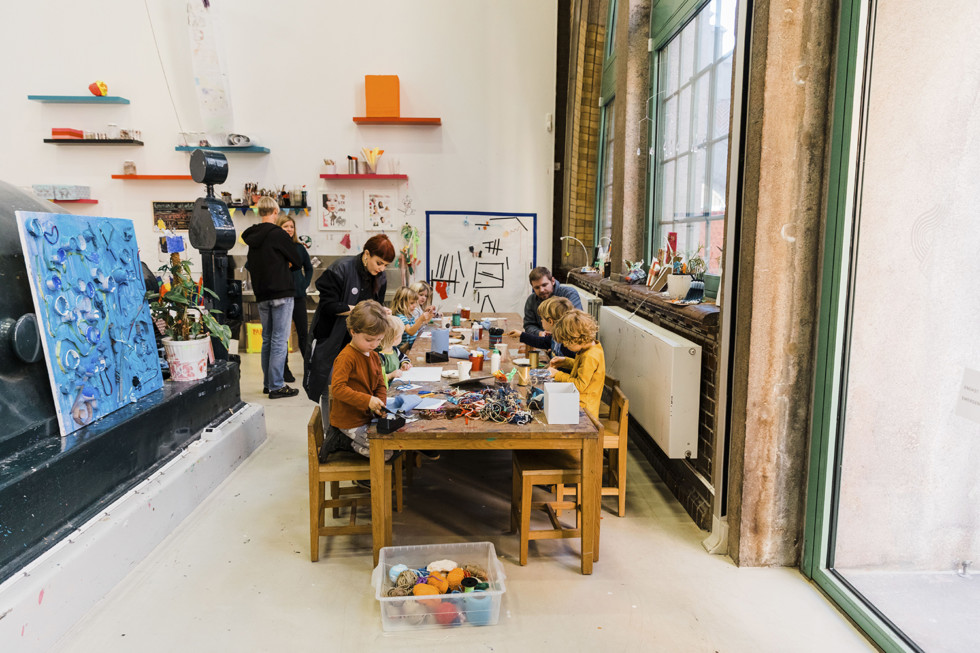 Do it yourself in the Workshop!
Creative work for everybody
Malmö
Our creative workshop is an open space for all visitors and there is always material available. Warmly welcome to sit down and start creating! 
Do it yourself
Time: The Workshop is open when the museum is open
Please note! Occasionally the Workshop is booked for other activities. We then have to close the "Do it yourself"-workshop.
Location: The Workshop
Tickets: Drop in. Included in the admission fee. Free admission for those 18 and under