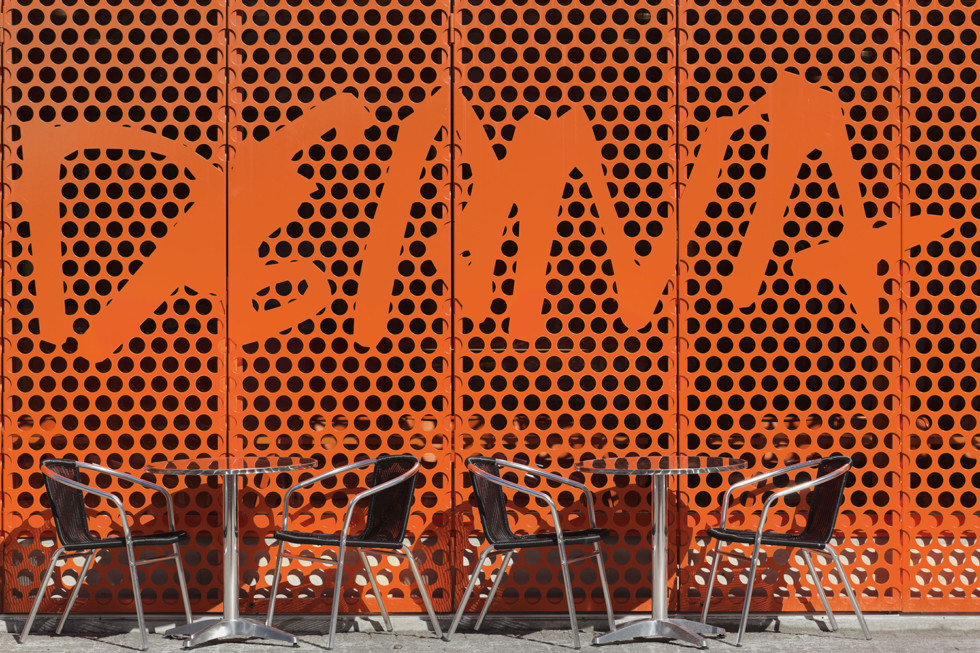 Ola Billgrens plats 2–4, Malmö
Phone to the Museum info desk
+46 40 685 7937
(Tue-Fri at 11–18, Sat-Sun at 11-17)
Answering machine with information
+46 40 685 7937
(when the museum is closed)
Switchboard
+46 8 52 02 35 00
Postal address/deliveries
Moderna Museet
Ola Billgrens plats 2–4
SE-211 29 Malmö
Sweden
Press Department
Sending an E-invoice to Moderna Museet
From 1 April 2019, you as a supplier to Moderna Museet must send us an e-invoice. Note that PDF is not an approved format.
Contact us
If you have any question about e-invoices email us at e-faktura@modernamuseet.se.
Bank Details Moderna Museet
Bankgiro 5260-3420
Danske Bank
S – 111 46 Stockholm, Sweden
Account no: 1281 01 03526
BIC/SWIFT: DABASESX
IBAN: SE09 1200 0000 0128 1010 3526
VAT no: SE202100509101
ORG no: 2021005091
Looking for Moderna Museet in Stockholm?
Reporting complaints
Moderna Museet strives to maintain a good administrative culture and to prevent corruption and other malpractices. People who report complaints, commonly known as whistleblowers, play an important part in maintaining and promoting crucial values in democratic society, including openness and transparency.
Read more on how to go about reporting complaints here:
Published 1 September 2015 · Updated 7 September 2022