Meet Bröd och Vänner behind the counter of our orange-dipped café.
The museum and our café Bröd och Vänner is temporarily closed.
Our café Bröd och Vänner offers take-away lunches every Tuesday-Friday. For menu, see below.
This is a precaution to prevent the risk of spreading corona virus. Read more about Moderna Museet's precautions and preparedness: Information about the corona virus.
In these times we need innovative solutions.
You need lunch. We need work. So we offer you take away lunch every Tuesday-Friday. It's the same delicious salad and homemade pie you're used to. However, you cannot eat in the café since the museum is closed. But why not enjoy your lunch outside in the spring sun!
Place your order at 0739-90 92 91 or email moderna@brodochvanner.se
Your order is ready to pick up after about 10 minutes. Preferably pay with Swish at the door (card is also possible if necessary). Of course, you get a 10% take away discount.
Our take-away menu:
– Shrimp salad with peanuts
– Salad with chevre and beetroot
– Vegetarian pie, depending on mood
– Chicken pie with sun-dried tomatoes
Moderna Museet Malmö's entrance is located in the new annex with an orange and perforated metal facade that is also a recurring feature inside. Floors, walls and fittings in the entrance section have all been dipped in the same paint, and a border of perforated sheet metal runs along the ceiling.
Bröd och Vänner's motto is that "you can come a long way with sourdough, love, and craftsmanship". With natural additives and organic ingredients, they offer a range of different breads, sandwiches, cakes, buns, soups, and salads.
The café is open 11-17 Tuesday-Sunday.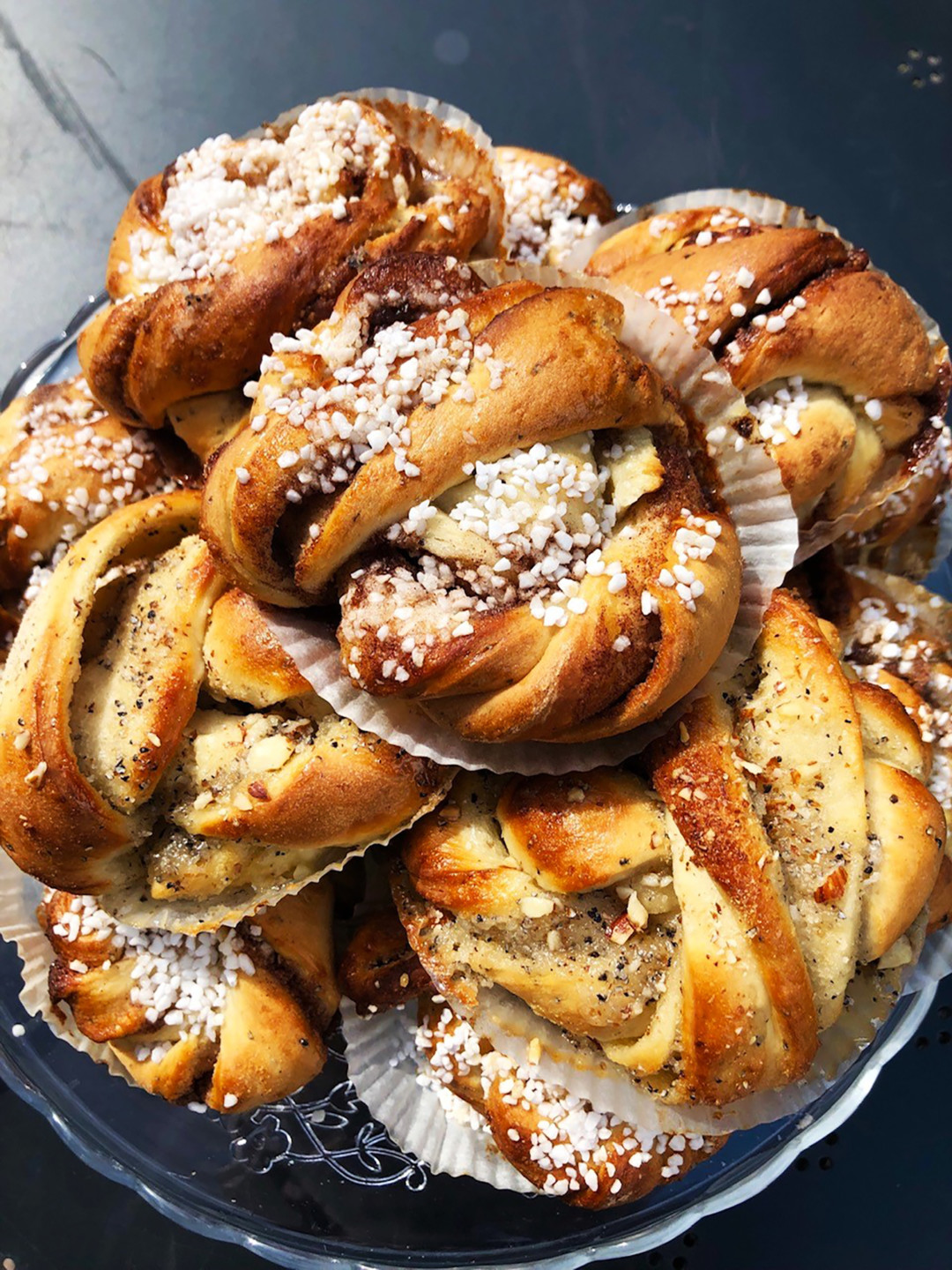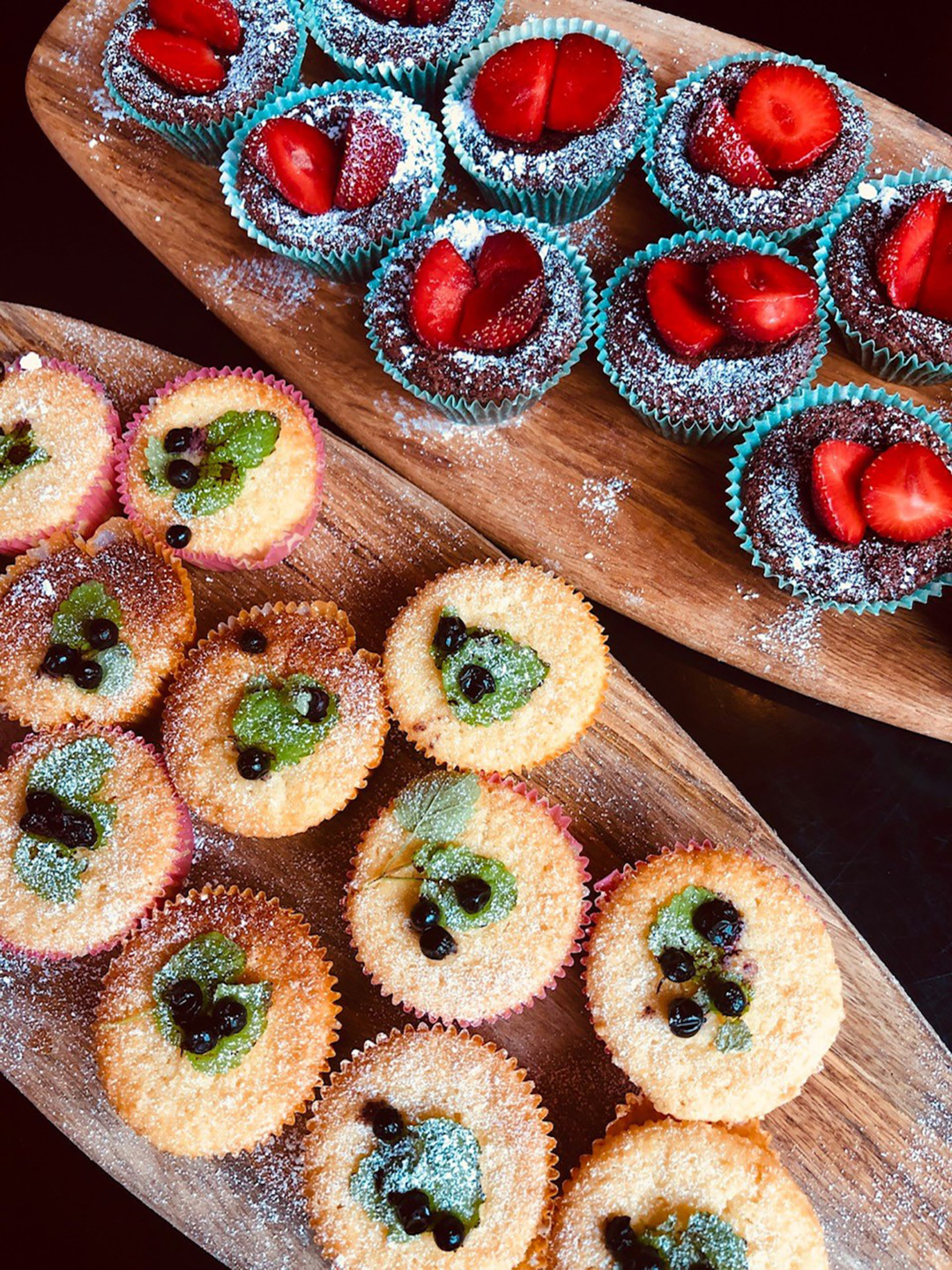 Bröd och Vänner
If you wish to contact the Café, please send an email to moderna@brodochvanner.se or give us a call at 0739-90 92 91.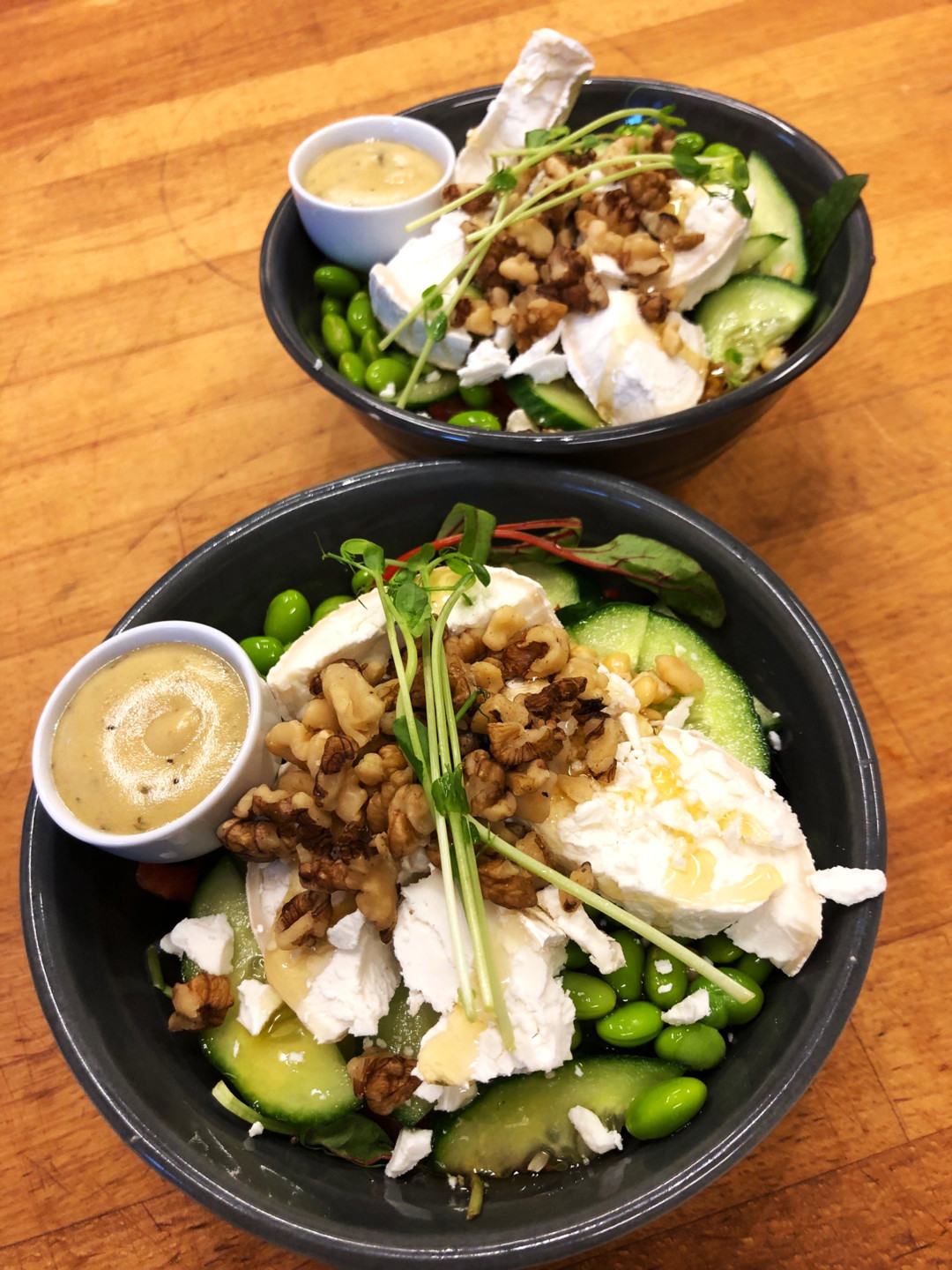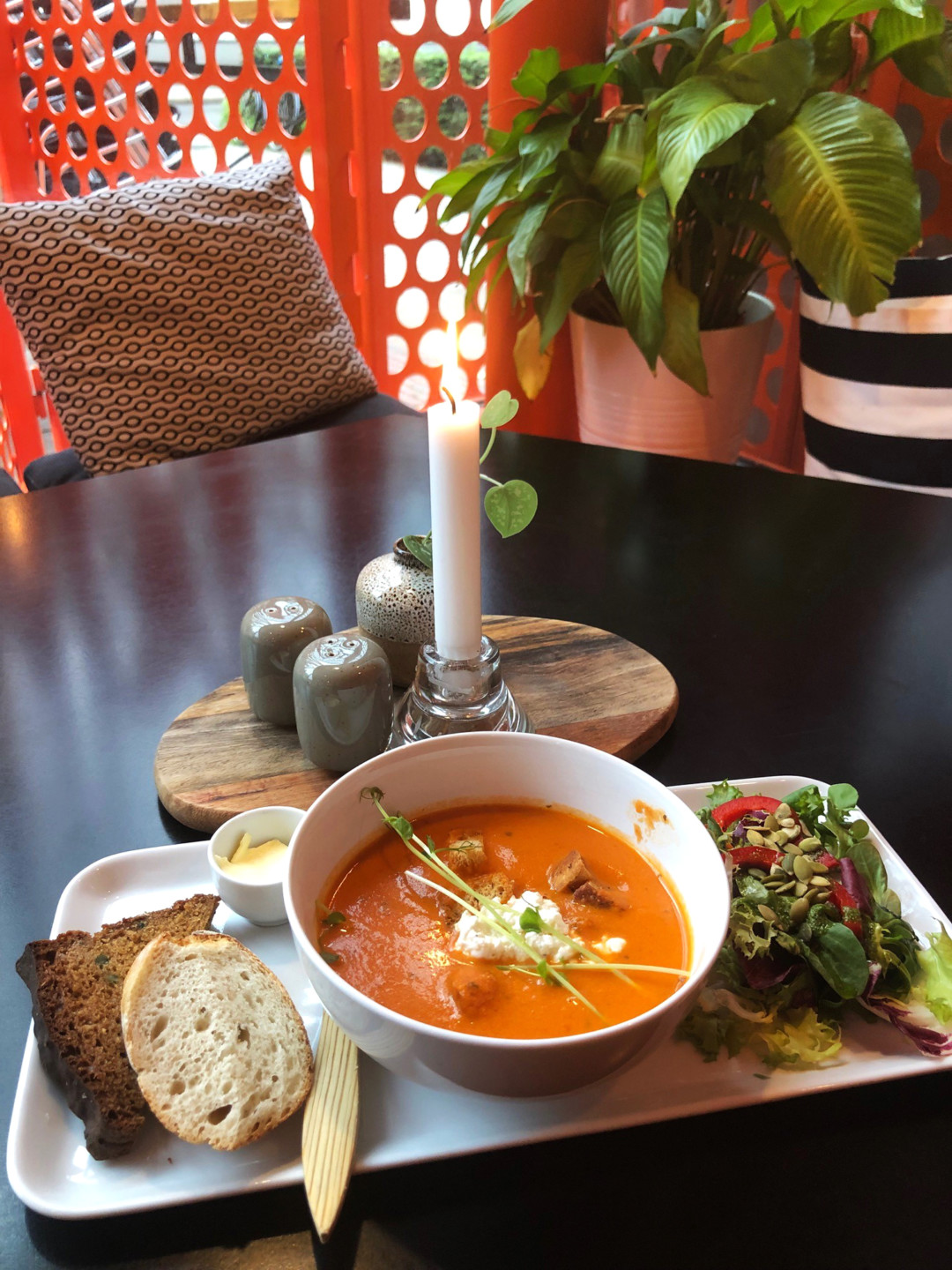 Published 17 June 2015 · Updated 2 April 2020