Meet Bröd och Vänner behind the counter of our orange-dipped café.
We will halve the number of seats indoors in our café and thus increase distance between guests. We are offering table service and we also open our nice outdoor café. We do this to make you feel safe taking a coffee or lunch in connection with your visit. The café also has take away offerings.

Moderna Museet Malmö's entrance is located in the new annex with an orange and perforated metal facade that is also a recurring feature inside. Floors, walls and fittings in the entrance section have all been dipped in the same paint, and a border of perforated sheet metal runs along the ceiling.
Bröd och Vänner's motto is that "you can come a long way with sourdough, love, and craftsmanship". With natural additives and organic ingredients, they offer a range of different breads, sandwiches, cakes, buns, soups, and salads.
The café is open 11–17 Tuesday–Sunday.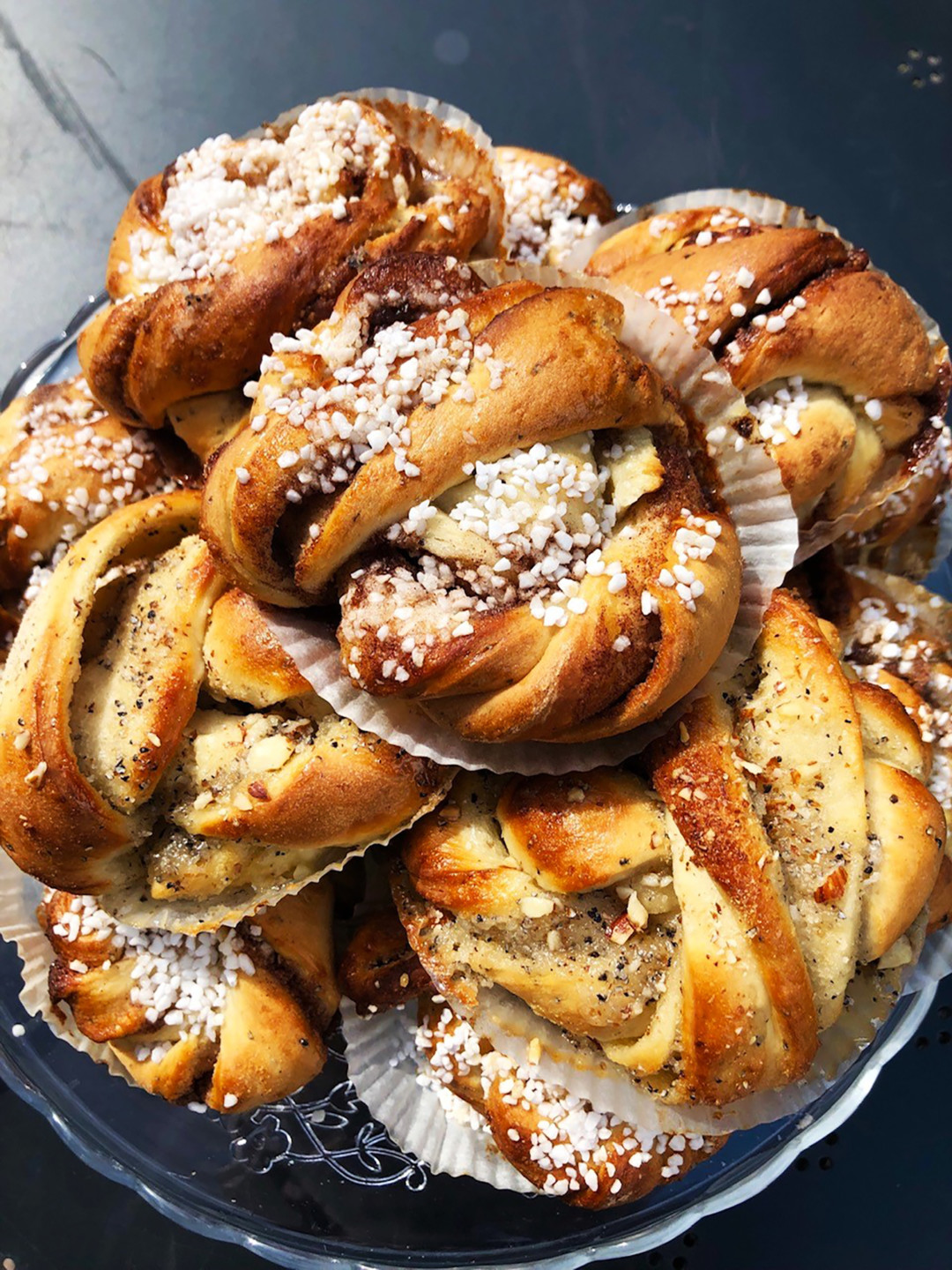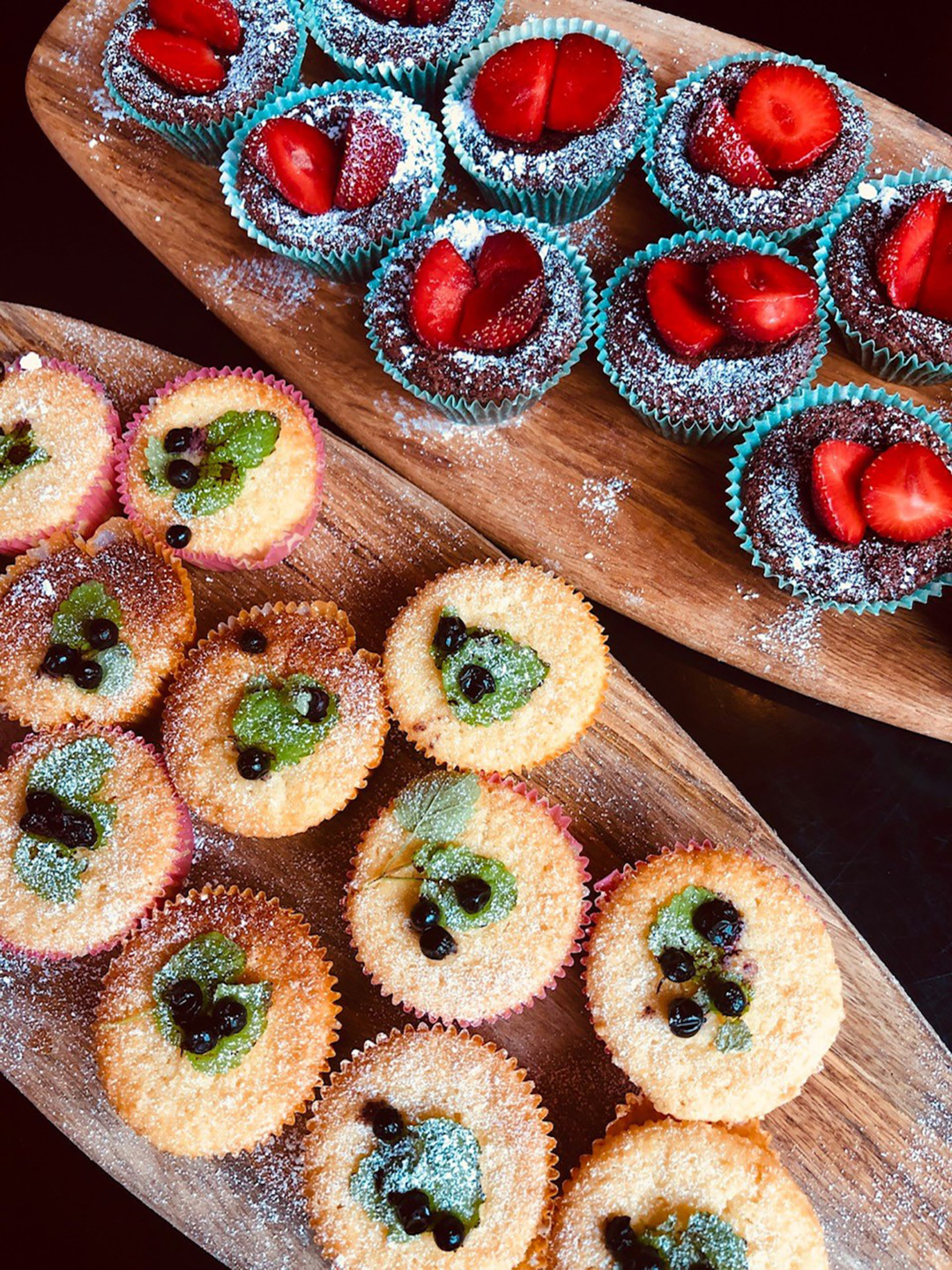 Bröd och Vänner
If you wish to contact the Café, please send an email to moderna@brodochvanner.se or give us a call at 0739-90 92 91.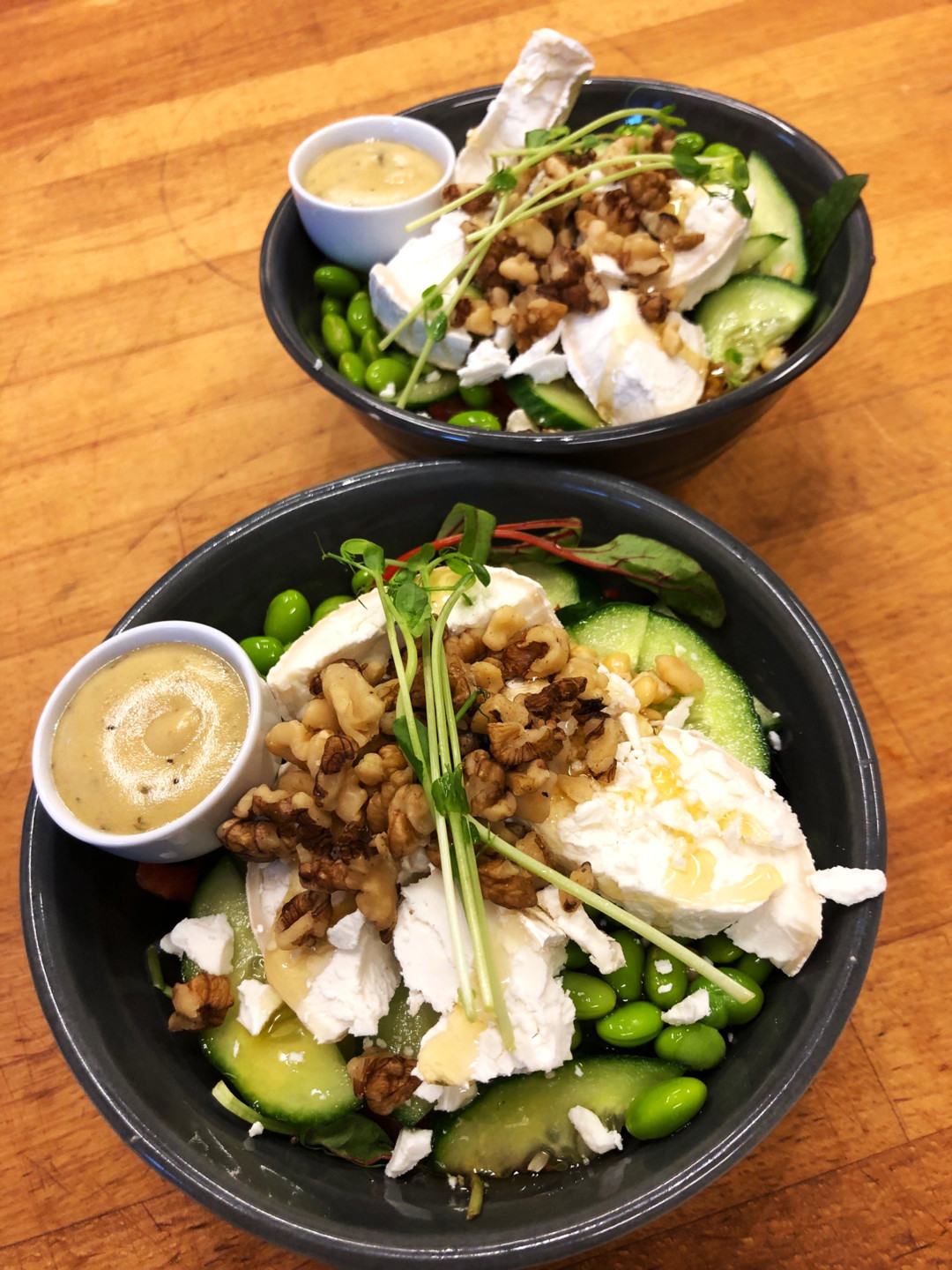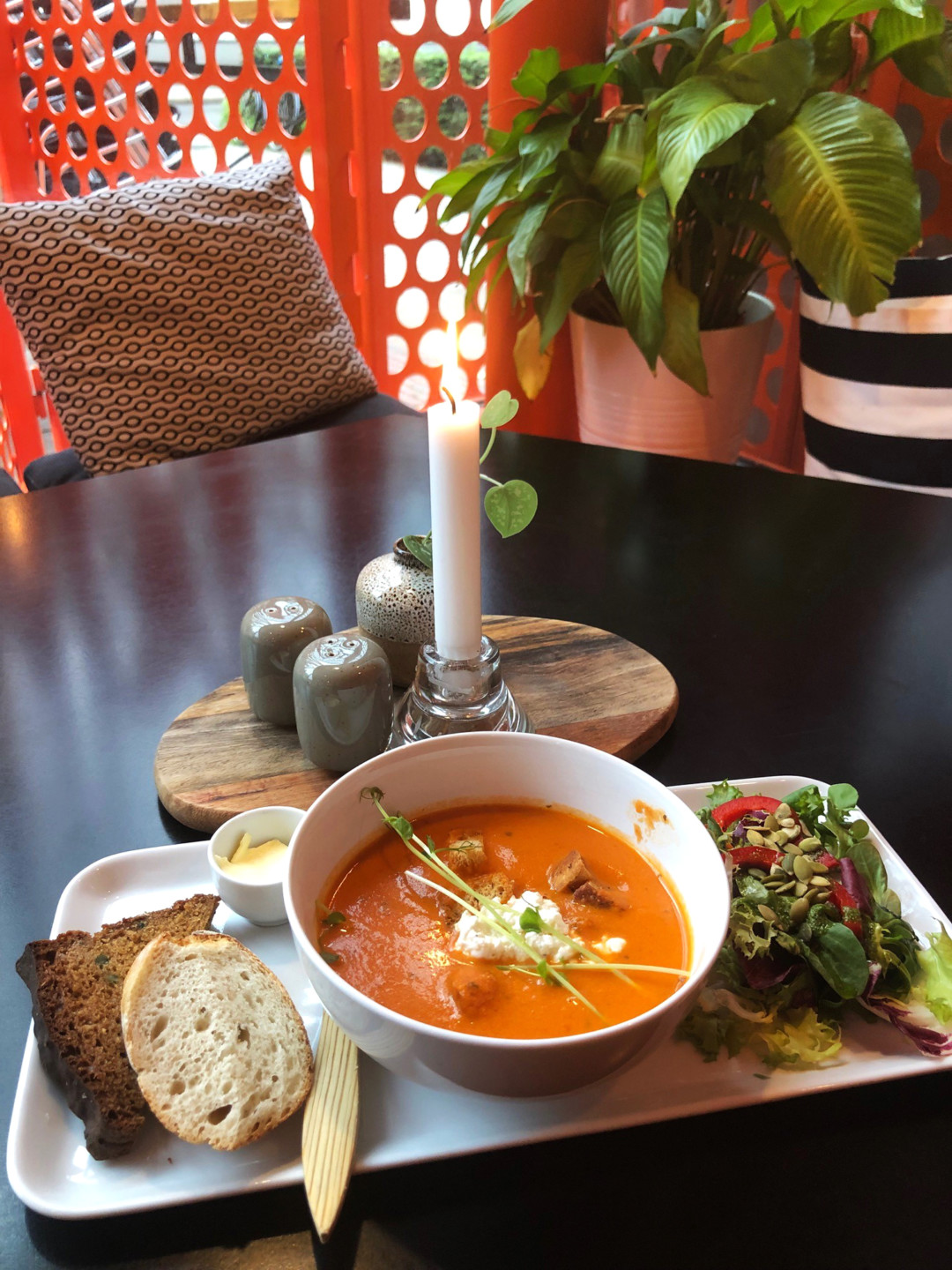 Published 17 June 2015 · Updated 24 June 2020