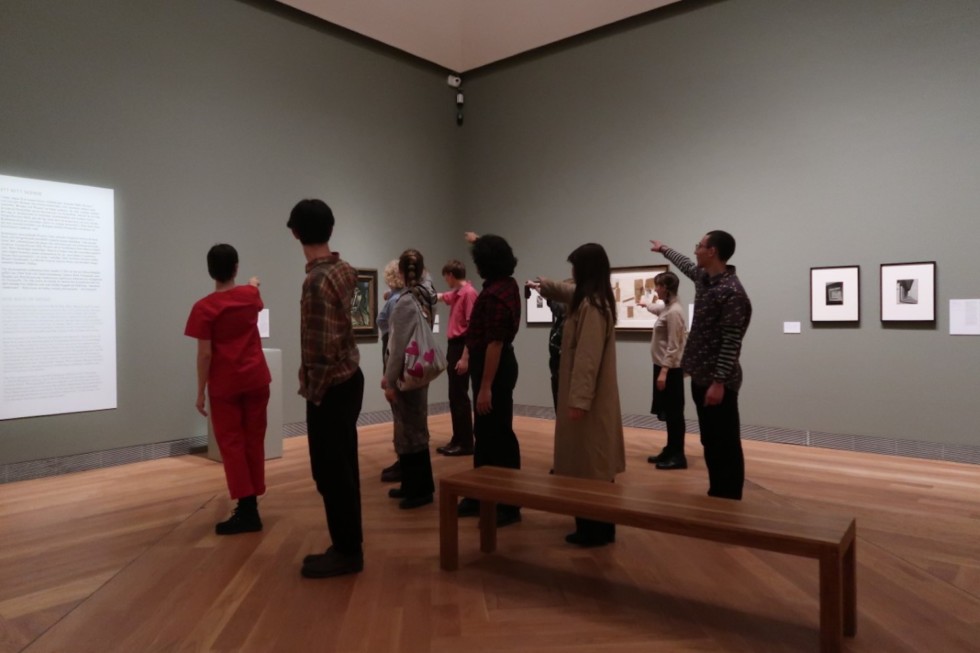 In Character
Workshop
19.8 2021
Malmö
In cooperation with Index Teen Advisory Board and artists Ruby Nilsson and Klara Utke Acts, Moderna Museet Malmö offers a workshop for you who are 15 years and up.  The workshop In Character is conducted in connection with World Pride that takes place in Malmö and Copenhagen 12–22 August.
Have you ever been to a museum and it is so quiet that you feel like screaming? Or standing in front of a monochrome oil painting that is so irreplaceable that you suddenly do not know how to stand still without weighing from foot to foot, or where to hold your arms?
The workshop is about how we are expected to behave in art rooms. What rules, structures and languages dictate such norms? It's about choreography, guides and going to an art exhibition in character.
Date: Thursday 19 August
Time: 16.00–19.00
Place: Beginning at the entrance of Moderna Museet Malmö
Age: From 15 and up
Tickets: More info about how you register will be published in August. Limited seats. Free admission.
Images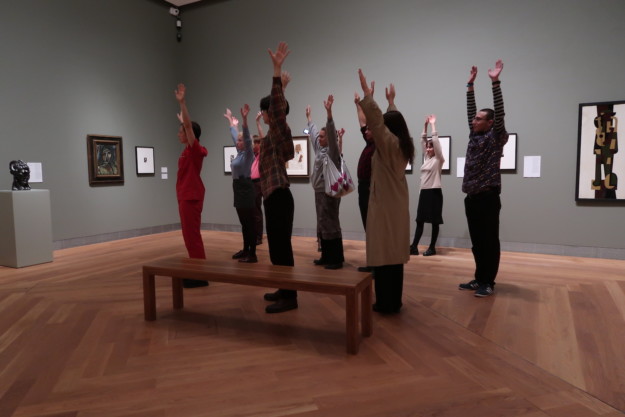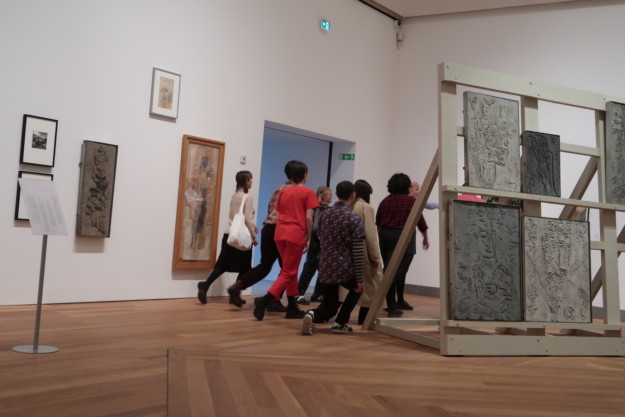 Calendar events