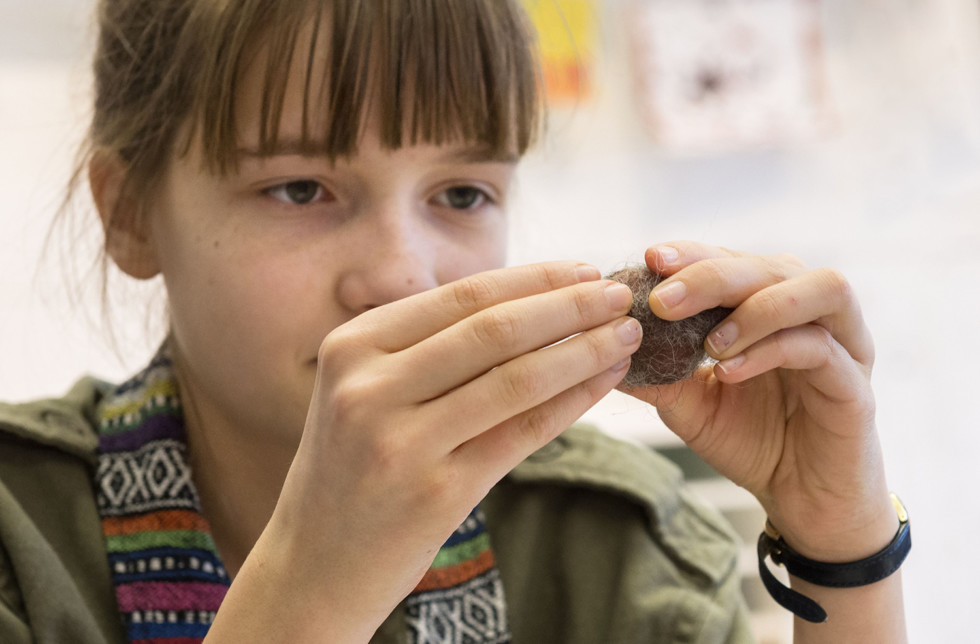 We think of… the earth, the sea, the planet
Autumn Holiday at the museum
1.11 – 6.11 2022
Malmö
In this workshop we think many thoughts together to come up with solutions that make our planet a better place to live! Do we need to learn anything from the trees? Or become more like the animals?
Date: 1, 2, 3 November and 6 November
Time: between 11.15 – 15.00
Location: Verkstan
Age: From 4 years and up in company of an adult
Tickets: Drop in, no pre-registration acquired. First come, first served. Free admission
Contact: Curator of Learning Susanne Lindblad
Perhaps we can learn much from the life that goes on in the unseen; in the dark deep seas and in the underworld? Is it smart if we humans learn from how animals and nature work? 
 In our exhibition Twilight Land, various artists show works that they made thinking about how we, living here on earth, should be able to change our way of life. A change that will lead to us taking care of everything that grows and lives here together with us humans. The artists wants us to think about whether there are other, new possibilities for a good life. What do we need to change to take care of our planet in a better way?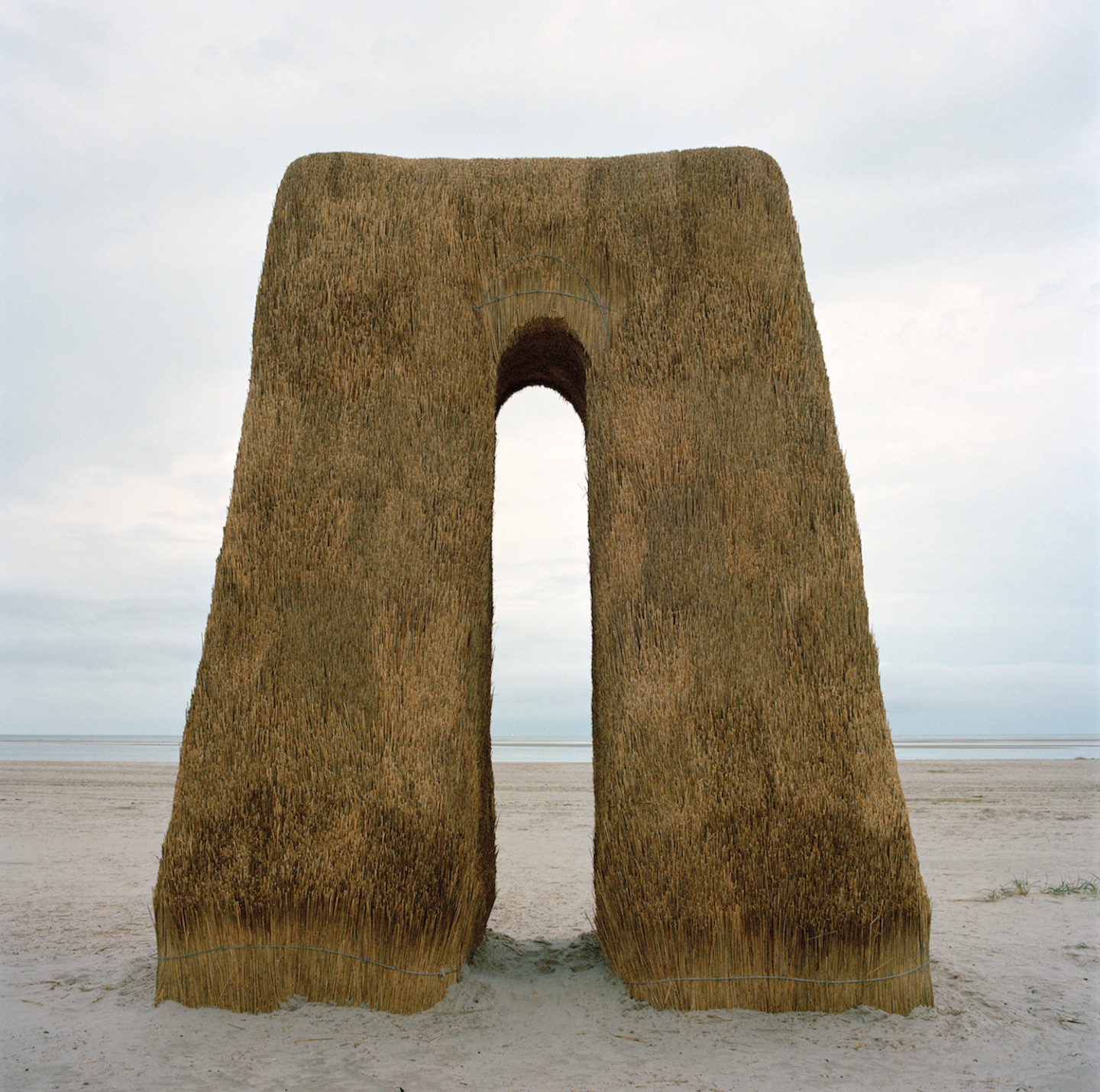 Have you heard of avatars?
An avatar in ancient Indian religious stories is a figure who can appear as a light, as a good force, to save the world. A figure that is often a mixture of animal and human with very special powers. We build our own avatar that can have superpowers and be a mix of human, machine, animal, plant…yes, that can have any characteristics and look any way! What does your avatar look like? Is it trying to mimic a fish or a tree with roots deep underground? Does it have special superpowers that allow it to see the invisible? 
In the Workshop, we work with the materials we already have in our workshop, just like several of the artists in the exhibition have done! When you have built your avatar, you are welcome to write a story, together with the adult you have with you, about which characteristics your avatar possesses! Maybe your avatar has some superpower that allows it to help others survive. 
If you want, you can leave what you created here at the museum, and we will build an exhibition together with all the avatars and the stories you write. You can retrieve your avatar and story later.