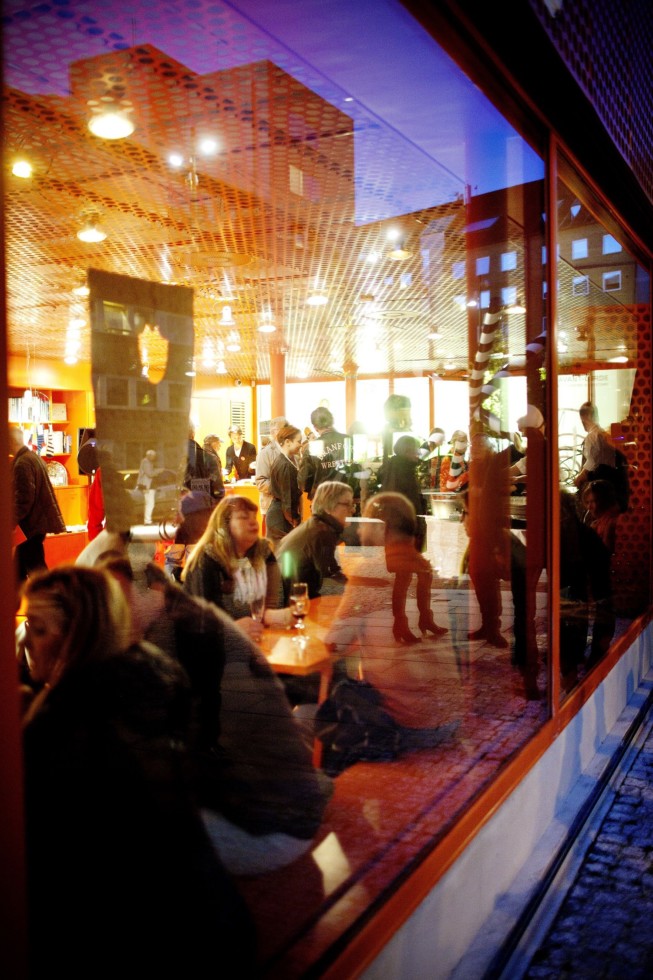 After work & catalogue release
Ulf Rollof: Urgent
22.9 2017
Malmö
Please join us for a catalogue release and conversation with artist Ulf Rollof. The acclaimed exhibition Urgent, where 40 years of Ulf Rollof's artistry is presented, is ongoing. Halfway through the exhibition period, we provide a richly illustrated catalogue with an essay by Museum Director Iris Müller-Westermann.
The catalogue presents unique documentation from the Turbine Hall and contains shorter texts as well as footage on all exhibited works. During the evening, Iris Müller-Westermann and Ulf Rollof will talk about his artistry and the catalogue is available for sale.
Welcome to After work in connection with the catalogue release!
After work and Catalouge release Ulf Rollof: Akut
Date: 22 September
Time: At 17-19
Language: Swedish
Tickets: Free admission! Limited number of participants, no advance booking required.