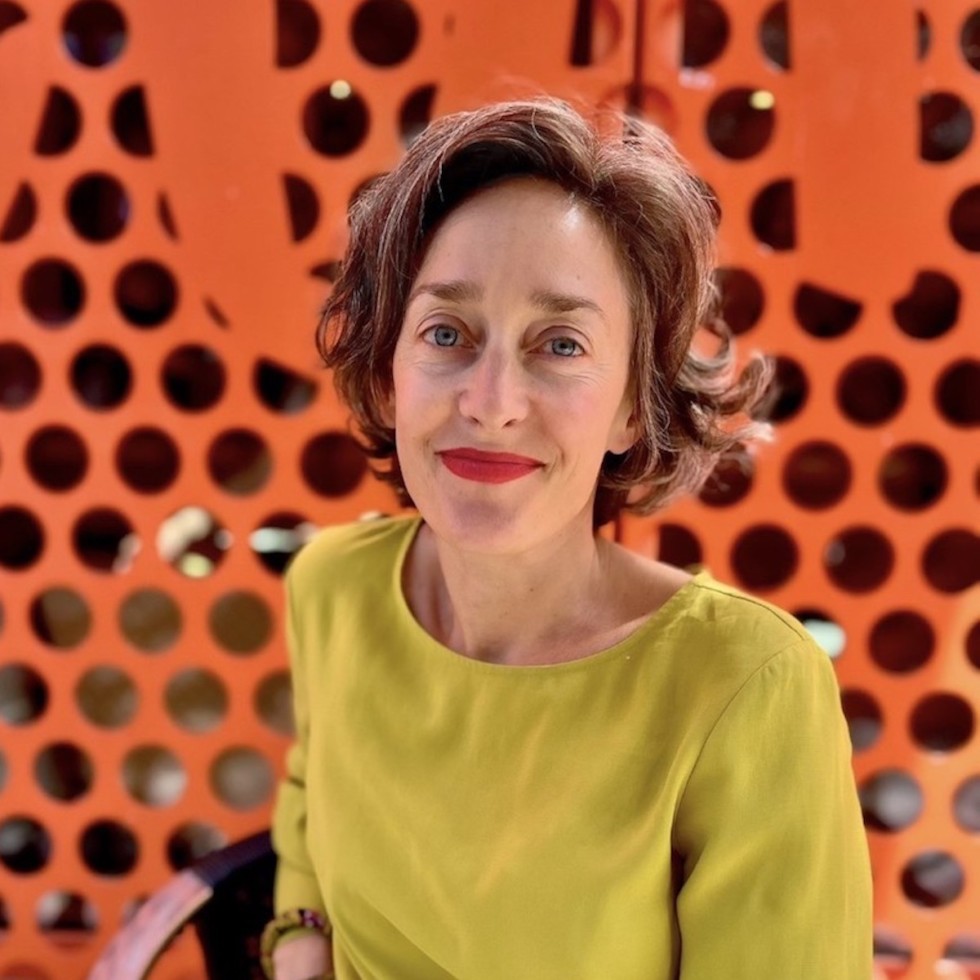 A cup with Elisabeth
Möt museet
17.11 – 15.12 2022
Malmö
Welcome to have a coffee and talk with Moderna Museet Malmö's director Elisabeth Millqvist. Maybe you want to tell us about Malmö or ask about the museum and art?
The initiative is part of opening up more ways to encounter the museum. And what is more suitable than asking our visitors about your experience of Moderna Museet Malmö? Whether you are with us often or less often, your thoughts and opinions are important to us.
We invite you four Thursdays ahead, hoping for nice meetings over a cup of coffee!
Date: Thursdays 17, 24 November and 1, 15 December
Time: Always at 14.00 – 14.40 
Location: We meet in our café and finish with a tour in current exhibition.
Language: Swedish
Registration: Pre-registration required. Register by mail to Liselotte Bohlin.
Please note! You will be a mixed party, with a maximum of 5 people at a time. 
Getting to know our visitors is a way for me to further get to know the museum. Getting to know our visitors is a way for me to get to know the museum even more. I hope to get the chance to meet you who are regulars and you who rarely visit the museum. I am curious to learn more both about the visitor experience and about Malmö. Hope to see you over a cup of coffee or tea!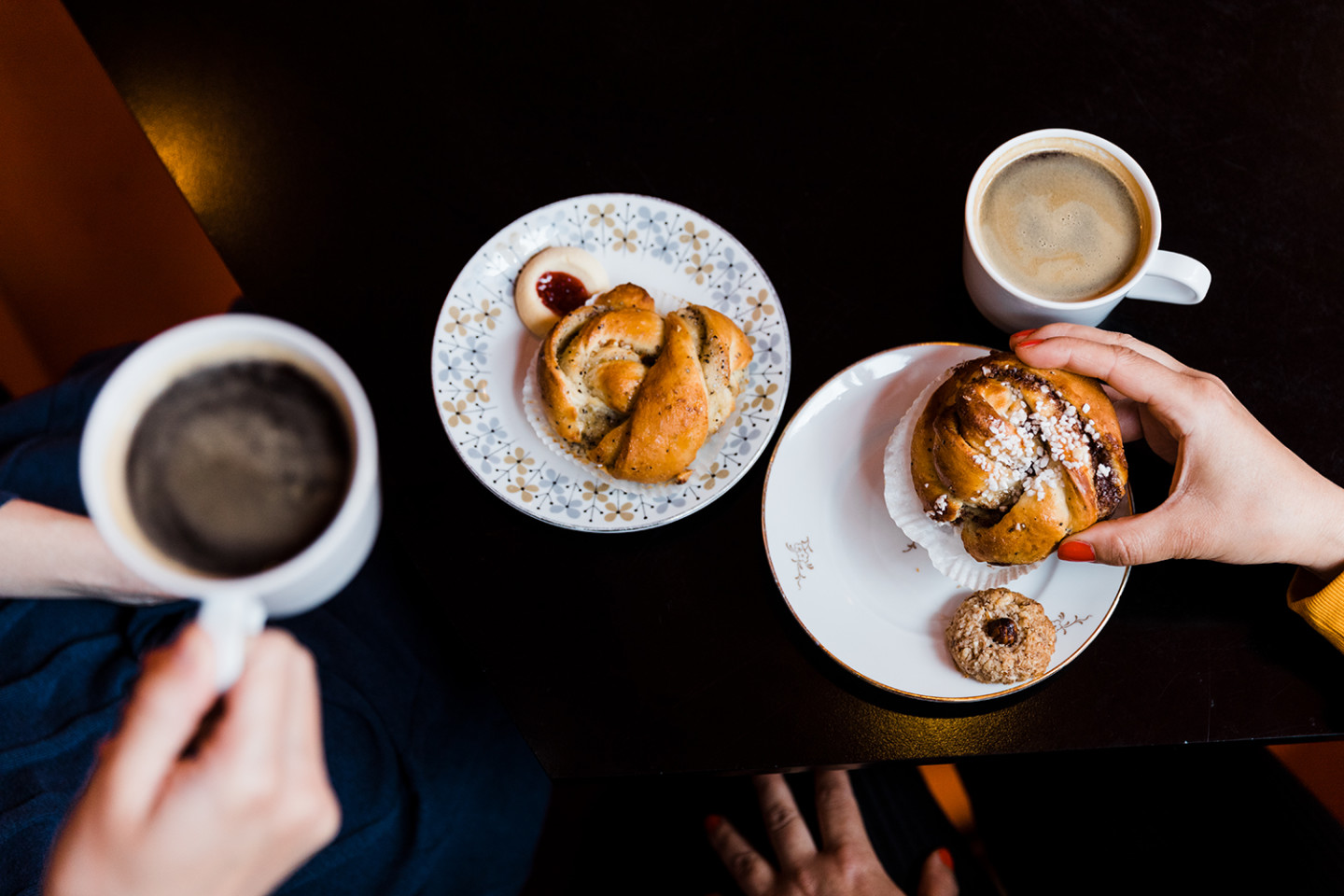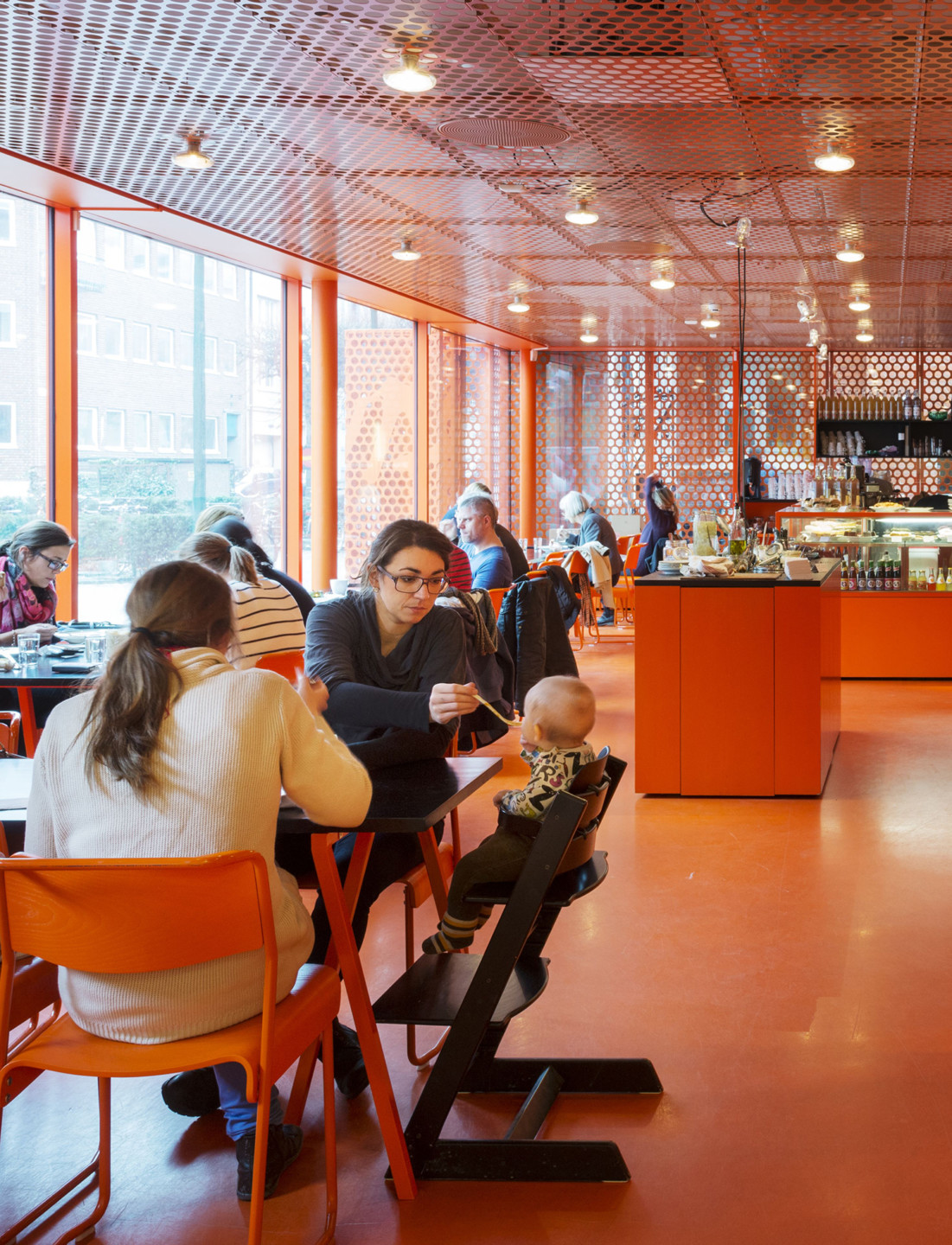 Elisabeth Millqvist is since August Moderna Museet Malmö's new Museum Director. Elisabeth comes most recently from Wanås Konst, where she has been operations manager and artistic director since 2011.
– It is inspiring to meet the visitors and get to know employees, says Elisabeth Millqvist. It has always been central to me to work closely with artists and support new projects. In parallel, I have focused on building a strong art educational function – both are important parts of Moderna Museet's DNA. In Malmö, the museum has been part of the art scene for 12 years and is still being shaped both by the city, the art life and employees. The museum is in a dynamic phase and I am proud to be trusted to join and lead the development of this stimulating place for people and art.