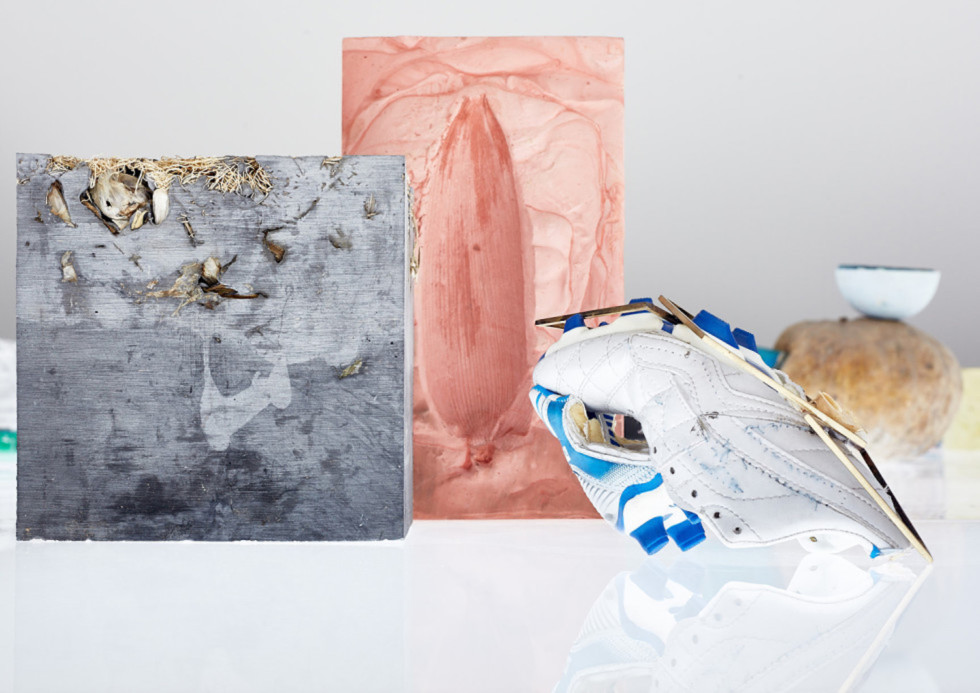 A half day seminar with the Art and Nature European Network
Lectures, conversations, workshop
1.6 2023
Malmö
Art museums can be important agents in the transition to a sustainable world. What is best practice? What can we learn from each other and from the latest research in the field? You are invited to participate in this seminar of lectures, conversations and a practical workshop. Welcome to an inspirational half-day!
Program
From 12.30: Registration and pick up of prepared lunch packet
(Wrap with salad, marinated vegetables, hummus and pea shoots, sparkling water)
At 13.00 Welcome Address
At 13.15 Keynote Speaker: Nikolaj Schultz "Aesthetics and Ecology"
Nikolaj Schultz (b. 1990 in Aarhus) is a sociologist, who focuses on the consequences of climate change for social theory. Recently, he co-authored "On the Emergence of an Ecological Class" (Polity Books, 2022) with French philosopher Bruno Latour. His latest book "Land Sickness" came out with Polity Books in 2023.
At 14.05 Lecture:  Caroline Mårtensson "Artistic Methods for Ecological Reading Skills and Norm Change"
Caroline Mårtensson (b. 1977 in Helsingborg) is based in Halland and holds an MFA from Malmö art Academy. She works across disciplines with poetics, searching for art that underscores the connections between humans and our surroundings. Her presentation gives concrete examples of action through artistic practice.
At 14.40 Workshop and coffee with Caroline Mårtensson
At 15.45 Lecture: Kata Nylén "What is the role of museums in a climate changing world? How can we create change and build resilience from a climate psychologist point of view?"
Kata Nylén (b.1983) is a psychologist specializing in organizational psychology. She is co-founder of Klimatpsykologerna (Climate Psychologists) and lectures frequently on climate psychology and children with climate anxiety.
At 16.35 Conclusion
At 17.00 Thank you for today, see you next year
About Art and Nature
The Art and Nature Network is under construction. In 2022 Louisiana Museum initiated a meeting with several art institutions to commit to a green art pedagogical agenda.