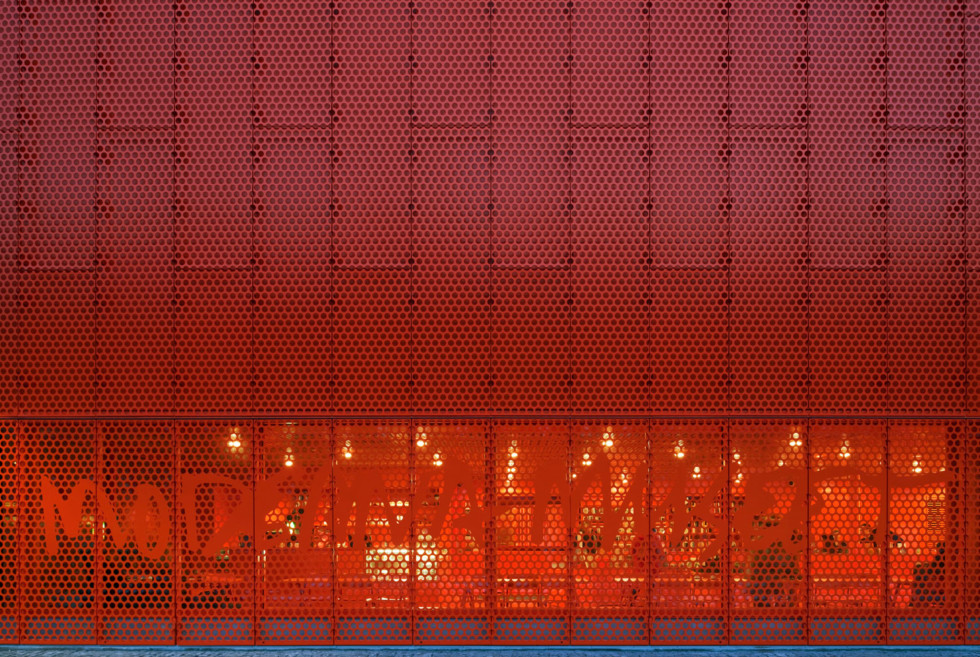 KHMxMMM
Artist talks
Malmö
KHM x MMM is a series of lectures and artist talks created in collaboration between Malmö Art Academy and Moderna Museet Malmö.
KHM x MMM presents a broad programme of internationally active artists, theorists, writers and curators connected to current themes and exhibitions. The programme and the invited speakers are presented continuously. Free admission.
8 December: Pedro Barateiro – The Artist as Spectator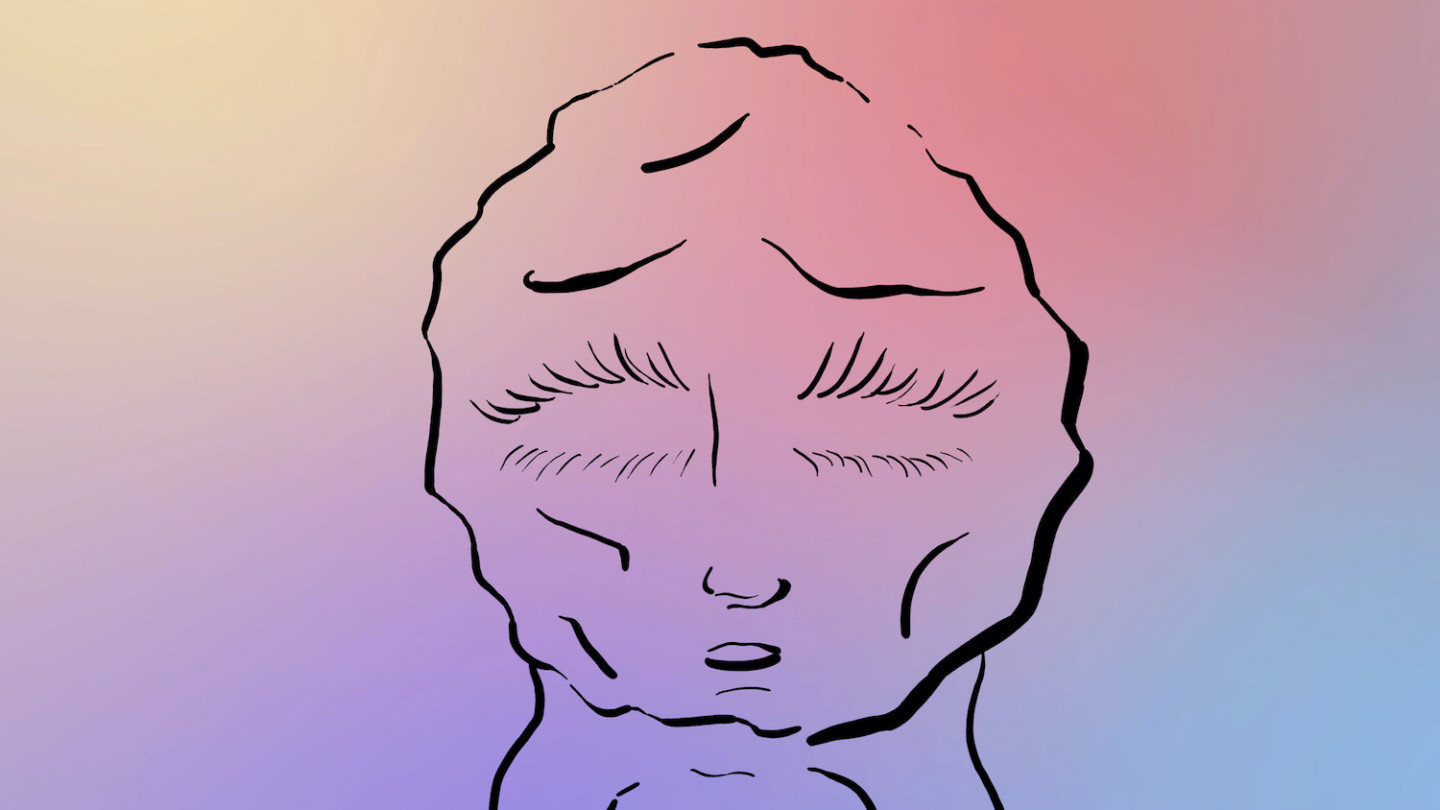 The lecture The Artist as Spectator takes the text written by Pedro Barateiro in 2006 as his MA thesis in the Malmö Art Academy as the starting point for the presentation that will include the discussion of other works. Barateiro revisits the text to reconsider some of the questions raised and how these have been sculpted by market and political ruptures within established neoliberal systems. Many of these changes were happening already at that time, in the outset of social media and anticipating the evolution of the mirroring of the "society of spectacle".
Barateiro's diverse work has been focused on deconstructing binary narratives of western culture and thought. In his sculptures, drawings, films, texts and performances, he engages with the present state of the world, saturated with information, and the sheer complexity of dealing with this wealth of data. Barateiro uses poetry as a tool to decolonise our bodies and minds. In a variety of ways, his works address a sense of estrangement in society, as well as that of the individual. His art is characterised by a wistful longing for a place where community and affection confront the commodification of life.
Date: 8 December
Time: at 17.00 – 18.30
Location: The Loading Dock
Language: English
Tickets: No pre-registration required. Free admission.
About Pedro Barateiro
Pedro Barateiro (Almada, 1979) had solo exhibitions at CRAC Alsace, Kunsthalle Basel, Museu de Serralves, Netwerk Aalst, Kunsthalle Lissabon, REDCAT, Museu Coleção Berardo, Basement Roma, Lumiar Cité, among many others. Group exhibitions include 13th Sharjah Biennial, 29ª Bienal de São Paulo, 16th Sydney Biennale and 5th Berlin Biennale. His performances have been presented at Centre Pompidou, Théâtre de la Ville de Paris, L'école nationale supérieure des beaux-arts – ENSBA, Fondation Ricard, ZHdK, Teatro D. Maria II, SESC Pompeia. Barateiro organizes events and exhibitions at his artist's run space Spirit Shop, in Lisbon. In 2020, together with a group of artists, he initiated AAVP, the first visual artist's association in Portugal. He edited several books including the monograph How to Make a Mask, published by Kunsthalle Lissabon and Sternberg Press.
17 December: Marta Popivoda – 

Landscapes of Resistance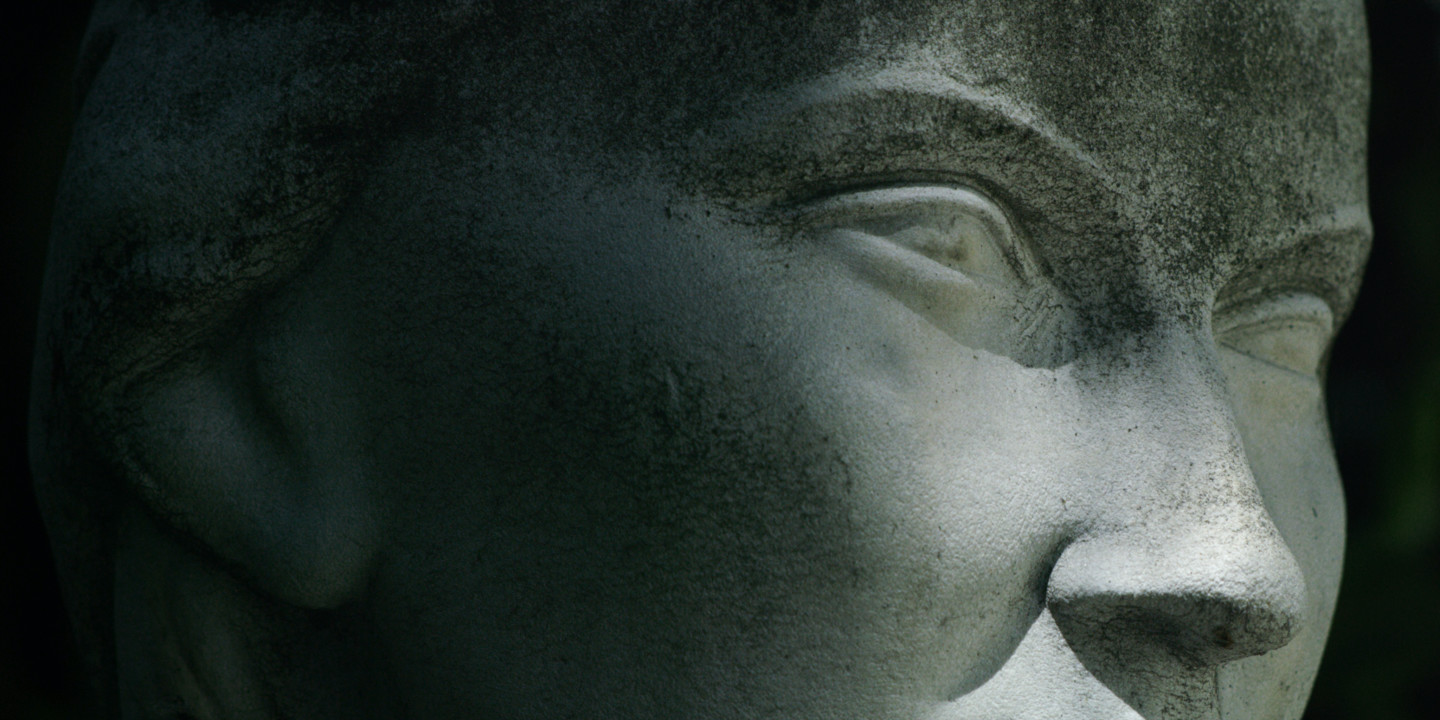 Date: 17 December
Time: at 18.00 – 20.00
Location: Please note! This event takes place at Cinema Panora, Friisgatan 19D, Malmö
Language: English
Tickets: No pre-registration required. Free admission.
KHM x MMM in collaboration with Cinema Panora presents Marta Popivoda's feature documentary film Landscapes of Resistance. The screening will be followed by an artist talk. 
Landscapes of Resistance traces a journey through the memories of antifascist fighter Sonja, age 97. One of the first women Partisans in Yugoslavia, who was also among the leaders of the resistance movement at Auschwitz. Her story moves through time towards the bodies of a new generation of antifascists, suggesting that it is always possible to think and practice resistance. 
The film, premiered in the Tiger Competition of the 50th International Film Festival Rotterdam, was presented at more than 50 film festivals worldwide and has won more than ten awards.
About Marta Popivoda
Marta Popivoda is a filmmaker, artist, and researcher living and working between Belgrade and Berlin. The main concerns in her work are the tensions between memory, history, and ideology, as well as the relations between collective and individual bodies. Popivoda approaches them from a feminist and queer perspective. For many years, she has been specifically interested in the antifascist and feminist potentialities of the Yugoslav socialist project. In her recent work, she uses landscape dramaturgy, feminist storytelling, and radical slowness principles to produce verbal-images or scenes of antifascist memory.  
Popivoda's work has been featured in major art galleries, such as Tate Modern London, MoMA New York, MAXXI Rome, M HKA Antwerp, Museum of Modern Art + MSUM Ljubljana, etc. She received the prestigious Berlin Art Prize for the Visual Arts by Akademie der Künste Berlin and Edith-Russ-Haus Award for Emerging Media Artist. 
Past events
22 November: Adam Khalil and Carola Grahn – film screening and conversation
8 November 2022: Brandon LaBelle – Listening, Community, Joy
12 maj 2022: Jonas Dahlberg – Of Public Interest
27 April 2022: Georgia Sagri – Stage of Recovery
12 April 2022: Tori Wrånes in a talk with Lilith Performance Studio
3 February 2022: Sidsel Meineche Hansen – Pharmacopornographer
28 October 2021: Lea Porsager
26 May 2021: The Otholit Group – Digital round-table discussion
13 April 2021: Why (Art)History Is a Western Invention: An Introduction to Self-Writing, digital lecture by Victor Wang (王宗孚)
6 April 2021: Digital screening and lecture with Cécile B.
30 March 2021: Jeppe Ugelvig – "Archives, Witch Hunts, and the Exhibition as Research"
10 September 2020: Kirsten Astrup & Maria Bordorff
6 February 2020: James Richards
5 December 2019: Post Brothers. In collaboration with Iaspis, the Swedish Arts Grants Committee's International Programme for Visual and Applied Artists.
7 November 2019: Janice Kerbel
17 October 2019: Rachel Reupke
16 April 2019: Sonya Blesofsky "Monuments to Impermanence". In collaboration with Iaspis, the Swedish Arts Grants Committee's International Programme for Visual and Applied Artists.
4 April 2019: Lars Bang Larsen in conversation with Primer
14 March 2019: Kirsty Bell: "How to read a city: A prelude" (at Inter Arts Center)
12 December 2018: Lili Reynaud-Dewar
15 November 2018: Marianna Simnett
26 October 2018: Kira Nova. "Tips on Sexual Slapstick"
20 September 2018: They Are Here. In collaboration with Iaspis, the Swedish Arts Grants Committee's International Programme for Visual and Applied Artists.
17 April 2018: Jonathan Allen
5 April 2018: Laure Prouvost
27 March 2018: Tori Wrånes. In collaboration with Iaspis, the Swedish Arts Grants Committee's International Programme for Visual and Applied Artists.
14 March 2018: Sara Jordenö and Conny Karlsson Lundgren
8 December 2017: Sabeth Buchmann
24 March 2017: Robel Temesgen
16 May 2017: Alba Colomo and Runo Lagomarsino
3 March 2017: Sophie Jung
2 February 2017: Pablo Larios
8 December 2016: Ann Iren Buan
27 October 2016: Fikret Atay
21 October 2016: David Horvitz
21 April 2016: Assemble (at Inkonst)
15 April 2016: Auto Italia
31 March 2016: Ayesha Sultana, Iaspis grant holder
17 March 2016: Gonçalo Sena
4 March 2016: Marit Paasche (at Malmö Art Academy)
19 January 2016: Lina Selander
3 December 2015: Simon Starling
27 November 2015: Thomas Henriksson (at Malmö Art Academy)
20 November 2015: David Kasprzak (Malmö Art Academy in collaboration with Iaspis)
26 May 2015: Mark von Schlegell (Malmö City Library)
21 April 2015: Musa Pariadisiaca
4 March 2015: Sonja Nilsson (at Malmö Art Academy)
27 February 2015: Mimi Cabell (at Malmö Art Academy)
13 January 2015: Tris Vonna-Michell
About KHMxMMM
The lecture series KHMxMMM was initiated in January, 2015. The programme is planned in collaboration between the lecture committee of Malmö Art Academy and Moderna Museet Malmö. All lectures are open to the public and the language, unless otherwise stated, is English. Programme coordinator, Moderna Museet Malmö: Andreas Nilsson.