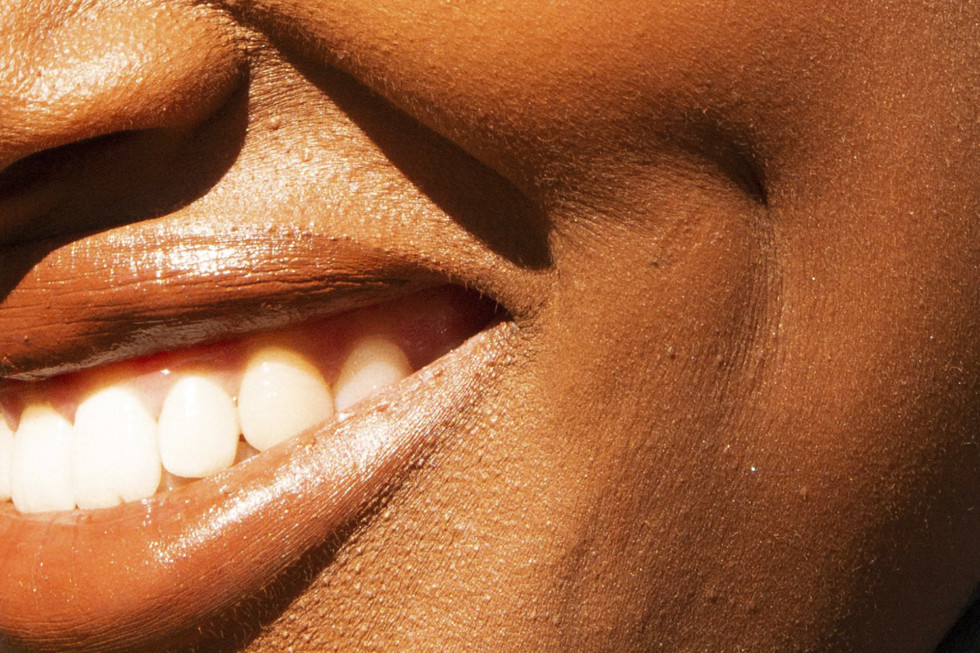 Ask Me Instead
Talk and performance
13.6 2019 – 13.6 2019
Malmö
What questions are you tired of? What do you want to be asked instead? We asked 20 people this question including Soraya Post, Alexander Abdallah, Albert Wiking, Farideh Arman. Get 20 people's thoughts and feelings about the conversation climate of today and ask yourself the question "what questions am I tired of hearing?" and "what would I want to be asked instead?".
Together with Konstkupan, Moderna Museet Malmö is inviting you to a book talk about Ask Me Instead. Take the chance to meet some of the people from the book and join a discussion about how we ask each other questions and different ways of approaching questions.
Ask Me Instead is both a book and an exhibition. The exhibition will be held at Malmö Stadsbibliotek from the 1st to the 19th of June and will then be presented in other cities in Sweden. At Moderna Museet, you will have the chance to buy the book and also meet all the creators behind it.
The artist Fatima Moallim created all the illustrations in the book and is having an art performance during the evening. Fatima Moallim is the creator of the art project "Flyktinglandet" which is a performance based on the stories told by the artist's parents' generation of their migration from Mogadishu in the 1990s. Moallim draws directly on the wall.
Talk and performance:
Datum: 13 June
Tid: 16.30 -17.30
Plats: Lastkajen
Biljetter: Limited number of seats. Free admission! Please register in advance to: konstkupan@gmail.com
Ask Me Instead was produced by:
Ansar Bakir
Atoosa Farahmand
Oscar Hagberg
Hend Eldesouky
Lamia Karic
Regina Mosch
Faryad Mortazavi
Ask Me Instead was made possible thanks to Konstkupan, a project by IM (Individuell Människohjälp), with support from Allmänna Arvsfonden.