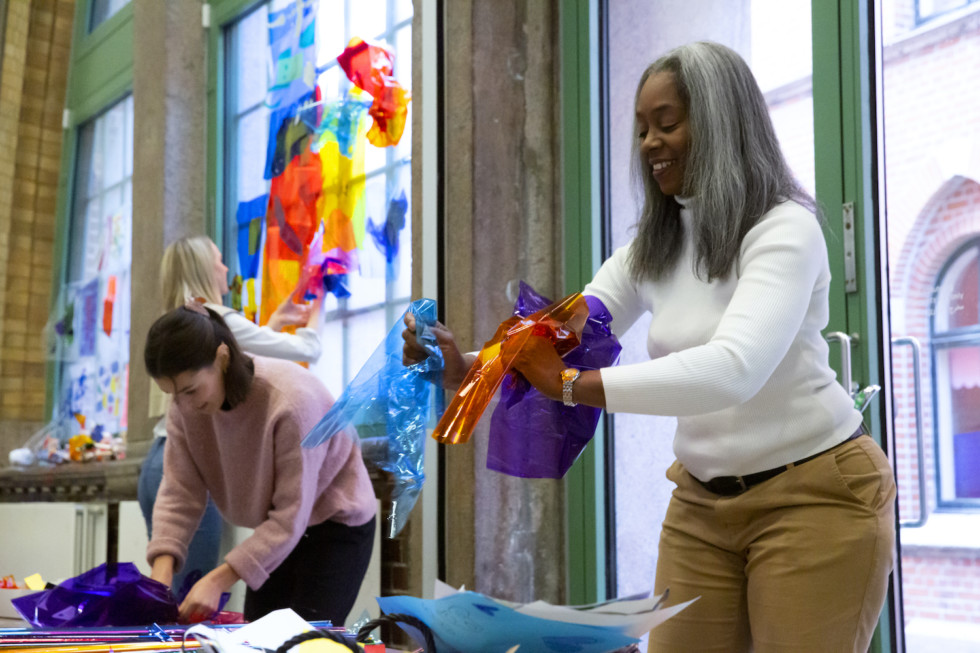 Eighteen Plus
Workshop for adults
Malmö
Moderna Museet Malmö is known for inspirational workshops for children and young people, we know however that adults also want to express their creativity. Eighteen Plus is for all adults who want to let the world of art inspire them, and develop their own creative side through artistic expression.
Eighteen Plus

Dates: 17 March, 21 April and 19 May
Time: At 16.00–18.00. The group meets in the entrance approx. 10 minutes before the workshop starts.
Age: For anyone from 18 years and up. No upper age limit.
Cost: Free admission.
Registration: Limited number of seats, pre-registration is required! Tickets will be released one week prior to each occasion. Register by email to Art Educator Linda Sestrajcic . Write "Eighteen Plus" in the subject line.
Please note that the registration is personal and binding. If you are unable to attend, please let us know so that someone on the waiting list can take your seat.
Prerequisites: Everyone can participate regardless of previous experiences of art and artistic creation.
Accessibility: Full access to the museum.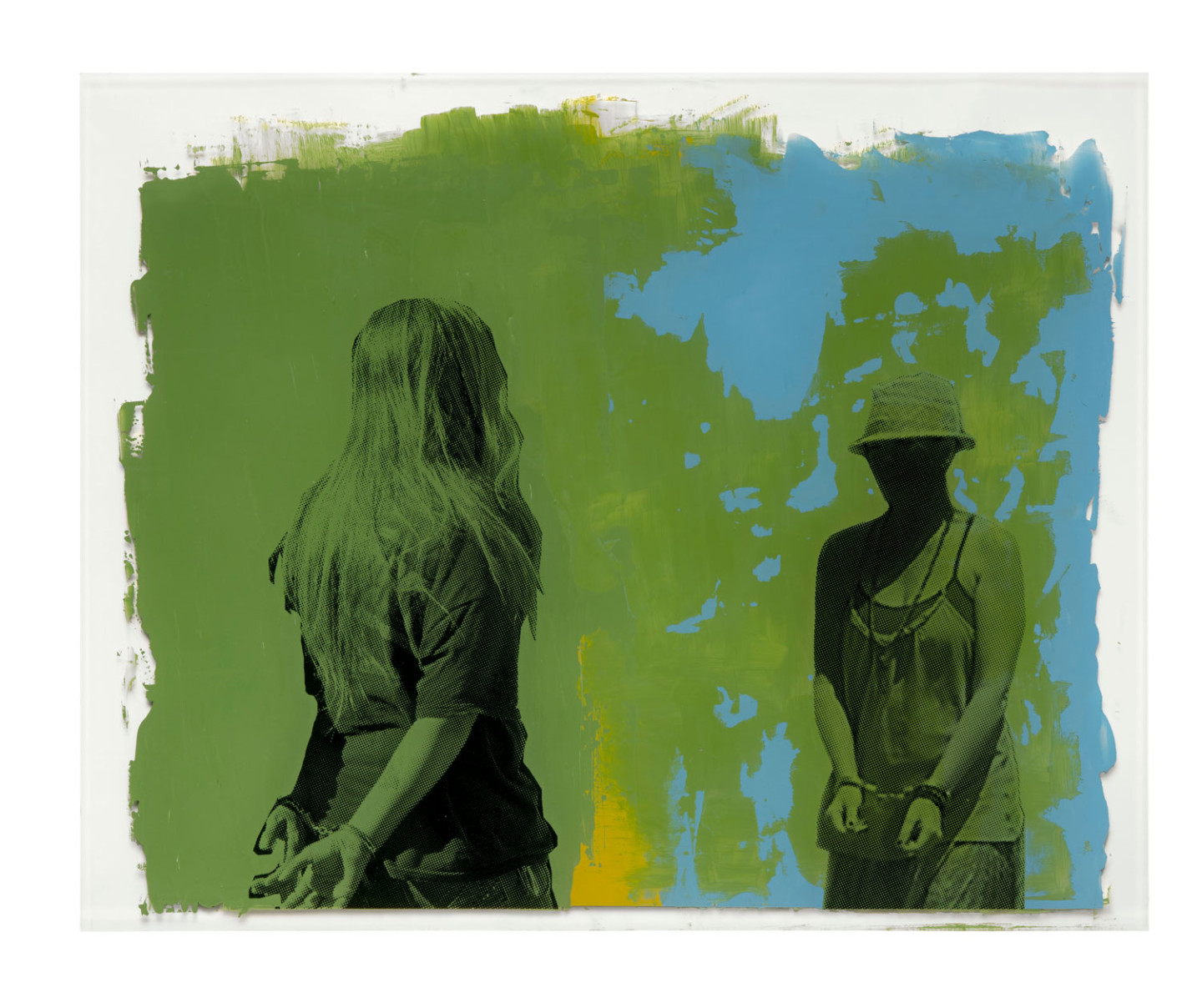 Theme 19 May: Collect archives, manipulate pictures, change expressions
During Eighteen Plus, we are inspired by Annika Elisabeth von Hausswolff's way of working with archive images and broadening the photographic expression by adding other artistic techniques and materials. We explore how processing of photos can affect and change the experience of images. Annika Elisabeth von Hausswolff is fascinated by how titles can add to a picture's narrative and raise questions. Her titles are often poetic and philosophical mixed with forensic terms.
In the photo series Oh Mother, What Have You Done (2019) we see arrested women with handcuffs. The women are in a situation that can clash with the ideal we have for how a woman should behave. And in combination with the title, Oh Mother, What Have You Done, they could also be interpreted as an expression of never feeling good enough as a mother. Annika Elisabeth von Hausswolff has processed images from archives and film scenes by printing them on plexiglass and adding paint in strong colours. The images are heavily rasterized and the colours seem to both hide and highlight parts of the photographs. What happens to an image when you cover certain parts with paint?
In the workshop there is a photo archive at your disposal. Select one or more images, experiment, change and see how the images take on new meanings. How did it turn out and do the new pictures have titles? With the help of, among other things, paint, coloured cellophane, pencils and scissors, we change the original images!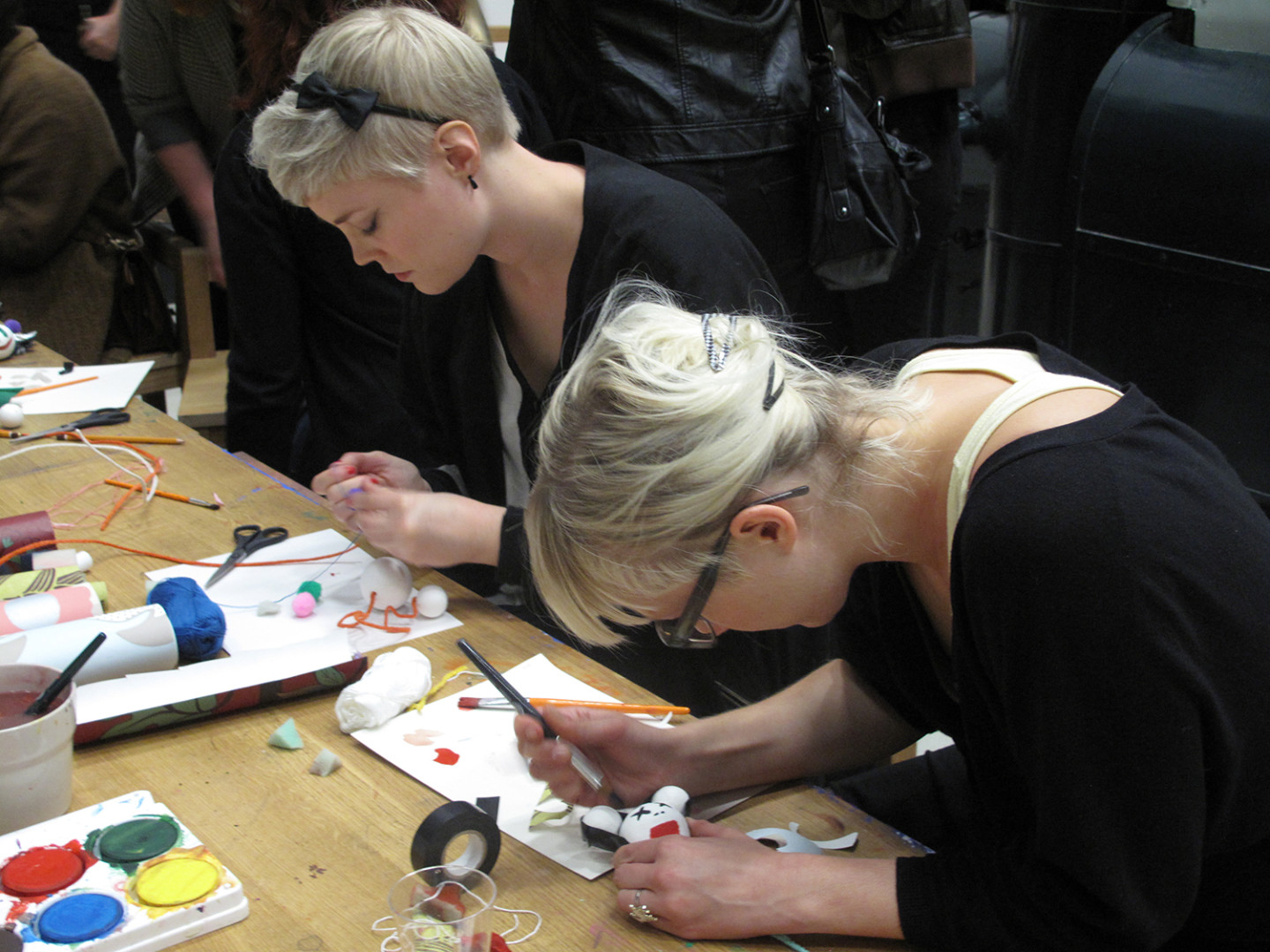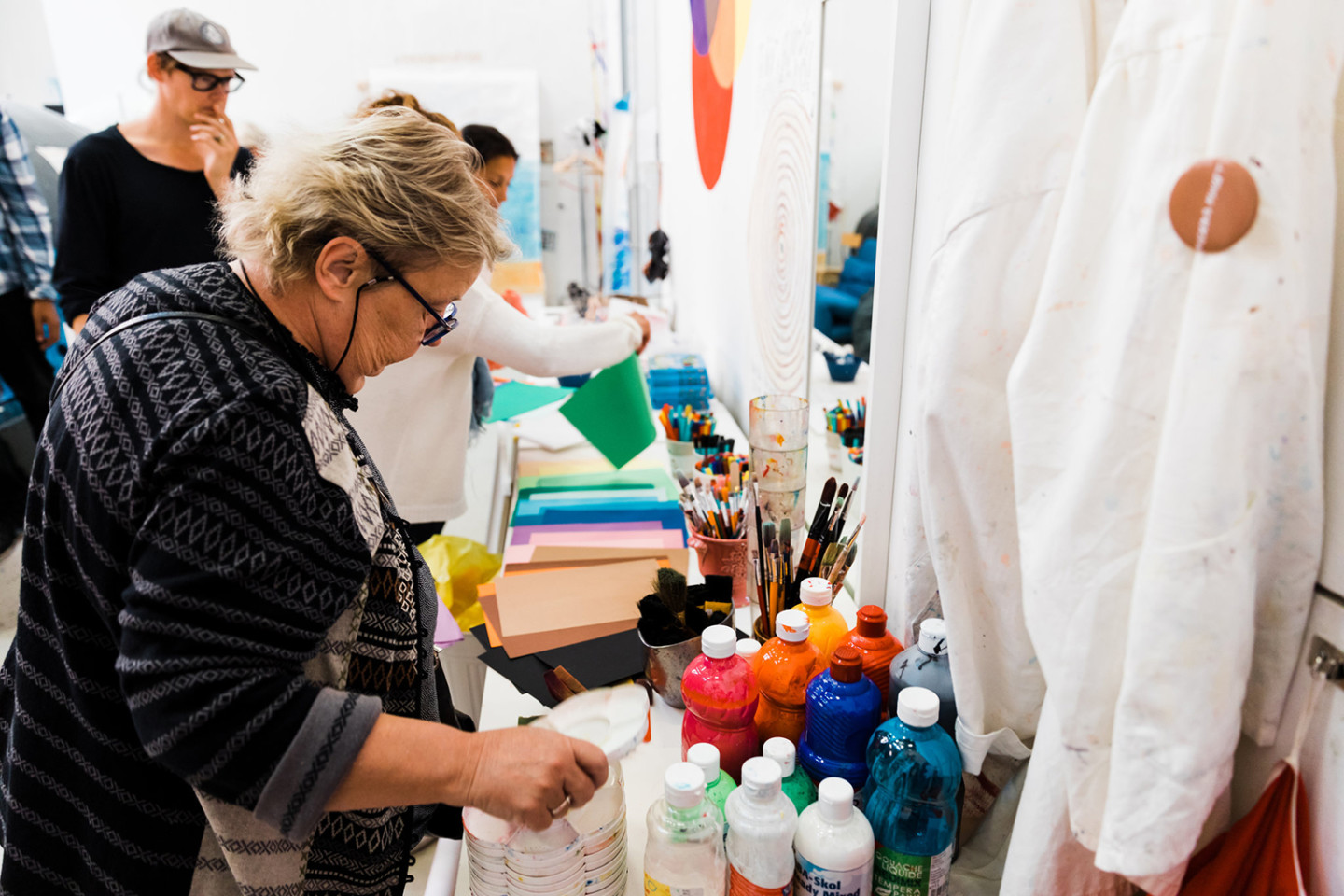 Creative workshops for adults
With Eighteen Plus, Moderna Museet Malmö offers creative workshops for all ages. We believe that every person, regardless of age, has the ability and need to express themselves. Even adults need to discover their artistic side – it's a language that can develop throughout life.
Each standalone workshop has a specific theme and begins with a short guided tour by the museum's art educator, giving you the chance to look closer at some of the artworks in our current exhibitions. The rest of the workshop is spent in Verkstan, where we will turn inspiration into creativity. Instead of focusing on previous knowledge, performance, and results, we will work joyfully, creatively, and focusing on our own processes.