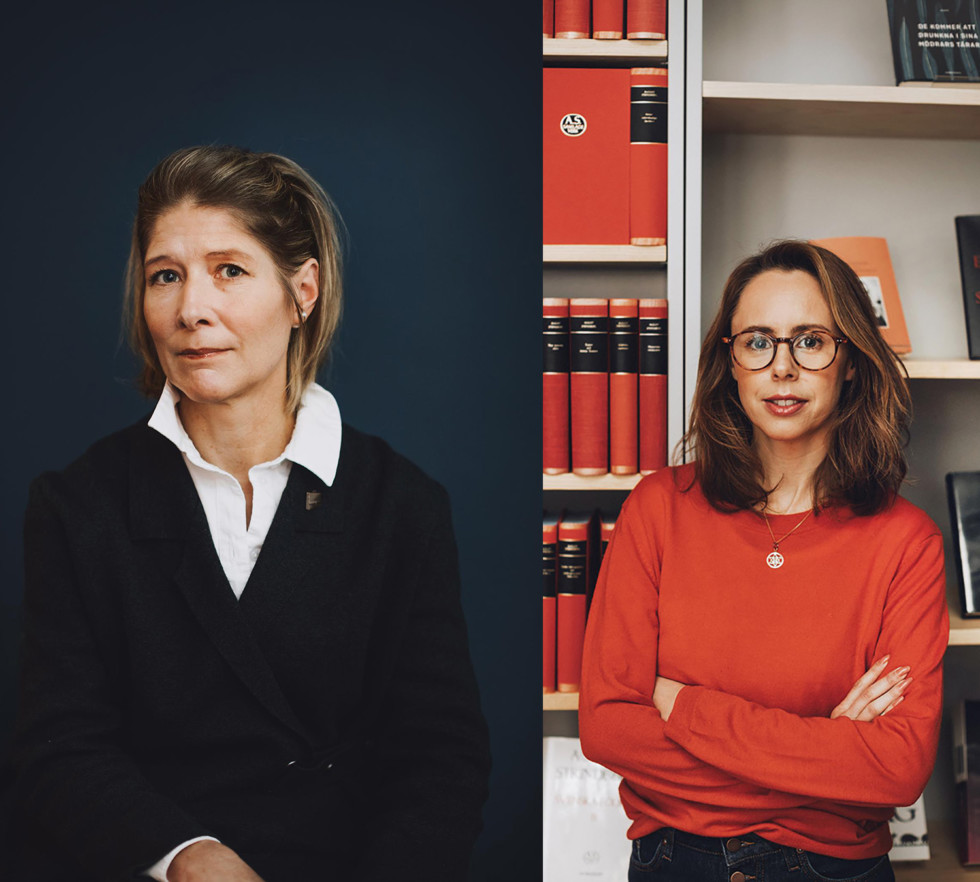 In the Shadow of the Past
Conversation about the legacy of the Holocaust
8.6 2023
Malmö
Helena Trus and Julie Lindahl, both active as writers and one a granddaughter of Holocaust survivors, one a granddaughter of a SS-officer, meet in a conversation about the power of choice in the fight against hate and discrimination. The conversation is moderated by Sara Glaser from the association Amanah and Adolphson&Falk will play during the evening.
Date: Thursday 8 June
Time: between 17.30 – 19.00
Location: In the exhibition "Lotte Laserstein – A Divided Life", The Turbine Hall
Tickets: The event is included in the admission fee. Always free admission for those up to 19 years. No pre-registration required. Limited number of seats. First come, first served.
Helena Trus, granddaughter of a Holocaust survivor, and Julie Lindahl, granddaughter of an SS officer meet in a conversation about the power of choice in the fight against hate and discrimination, by reflecting on their own history and listening to the other's. Moderator: Sara Glaser from the Malmö-based association Amanah. 
Music by Adolphson&Falk playing from their song series called IIII Dedications (Four Dedications). The songs are about our stories and other people's stories about the Holocaust.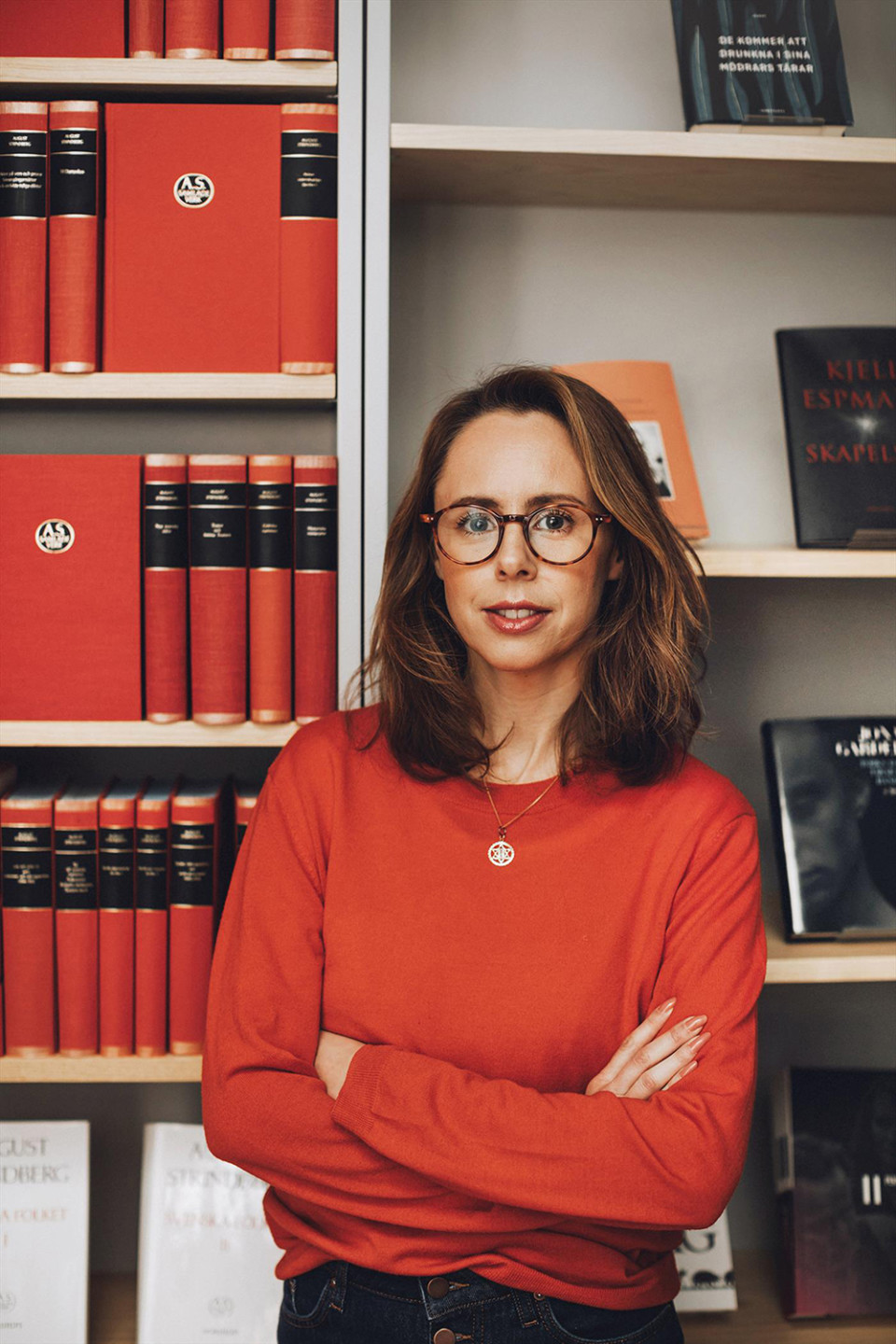 Journalist at Aftonbladet since 2005 and currently works as a news reporter with a focus on social reporting and news since 2021 at Expressen. 2019 she released the book "Ett kilo socker" about her grandmother who survived the Holocaust. Since several years, she lectures about her family history, among other things, in schools and is involved in issues related to antisemitism.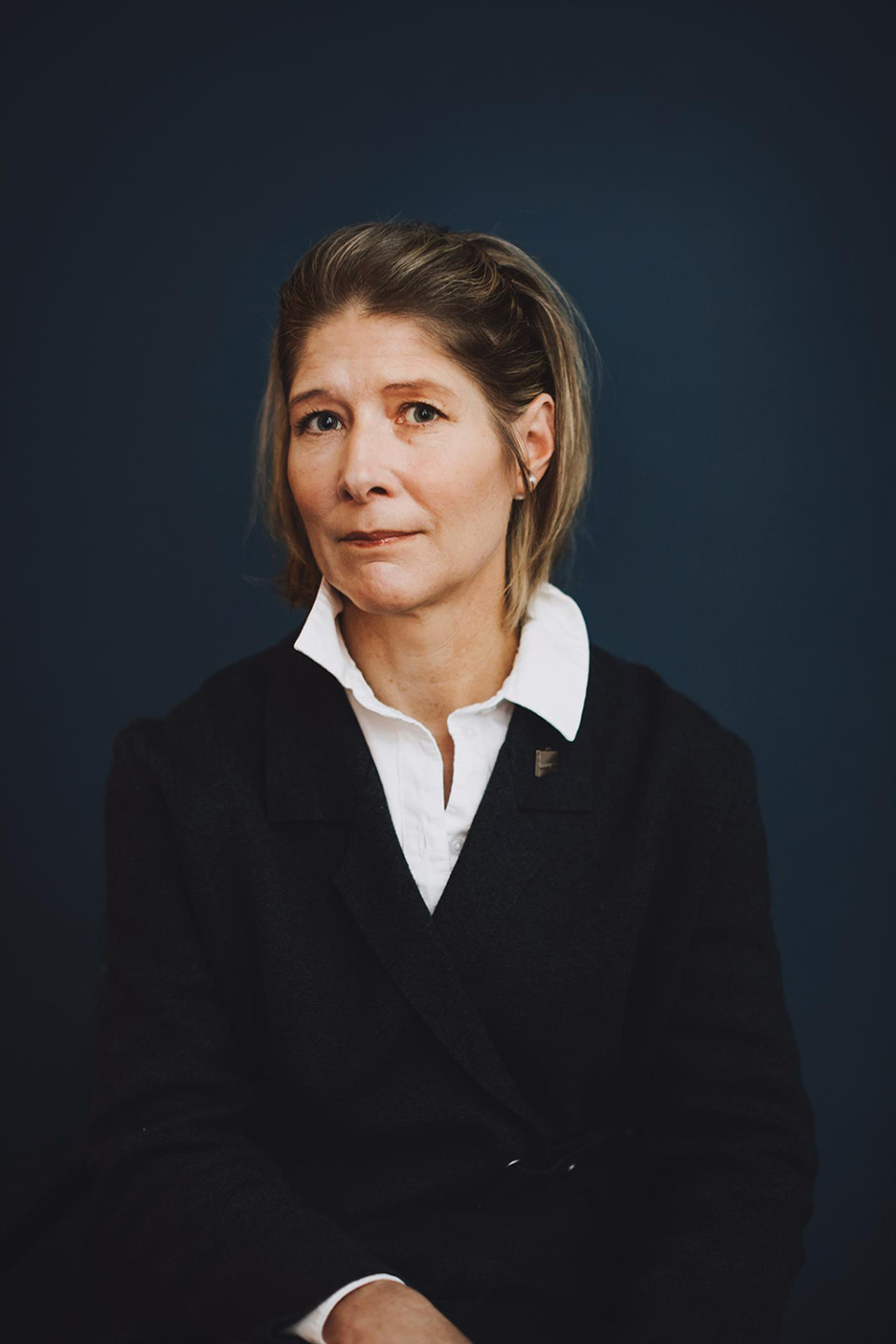 Author and activist who has researched and written about her grandparents who belonged to the SS in occupied Poland. During World War II, they fled to Brazil where Julie was born. In her book "Pendeln", she tells a story about two people, her grandparents, who abandoned democracy and actively worked for a society ordered according to race. What drove them to this and what consequences did it have for them and theirs surviving? Her story is permeated by the connection to the present.
SfS – "Stories for Society" is a non-profit association that aims to renew the power of story for social change, especially among young people. Julie Lindahl founded the association in 2010 and has conducted projects in Sweden, Bosnia-Herzegovina and the USA, often with a focus on the issue about how people can better live together.
After being touched by Julie's search in "Pendeln", Adolphson & Falk, the duo since 50 years, wrote the song "Julie's song". Tomas and Anders themselves have no personal connection to the Holocaust, but use music as another way to unite, elevate and express the difficult subjects.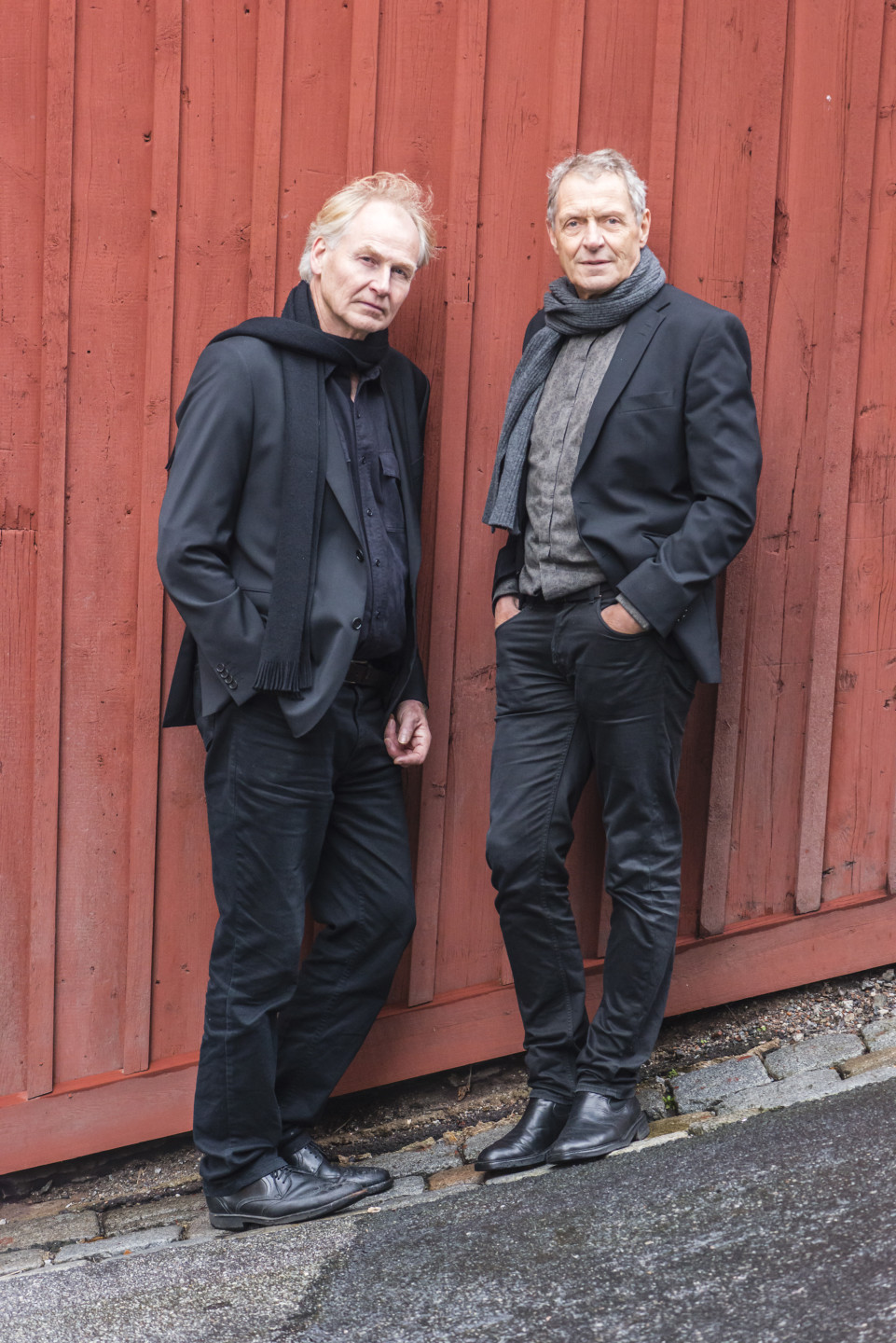 Moderator: Sara Glaser
Sara Glaser works as administrative coordinator at Amanah. In this context, she will moderate the conversation. Amanah is a Malmö-based association that aims to build a relationship of trust between the Muslim and Jewish communities as well as with the majority society. They create tools to combat all forms of discrimination and hatred, focusing on anti-Semitism and Islamophobia that directly affect our communities.