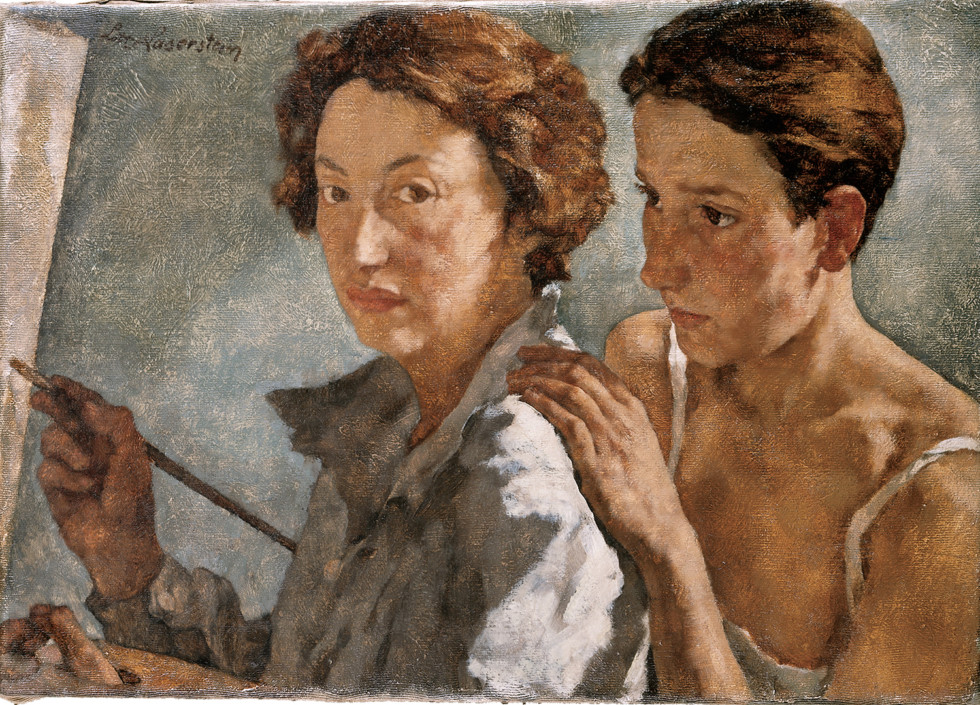 Lotte Laserstein's scrutinizing glances
Theme: Materiality
28.9 2023
Malmö
In her lecture, Solfrid Söderlind gives us a deeper look at Lotte Laserstein's paintings with a focus on her unique way of depicting people.
Date: Thursday 28 September
Time: at 17.00 – 17.45
Location: In the exhibition "Lotte Laserstein – A Divided Life", The Turbine Hall
Language: Swedish
Tickets: The event is included in the admission fee. Always free admission for those 18 and under. No pre-registration required. Limited number of seats.
Lotte Laserstein's portraits give us an insight into how she examined her models and selected telling and distinctive features in each one. The inevitable tension between self-conscious posing and moments of vulnerability and openness takes shape on the canvas and affects us as viewers. The intense gaze of the self-portrait is also in this game – they search in the mirror but also in the faces of others for the fluid and the permanent in people's essence.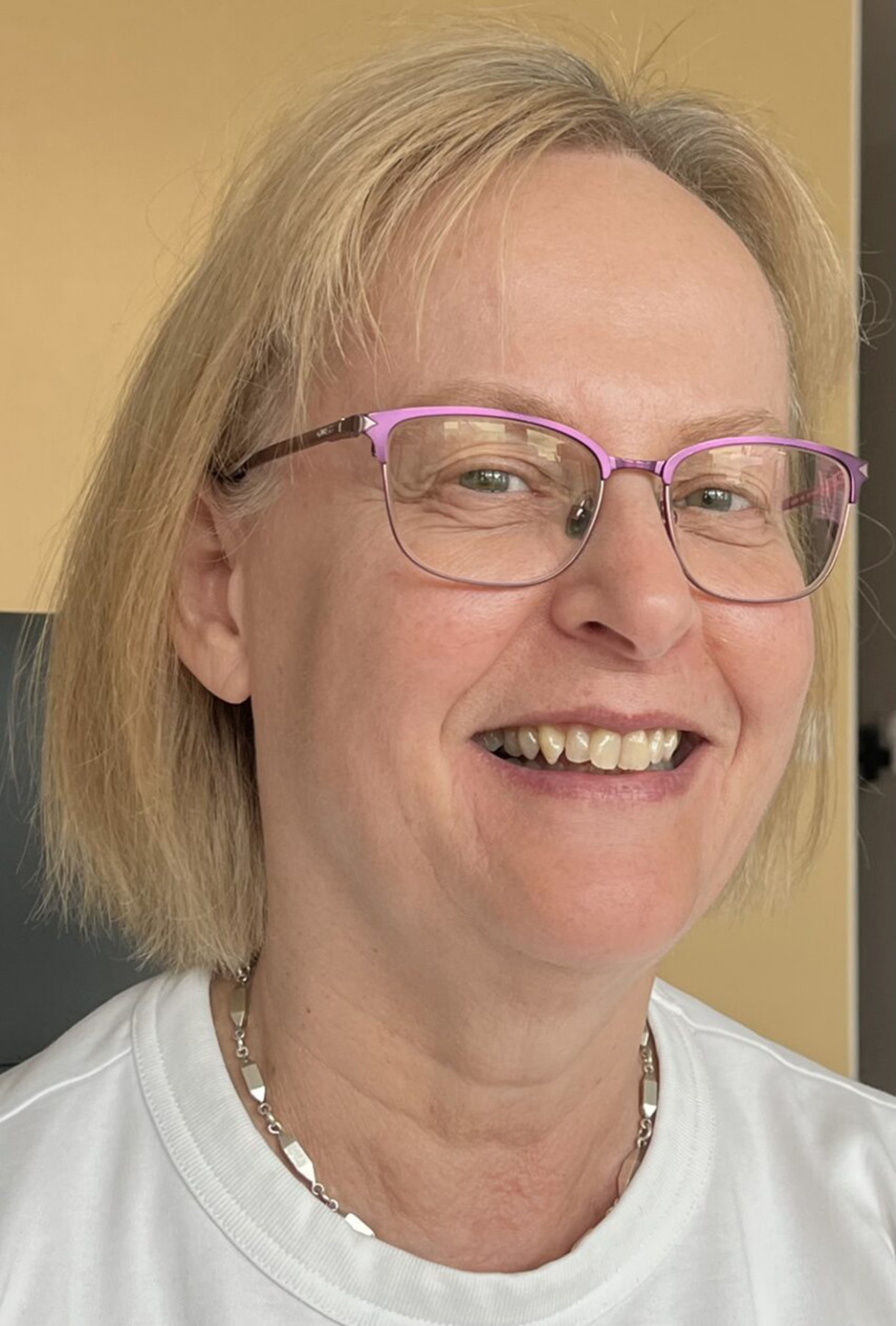 About Solfrid Söderlind
Solfrid Söderlind is a professor of art history and former superintendent of the National Museum with Prins Eugens Waldemarsudde.
Theme: Materiality
This autumn, we present a series of three events with starting point in one of our ongoing exhibitions. Conversation partners and lecturers are three well-reputed persons in the art sphere; Olle Granath, Solfrid Söderlind and Bella Rune. The topic in the series is the materiality of art, and our three guests attack this topic from three different artistic perspectives.