Organic Music Society – Life as a creative process
30.11 2023
Malmö
Welcome to a lecture with Magnus Nygren, music writer, editor, author. Starting from the album Organic Music Society, he lectures on the very creative collaboration that developed between Moki and Don Cherry.
Datum: Torsdag 30 november 
Tid:  kl 17 – 18.30 
Plats: Lastkajen 
Språk: Svenska 
Pris: Föreläsningen ingår i entréavgiften. Fri entré för alla under 19 år. 
Don shaped the music and Moki the surrounding environment with clothing, portable fabric applications, posters, cover art and more. Together they created an organic whole in which life was included as a given part.
"Finding a way to investigate whether life and living itself is art by living it as a creative process". This is roughly how Moki Cherry formulated the starting point for her and Don Cherry's artistic collaboration. As early as the summer of 1971, this was manifested by the fact that they were exhibited in practice as a "musical-aesthetic situation" during the exhibition "Utopias and visions 1871 – 1981″ at the Moderna Museet in Stockholm.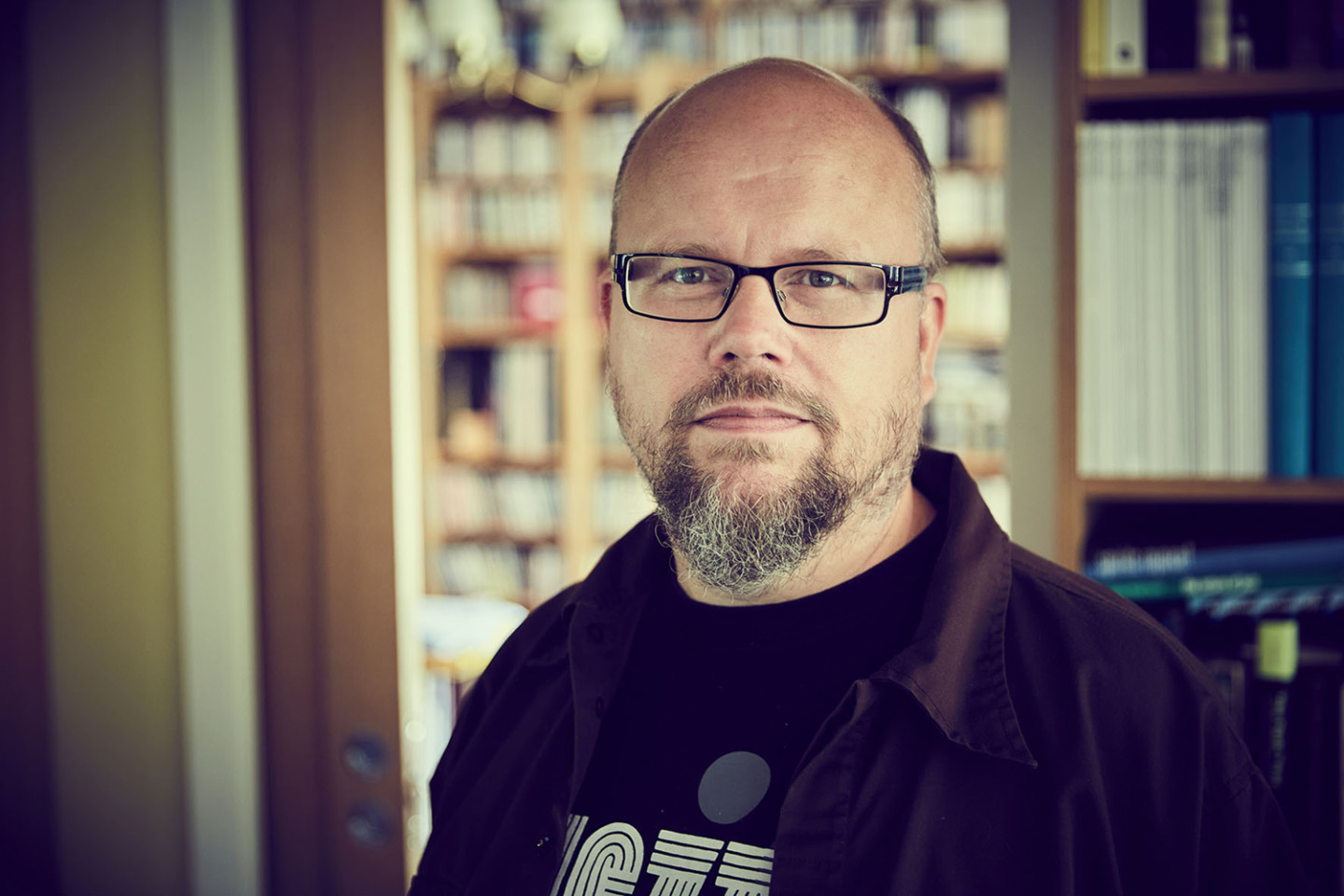 About Magnus Nygren
Magnus Nygren is a music writer and is writing a comprehensive biography of Don Cherry. He was also one of the editors of the book Organic Music Societies (Blank Forms) which focuses on Don and Moki Cherry's collaboration during the 1970s. He has written cover lyrics for several albums with Don Cherry. Between 2015 and 2022, he was editor of the newspaper OrkesterJournalen/Jazz writes for international magazines such as We Jazz Magazine and The Wire. He has previously been a critic in Svenska Dagbladet.
The lecture is arranged in collaboration with Jazz i Malmö.