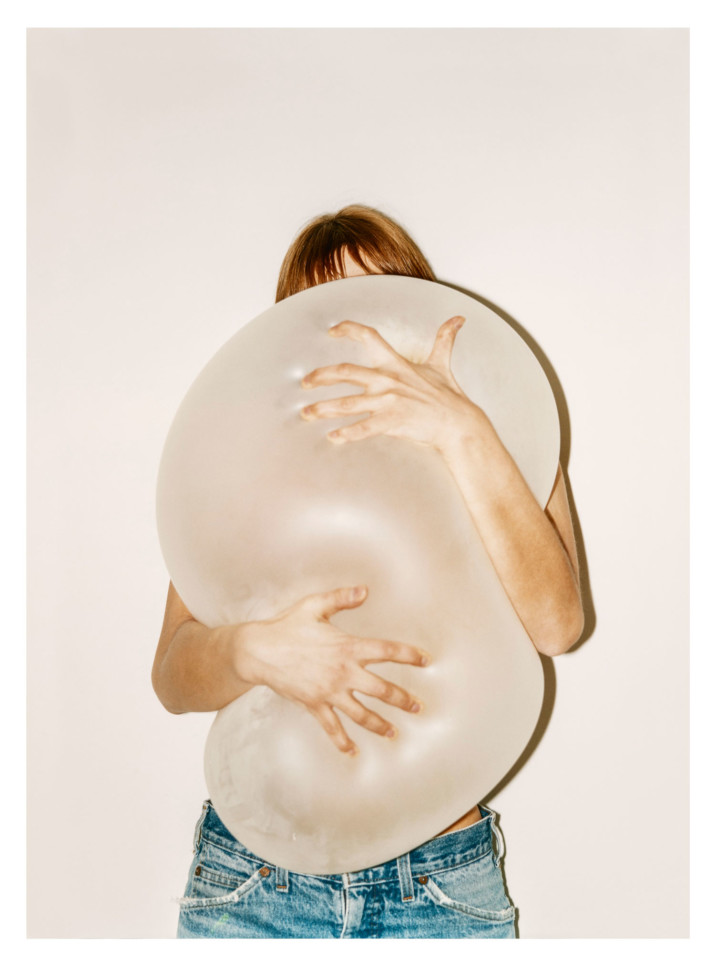 The Malmö Festival – Create in our Photo studio!
16.8 – 18.8 2022
Malmö
Create your own portrait in Moderna Museet Malmö's festival photo studio! On 16–18 August, we will move our creative workshop to Barnlandet during the Malmö Festival.  
Date: 16, 17 and 18 August
Time: at 11.00–18.00
Location: Barnlandet, Malmöfestivalen, Kung Oscars väg
Age: For all ages. Children in company of an adult.
With inspiration from the artist Annika Elisabeth von Hausswolff's exhibition Alternative Secrecy, we are building a temporary photo studio where you as a child, young person and adult can create your own images and portraits. A chair, a teddy bear, a potted plant, a balloon – you choose what you want in your picture! We also create our own attributes with the help of fabric, paper, cardboard and color. Then use your own camera or have your picture taken by the museum's educators. Finish your photography by giving your photo a title. Maybe "Untitled" will become "Hello from a beach with sun in my eyes and Buster next to me!"