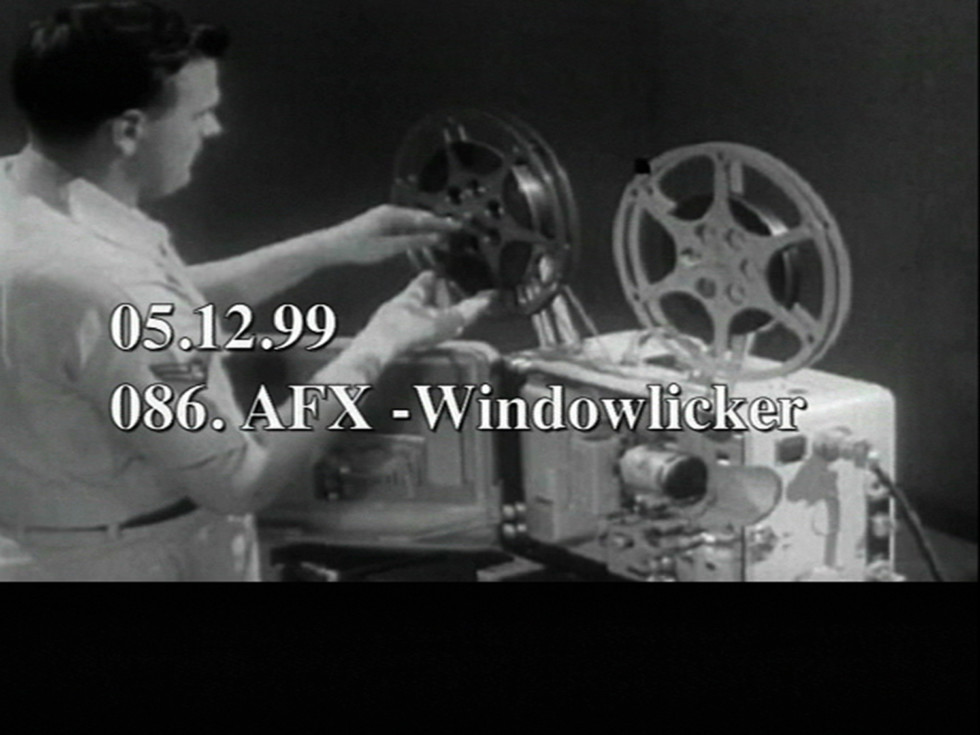 Tony Cokes
23.4 2019 – 5.5 2019
Malmö
In his video works, artist Tony Cokes (b. 1956) combines political discussions with media critique, and text and music are recurring important components. In relation to Intonal festival two of Tony Cokes' works are presented at Moderna Museet Malmö: Mikrohaus, or the black atlantic?, and 1!.
Mikrohaus, or the black atlantic? is inspired by the writings of music critic Philip Sherburne, and his reflections on minimal techno and house music. The work, which also borrows excerpts from The Black Atlantic: Modernity and Double Consciousness (1994) by British cultural theorist Paul Gilroy, raises questions related to both minimal electronic music history, and socio-political power relations.
The video 1! juxtaposes the titles of a number of albums, mostly electronic recordings, from the years 1997-2002, with excerpts from a critical essay by music critic and philosopher Christoph Cox. 1! highlights both technical and philosophical discussions on experimental electronica, and rock music. One could also read the film projectionist in the video as a metaphor for contemporary art and music practice, where a hybrid model of cultural consumer and producer, like for example the DJ, displaces the traditional role of artist or musician.
Curator: Andreas Nilsson.
Intonal – Experimental music festival
24–28 April 2019
Intonal is an annual festival for experimental and electronic music that has been held in Malmö, Sweden since 2015. The focus of the festival is to offer an international programme of experimental and electronic music covering a wide range of genres, subgenres and unique expressions.
Images