Zvi Goldstein
Winds from Jericho
15.5 – 29.8 2021
Malmö
This summer's main exhibition in the Turbine hall is with Zvi Goldstein, who, for many years, has highlighted contemporary art from the periphery of traditional Western art history.
Zvi Goldstein (b. 1947 in Romania) has lived in Jerusalem since the late 1970s and considers this to be his artistic and intellectual home.
The exhibition highlights Zvi Goldstein's unique artistic practice, which spans a multitude of theoretical perspectives, including discussions on the climate, botany, ethnography and eschatology. Works from the latest decades are shown together with a new, monumental installation presented here for the first time.
Curator: Iris Müller-Westermann.
Zvi Goldstein: Winds from Jericho is supported by Artis.
The exhibition is in the Turbine hall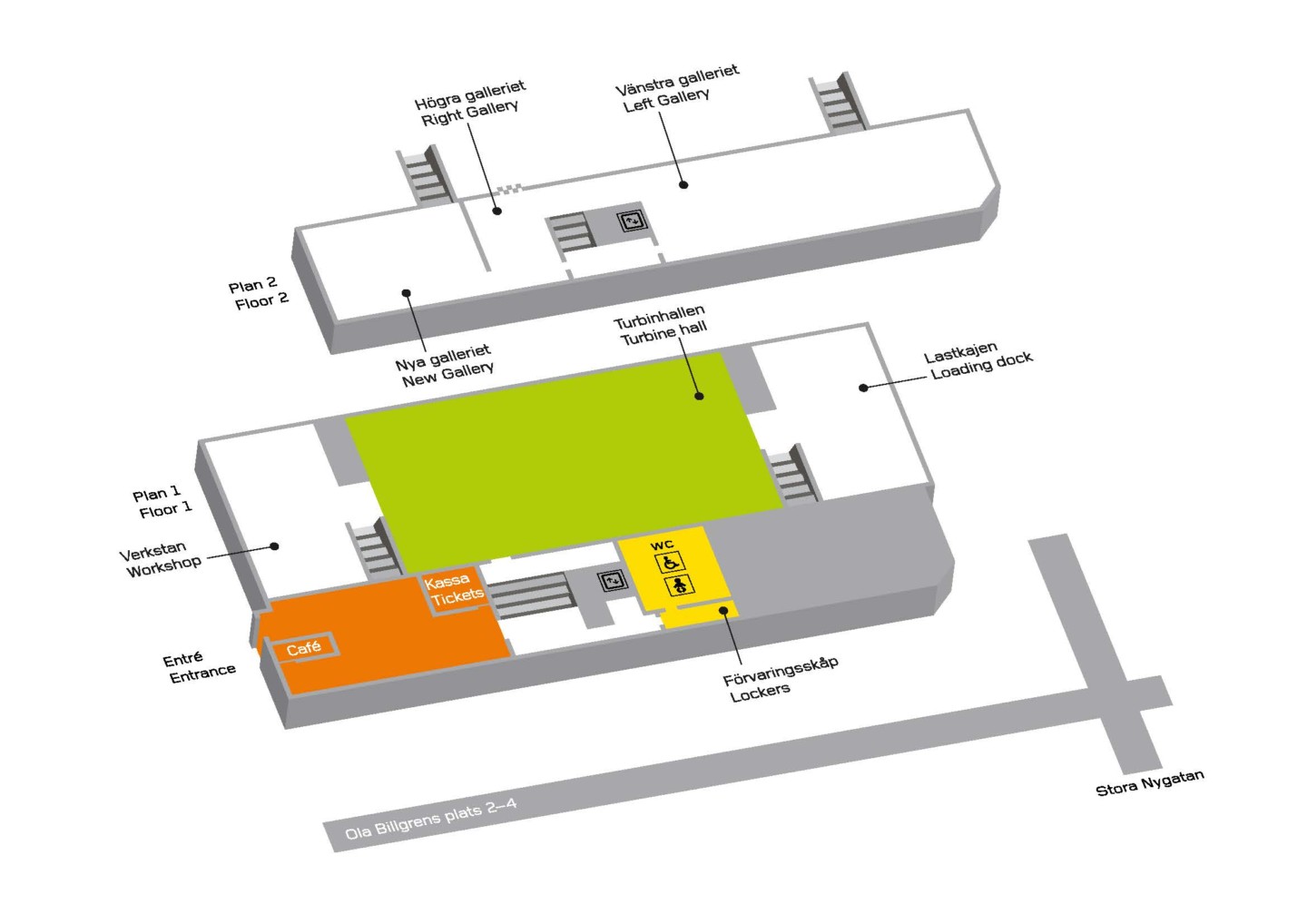 Images