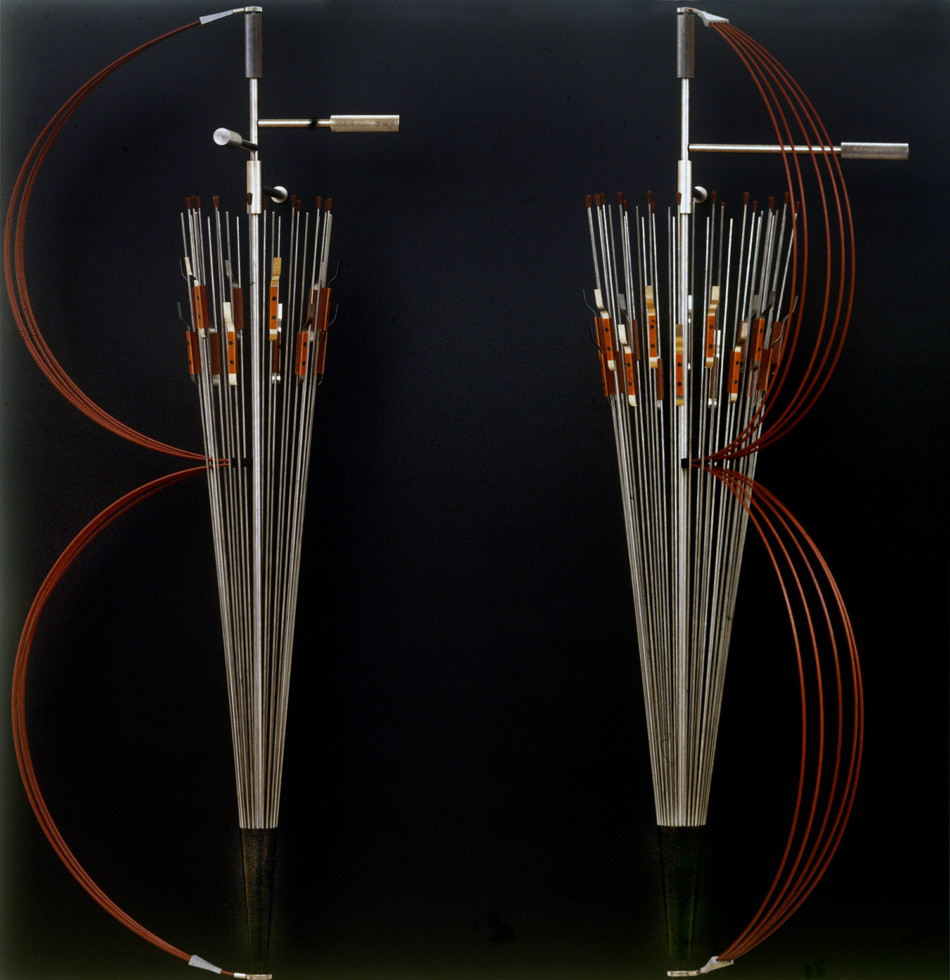 Zvi Goldstein
Winds from Jericho
15.5 – 29.8 2021
Malmö
This summer's main exhibition in the Turbine hall is with Zvi Goldstein, who, for many years, has highlighted contemporary art from the periphery of traditional Western art history.
Please pre-book your ticket
The museum has free admission but to guarantee your visit we recommend pre-booking of tickets. This includes children and other groups who have free admission. The ticket is valid for all of the exhibitions at Moderna Museet Malmö.
The slot time apply to admission, not the length of your museum visit. Please note that the last time slot for admission begins 60 minutes before closing time.
Zvi Goldstein (b. 1947 in Romania) has lived in Jerusalem since the late 1970s and considers this to be his artistic and intellectual home.
Zvi Goldstein's art is rooted in both Western contexts and premodern traditions that he got to know on his travels. The works are the result of reconstructed memories. Through his personal way of exploring a larger world, Goldstein places contemporary art in a broader perspective and opens up a more inclusive and global view of ourselves and of the world around us.
The title of the exhibition refers to the warm winds from the Sahara that led Goldstein on his travels. Jericho, one of the oldest cities in the world, is located in Palestine east of Jerusalem. The place could be seen from his studio window and represented a world unknown to him.
The exhibition highlights Zvi Goldstein's unique artistic practice, which spans a multitude of theoretical perspectives, including discussions on the climate, botany, ethnography and eschatology. Works from the latest decades are shown together with a new, monumental installation presented here for the first time.
Curator: Iris Müller-Westermann.
The exhibition is in the Turbine hall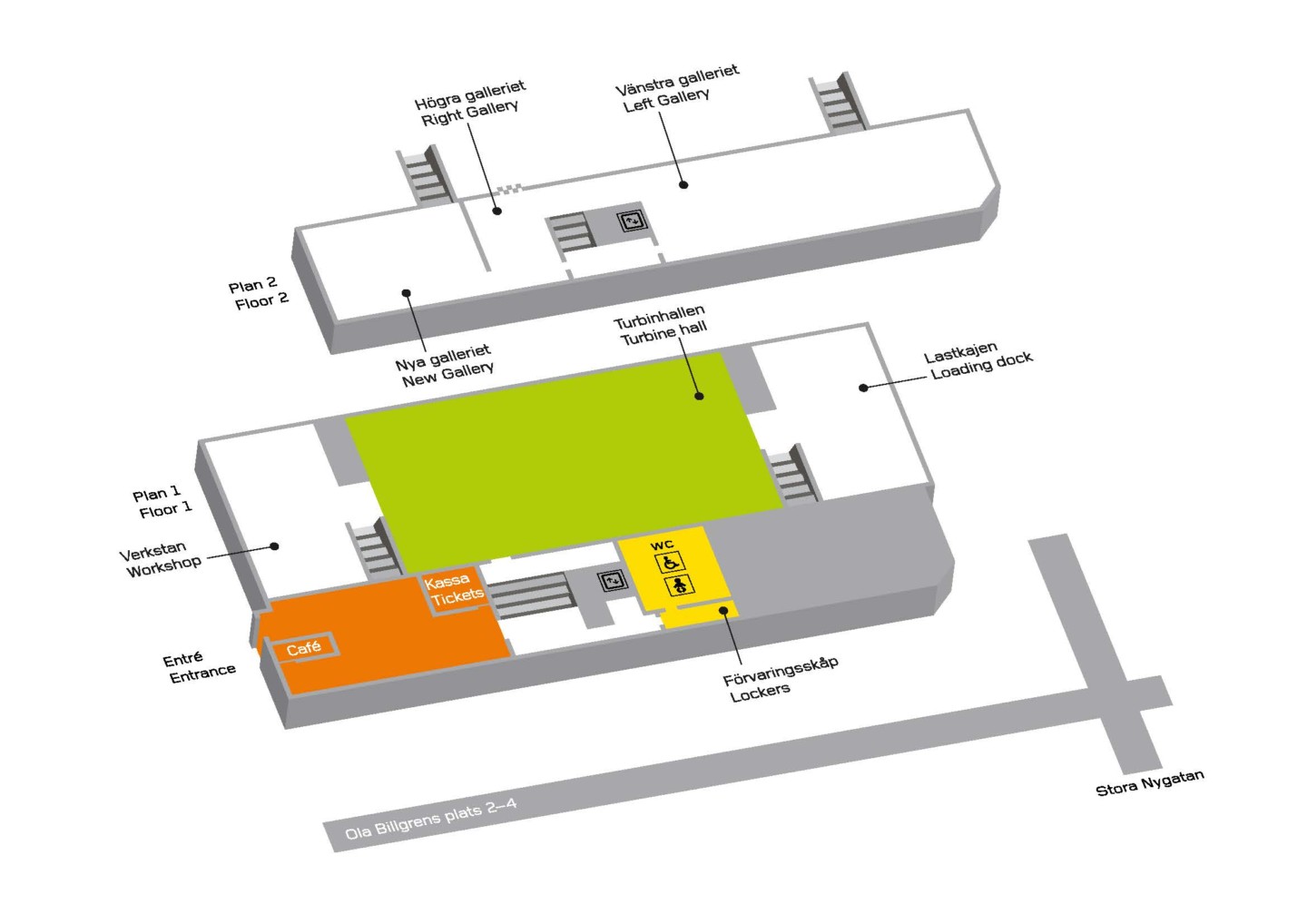 "Zvi Goldstein: Winds from Jericho" is supported by Artis.
Images