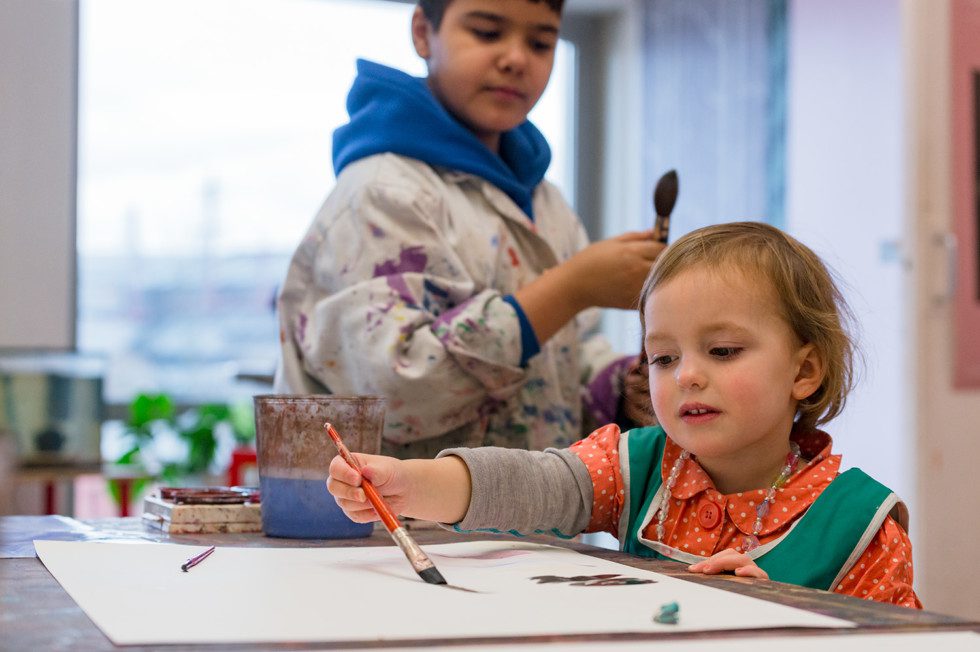 Create during the Easter break!
Holiday Event
11.4 – 16.4 2023
Stockholm
During Easter break, kids from 2 and upwards are welcome to our holiday activities and drop-in workshops. Work with clay in the Zone, inspired by the artist Laurie Andersson, or do your own thing in the Workshop with pencils, brushes and paint. Join us for an Easter full of art and creativity!
Tour & Workshop
During Easter break, we explore the exhibition "Laurie Anderson – Looking into a Mirror Sideways" in the company of an art educator.
In the exhibition, we get to know the artist Laurie Anderson and her unique way of inventing new stories, together with one of our art educators. Then we move on to the Zone, to create with clay, using our own imagination. We explore listening, language and story-telling.
Tour & Workshop
Dates
Tuesday to Sunday, 11–16 April 2023
Time
Tuesday–Friday
At 11–13 (ages 6+)
At 14–16 (ages 6+)
Saturday–Sunday
At 11–13 (ages 2–6)
At 14–16 (ages 7–14)
Location
The Zone, floor 2
Language
Swedish
Price
90 SEK/person. Maximum 5 people/party, of which one is an adult. Each person in the party require a ticket, including children. Please note that the ticket only is valid during the guided tour.
Contact: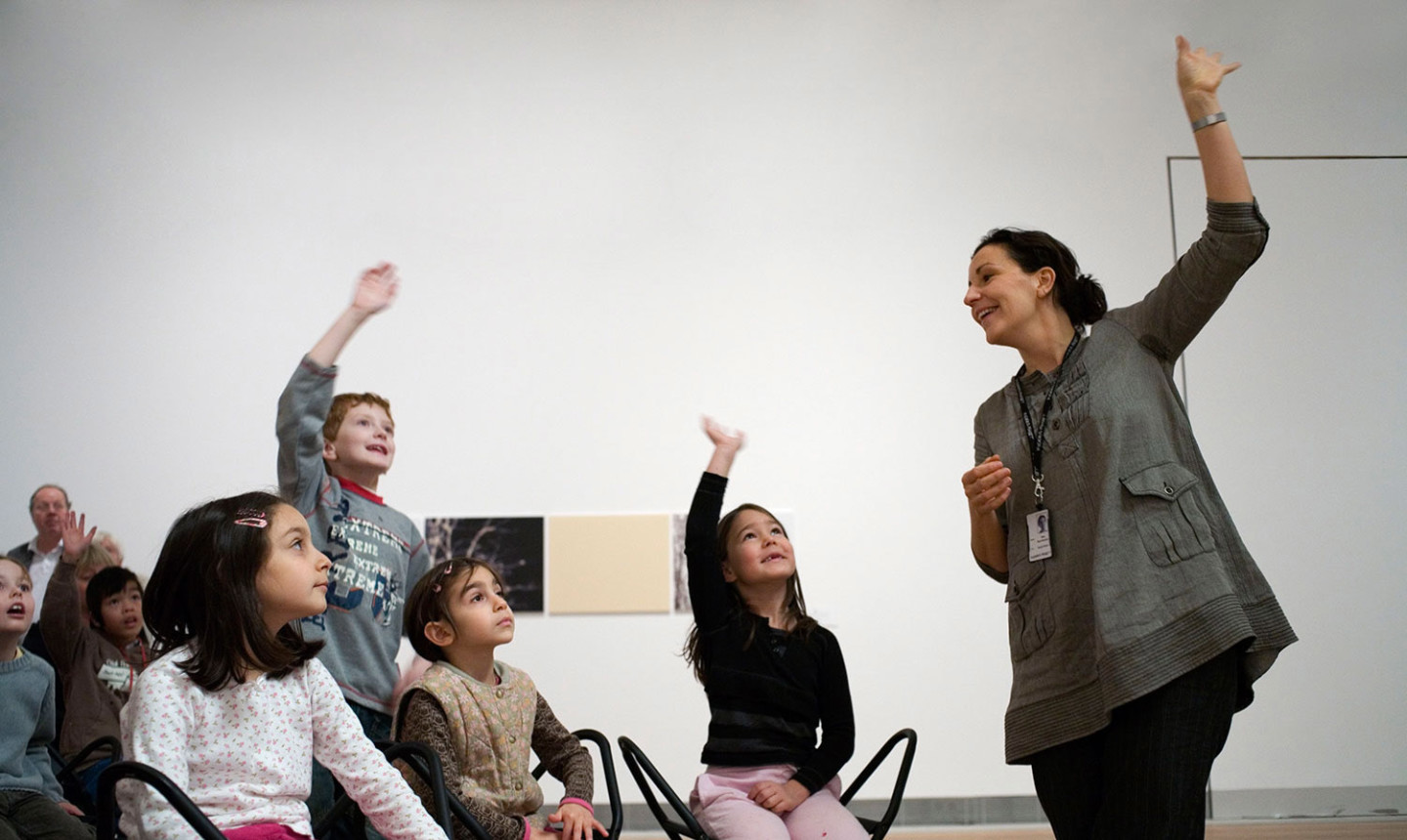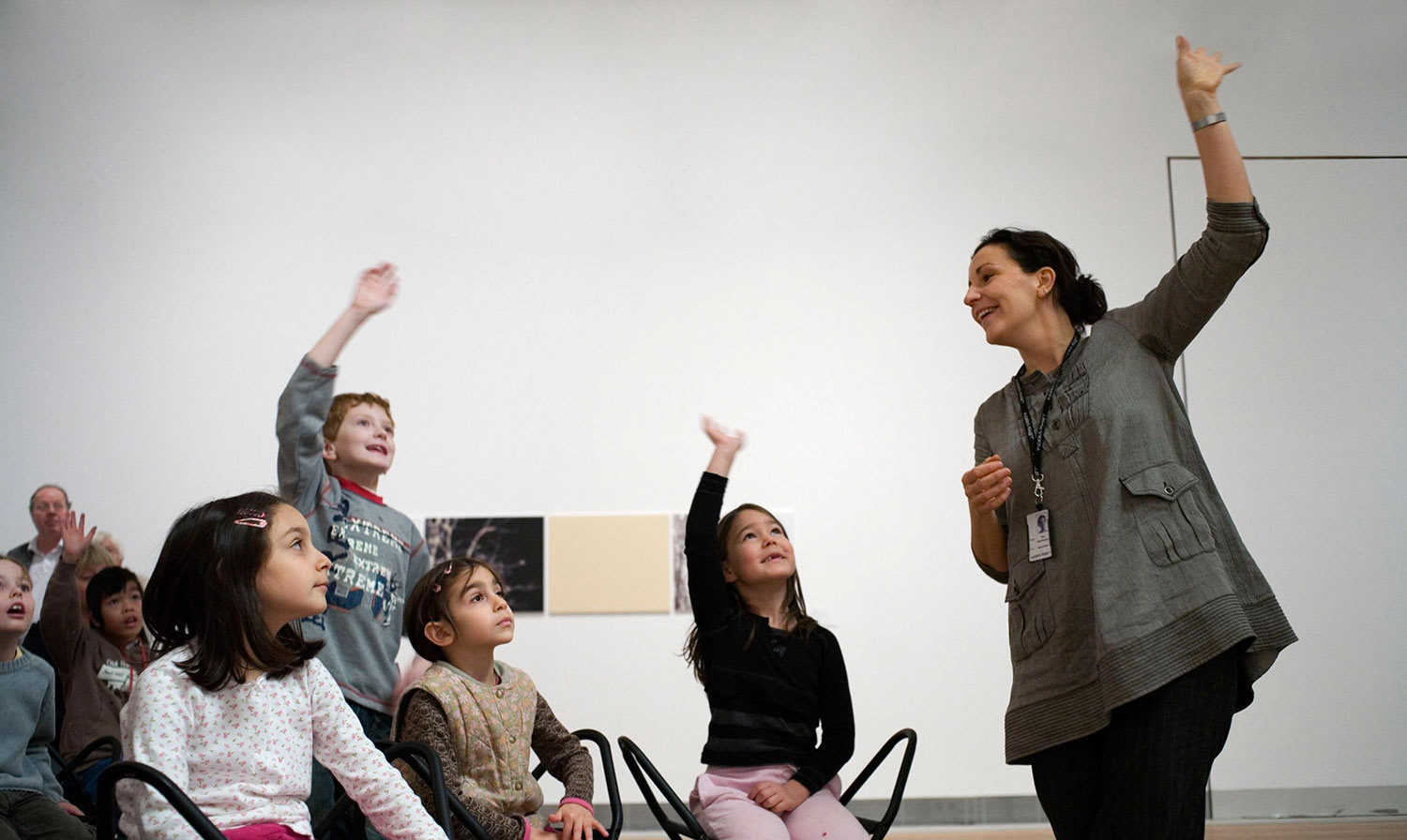 Drop-in: Draw & Paint
During the Easter break drop-in, we create on our own using paint and pencils on paper.
DROP-IN: DRAW & PAINT
Dates
Tuesday to Sunday, 11–16 April 2023
Time
At 11–17
Location
The Workshop, floor 2
Language
Swedish
Age
Children of all ages with adult company
Registration information
Drop-in, free admission and no pre-registration required
Contact: