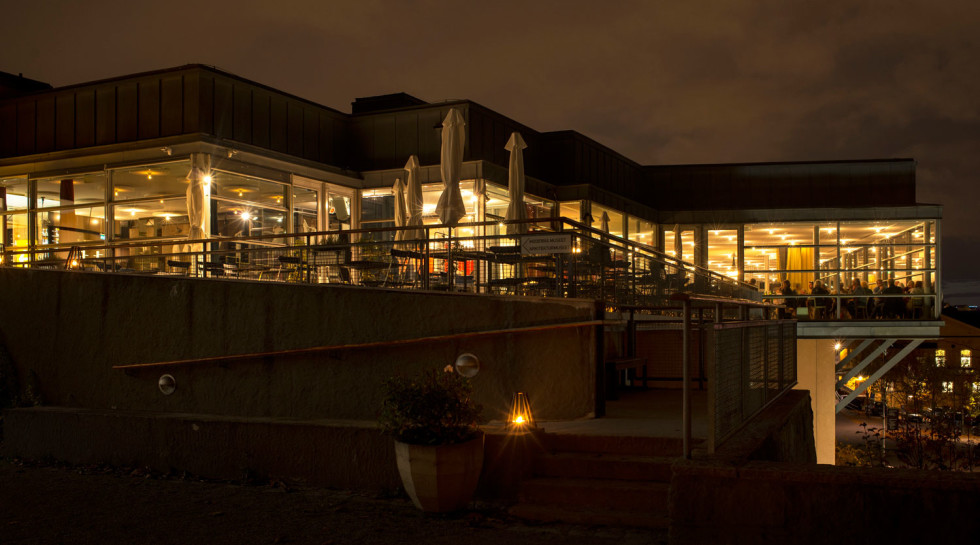 Exciting meetings and events
We offer unique potential for corporate events at a beautiful venue on the island of Skeppsholmen in the heart of Stockholm. In addition to flexible conference facilities for up to 300 people, we can provide an exciting environment and good food in the midst of our collections of art and architecture.
We offer several spaces, each with its own unique atmosphere, in Moderna Museet with a capacity of between 30 and 300 participants. The premises are suitable for anything from a small lunch meeting to full-day conferences followed by dinner or a party and activities in the museums – a total experience far above the average. All our premises are fully accessible for the disabled and have internet access and modern technical facilities.
We also arrange guided tours of the museum collections and current exhibitions, meetings with our curators and teachers, and opportunities for visitors to try their hand at creative work with professional assistance in the museum workshops.
Published 22 May 2015 · Updated 27 May 2020