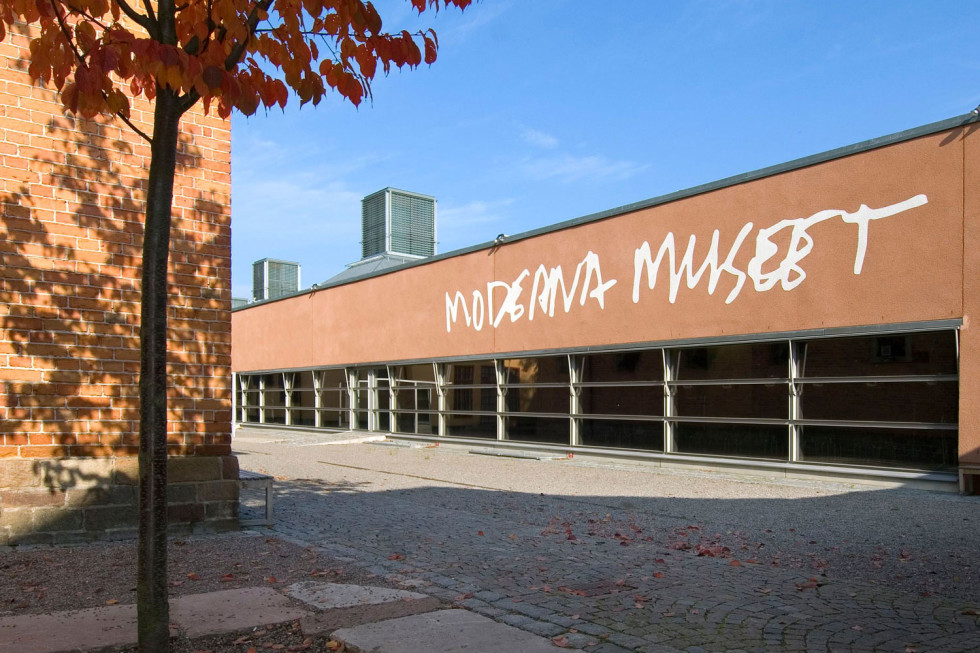 Moderna Museet is one of Europe's leading museums for modern and contemporary art. We collect, preserve, share and exhibit modern art from the early 20th century and photography from 1840 and onwards.
The museum opened in 1958, when was moved from the Nationalmuseum into a former navy drill hall on Skeppsholmen in Stockholm. The current building was completed in 1998, adjoining the old museum premises, and is designed by the Spanish architect Rafael Moneo. Moderna Museet also opened in Malmö in 2009.
The collection
The Moderna Museet art collection comprises more than 130,000 works in various media. Originally dominated by three categories – Swedish and Nordic art, French-oriented modernism, and American art from the 1950s and 60s – the collection has been extended to include ground-breaking 20th and 21st century women artists and works from a globalised world. With some 100,000 items, Moderna Museet's photography collection is incomparable.
Only a fraction of the collection can be on display. But it allows us to explore and reformulate the standard art historical narrative through new insights and constant changes in the exhibition. This includes Moderna Museet Malmö, with its innovative angle on selecting and showing works from the collection since opening in 2009.
Stand with Ukraine
The Council of the Swedish National Museums strongly condemns the Russian invasion of Ukraine. We regret the loss of human life, and we fear irreparable damages to the cultural heritage.
Read more: Stand with Ukraine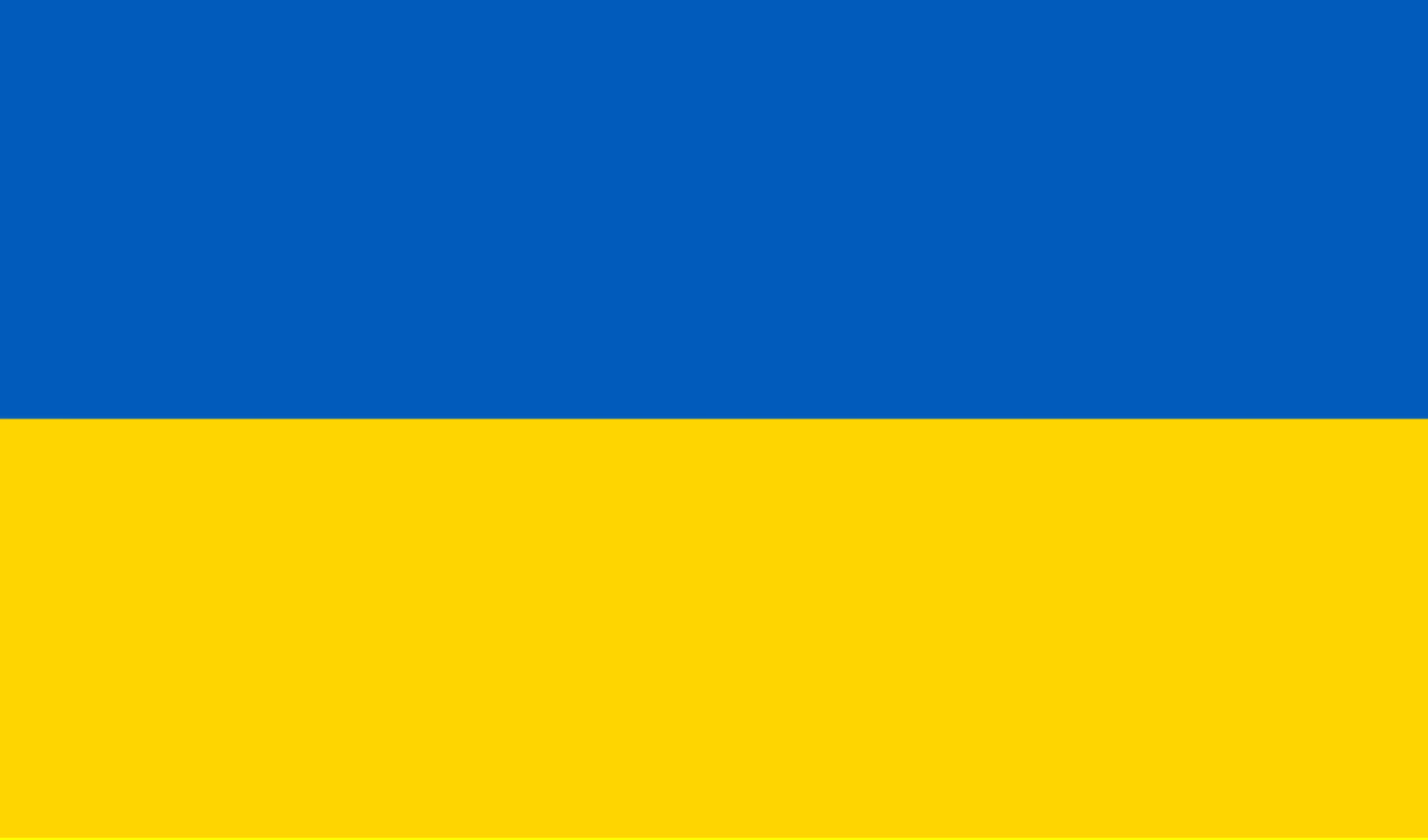 Manifest
Under the leadership of its director, Gitte Ørskou, Moderna Museet devised a new vision in 2020 to promote the development of its activities. This resulted in a joint manifesto that can be seen as a compass, with seven policies for Moderna Museet's future.
Moderna Museet will engage people
Our passion is to mediate art for people. We want to embrace, challenge, and inspire people and we are driven by an ambition to speak with many. We want to be inclusive and to celebrate diversity by recognizing that people arrive from different starting points. We will engage a broader audience through sharing the wonder of art.
Moderna Museet will be an agent of change in society
We are not outside society; we are an active part of the world. As a museum, we must reflect and revise our community's view of history, as well as engage in the present, by being a platform for dialogue, debate, and interaction. We will increase our impact on society by creating space for public discourse that facilitates critical thinking and mobilizes change.
Moderna Museet will champion the arts
The extraordinary power of art is our lifeblood. Art arises in and reflects its own time. It enables questions that generate new perspectives; artists are an enormous force and stimulate broader creativity. We will champion art because it forges new paths and enables a reflective view of both history and the present. We will celebrate art broadly and our view of art is global.
Moderna Museet will be a stimulating platform for people and art
We want to be a vibrant, open, and dynamic museum that exists as a spirit, one that offers our audiences elevant, engaging, and direct ways of encountering art on equal terms. We will inspire, and create space for new ideas by being a stimulating platform that makes world-class art accessible to a broad audience. We will set new standards for art museums worldwide.
The solidity of Moderna Museet will give us the authority to develop
As a state institution, it is our task to collect, preserve, display, and mediate modern and contemporary art. We will manage our cultural heritage based on the highest standards of excellence and generate research that leads to high-quality international collaborations and recognition. We will be a leading institution within our field and we believe in sharing our knowledge.
Moderna Museet wants a holistic perspective on its work
Our collection, research, exhibitions, mediation, and communication must complement and fertilize each other; these activities cannot stand alone. We will define ourselves on the basis of the contexts in which we are involved. Our aim to make the greatest art available to as many people as possible must rest on sustainable practices that take into account environmental and social impacts.
Moderna Museet must be driven by the courage to experiment
We must dare to push boundaries and take new paths in the way we manage our tasks. Proceeding from our fundamental stability, we want to challenge ourselves and to not be afraid for experiments to fail. We will encourage our colleagues to venture new experiments, to seek collaboration, and to find new perspectives and the playful joy of gaining new ground – and by doing so, to honor our courageous history.
Published 22 May 2015 · Updated 5 April 2023