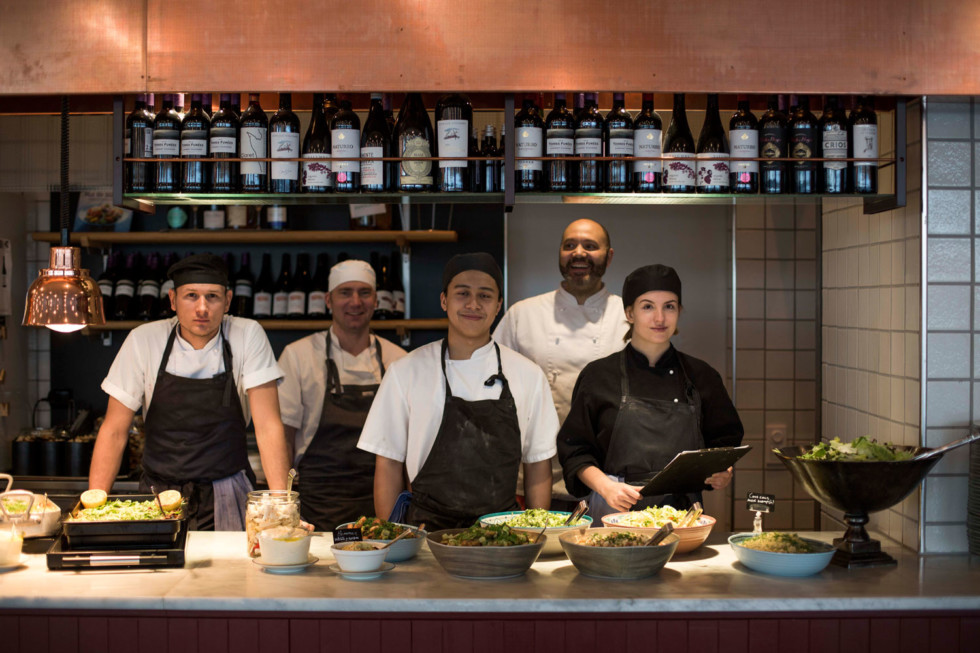 Moderna Museet offers delicious food and drink with Stockholm's best view! Whether you want a sturdy lunch, a refreshing juice or a croissant with your espresso, you will not be disappointed. Choose from the Restaurant, the Coffee Bar, Moderna Bar and Cafe Blom. Welcome!
MODERNA MUSEET INCLUDING THE RESTAURANT, THE COFFEE BAR AND CAFÉ BLOM ARE CLOSED
The museum will remain closed until further notice. This is a precaution to prevent the risk of spreading corona virus.
The Restaurant
The Restaurant serve salads, soup, sandwiches and delicious homemade cookies. We also have a fine selection of wines and beers and you can enjoy afteroon tea on Tuesdays.
Opening hours
Tuesday and Friday at 11.00–19.00
Wednesday–Thursday, Saturday–Sunday at 11.00–17.00
Monday closed
The Coffee Bar
The Coffee Bar is located by the main entrance and is the perfect meeting place. Grab a perfectly extracted espresso or a frothy cappuccino, accompanied by a delicious piece of fine Tuscan chocolate or a classic cinnamon bun.
Opening hours: the Coffee Bar is open at the same time as the museum. Opening hours Moderna Museet.
Café Blom
Café Blom is next to ArkDes and the Picasso Garden, and serves light lunches, great coffee and craft beverages from local breweries.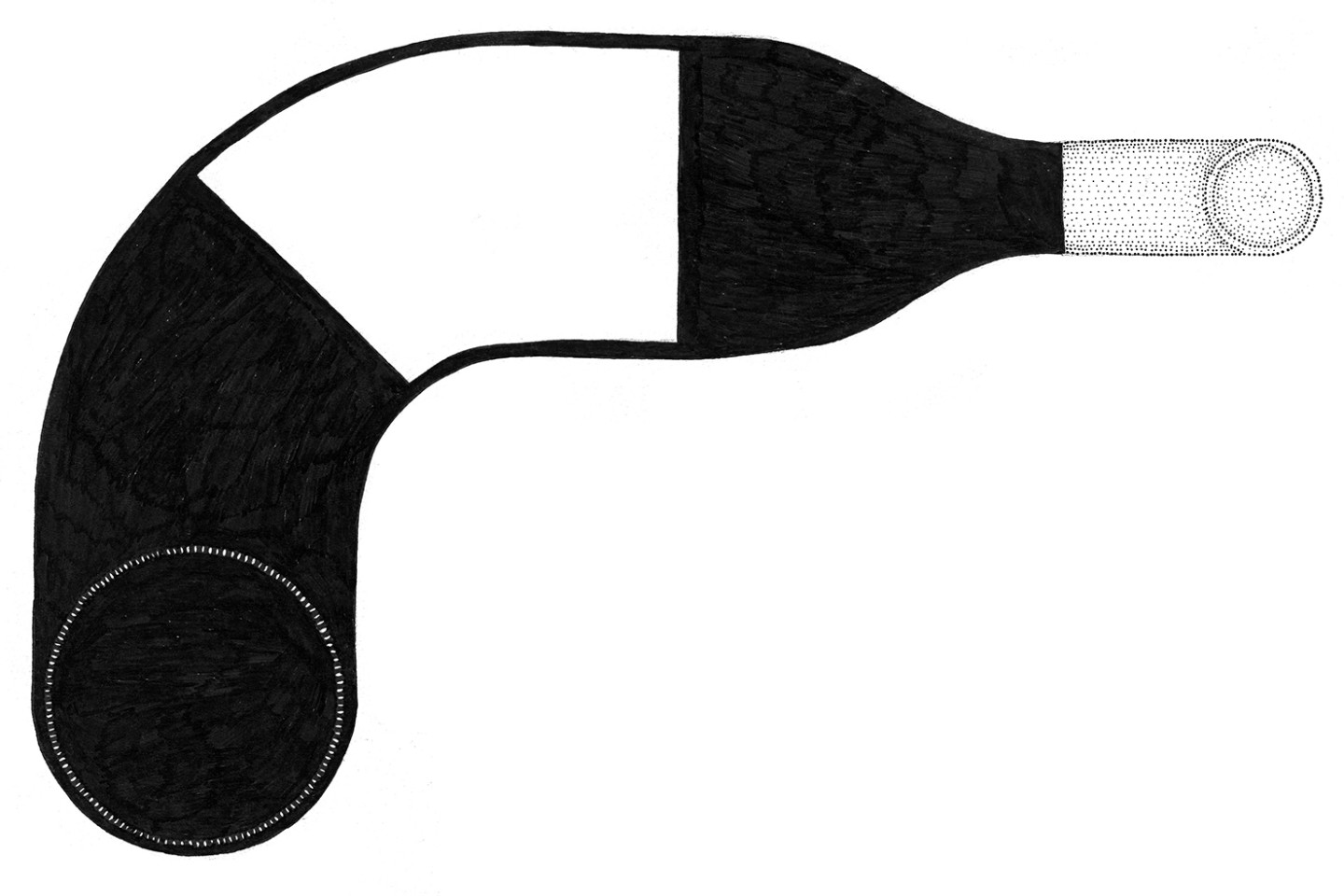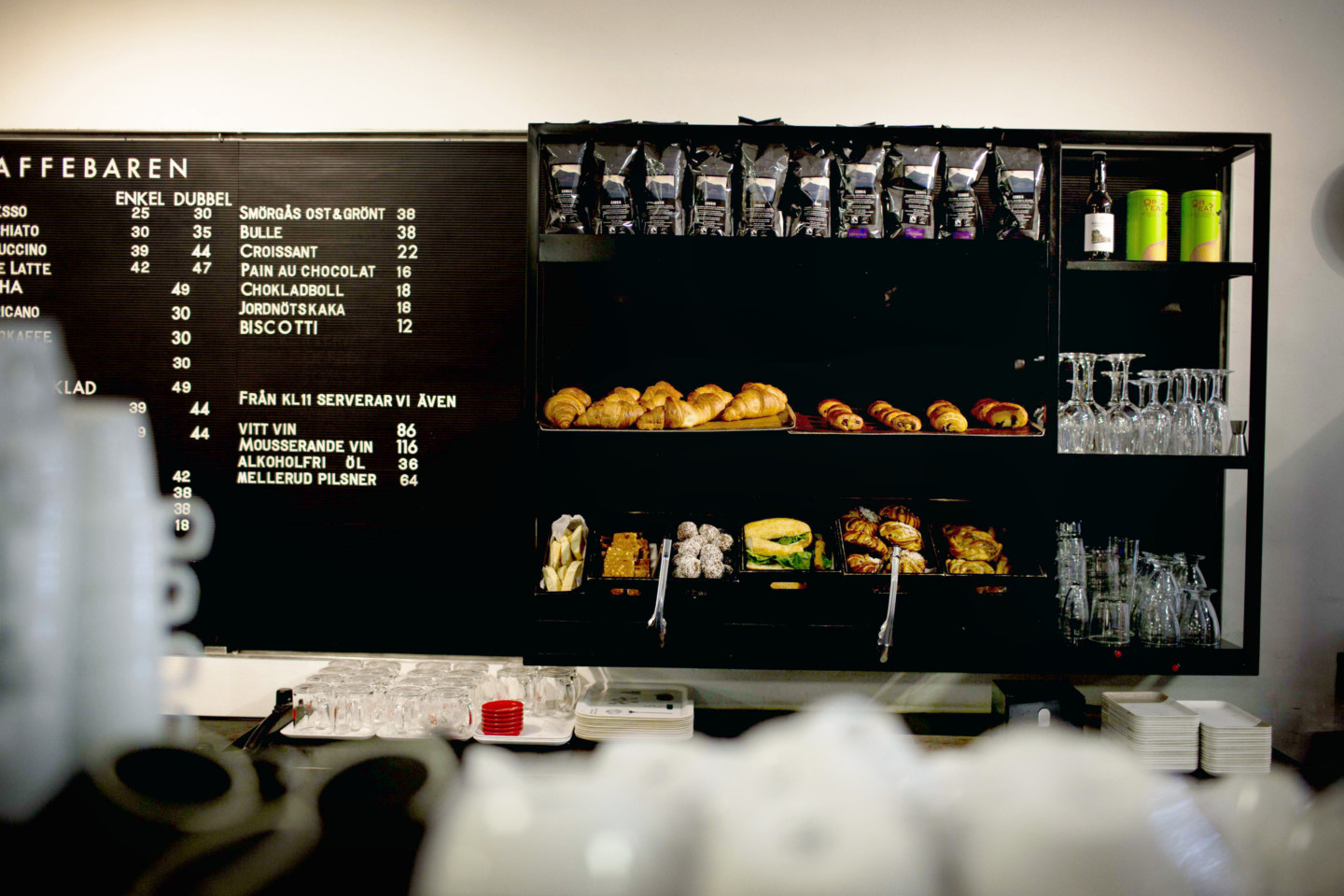 Moderna Bar
Moderna Bar is next to the Restaurant and shares the same spectacular view of Djurgården and has direct access to the terrace. The bar can be rented for private events.
Party at ours
We offer unique potential for corporate events at a beautiful venue. The premises are suitable for anything from a small lunch meeting to full-day conferences followed by dinner or a party for up to 300 people. The generous panorama windows of the Restaurant offer a splendid view of the water, Djurgården and Strandvägen.
More information: Renting the Restaurant
Indoor picnic area
An indoor picnic area is available on the first floor at the entrance facing the water. Perfect for families and school groups.

Published 22 May 2015 · Updated 16 November 2020