Welcome to Moderna Museet in Stockholm
Visit us at Skeppsholmen in central Stockholm. You will find Moderna Museet with our restaurant, shop, café and exhibitions in the middle of the green island.
Holiday opening hours
Christmas Eve 24 December: closed
Christmas Day 25 December: closed
Boxing Day 26 December: 10–18
New Years Eve 31 December: closed
New Years Day 1 January: closed
Admission
Reduced admission for seniors and students. Free admission for those 18 and under and Friends of Moderna Museet. Become a member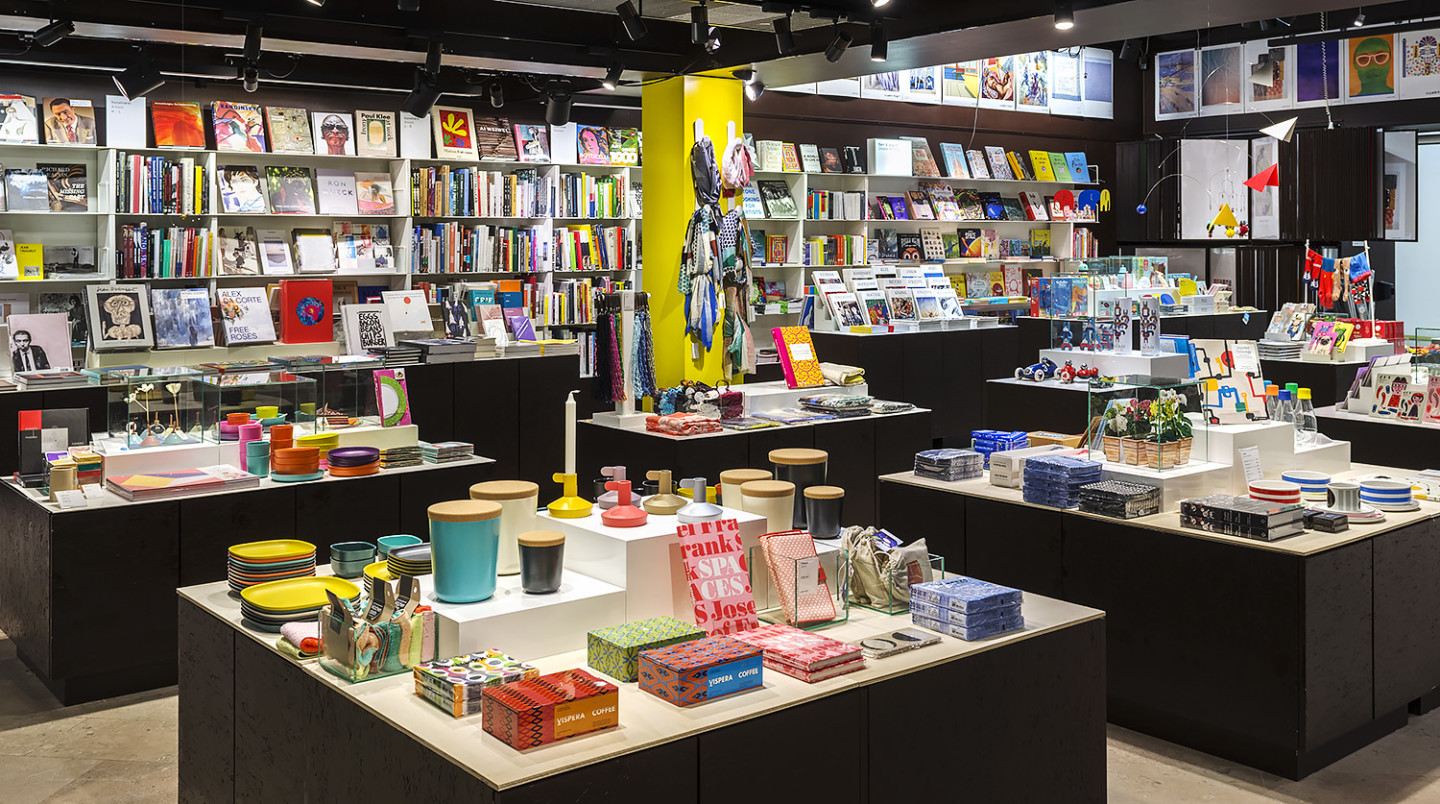 Welcome to The Shop!
The Moderna Museet's shop offers an exciting selection of products featuring art-, photography- and design related gifts as well as postcards, posters, catalogues and over 3000 book titles. All proceeds from our stores contribute directly to Moderna Museet. The shop has the same opening hours as the museum.
The shop has the same opening hours as the museum.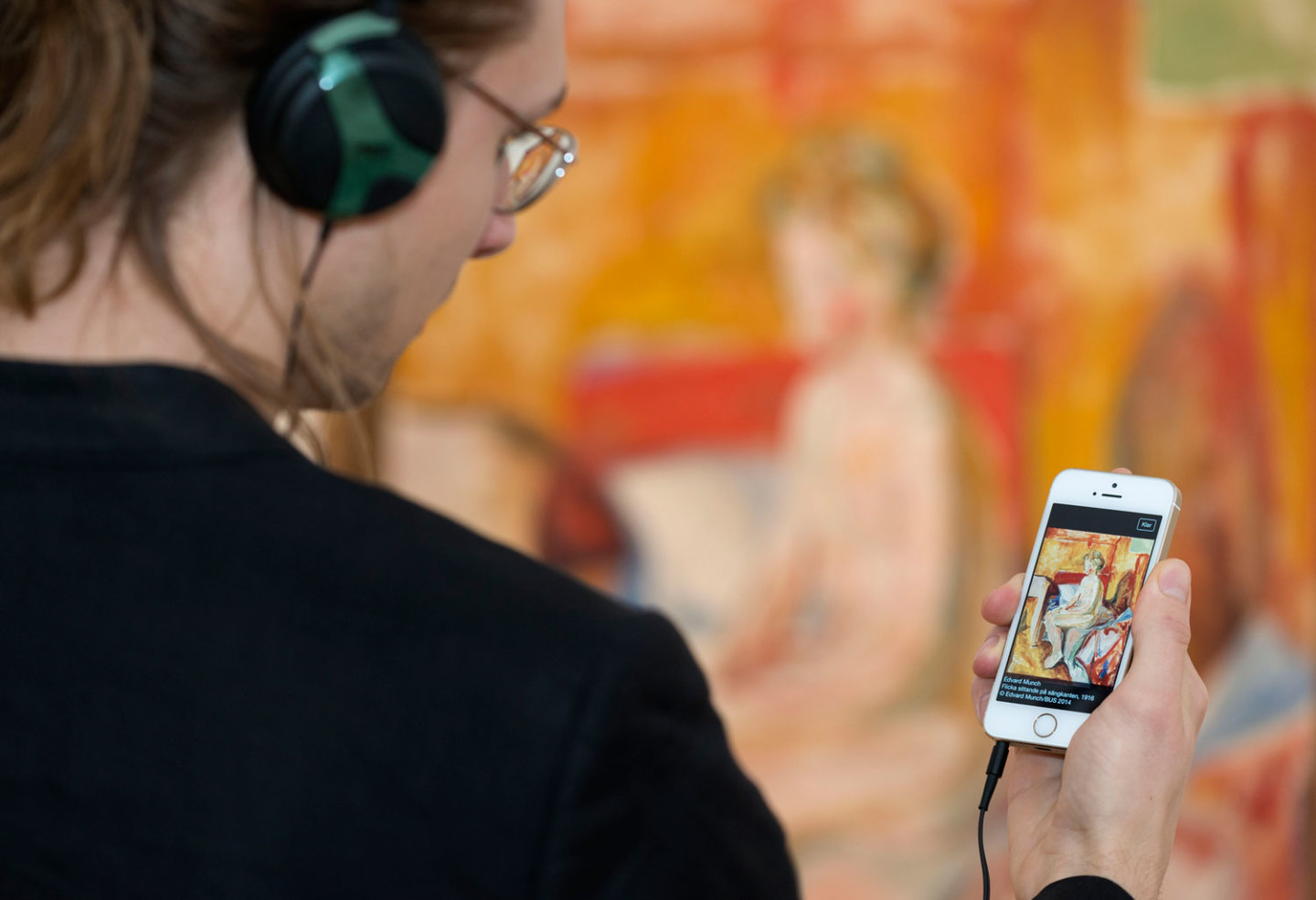 The Audio Guide
The Audio Guide app is free of charge. With the Audio Guide you can learn more about Moderna Museet's comprehensive collection and temporary exhibitions. The Audio Guide is available in Swedish and English.
You download the Audio Guide to your phone and you use your own headphones. Free wifi is available in the museum.
Moderna Museet Audio Guide in App Store
Moderna Museet Audio Guide in Google play
Visiting information
The Restaurant, café and coffee bar are on the 4th floor.
Packed lunches can be eaten in the area just inside the entrance facing the water on the 1st floor.
Baby changing facilities are available on each floor.
Toilets and urinals are available on each floor.
Baby buggies are provided on request.
Folding stools are available.
Lockers are available on the 4th and 1st floors.
Refunded after use.
Unattended cloakroom on the 4th floor.
Free wifi is available in the 4th floor foyer.
Our museum hosts are happy to assist you throughout the building and discuss the art and our exhibitions. Please contact them if you have questions about the works of art, our exhibitions and events, if you need to borrow a wheelchair or want to share your ideas or provide feedback on the Museum.
Information in National minority languages
Here your find information about the Moderna Museet in Sweden's national minority languages.
Suomi (finska) (pdf)
Meänkieli (pdf)
Romani arli (romska) (pdf)
Sámigiella (nordsamiska) (pdf)
Jiddisch (pdf)
Getting around at the museum
Take a look at the map of the Moderna Museet
Published 20 May 2015 · Updated 12 December 2018