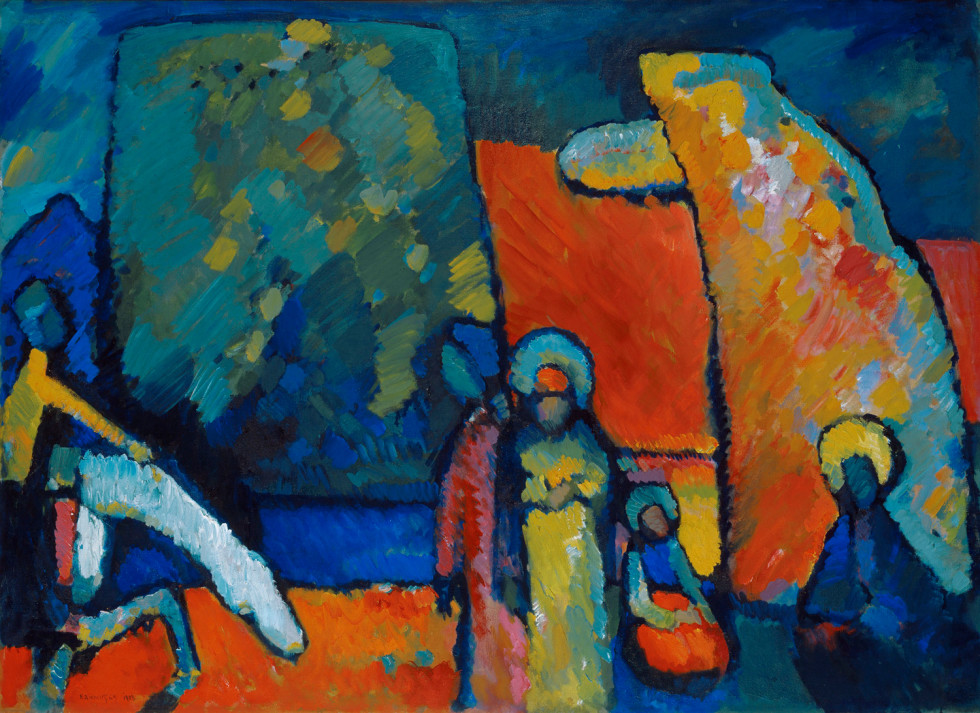 Here is the information you need to invoice Moderna Museet, including our bank details.
We only accept e-invoices, primarily via the PEPPOL network. We also accept Svefaktura version 1 or 2. We do not accept pdf invoices.
Moderna Museet's PEPPOL-ID is 0007:2021005091
Sending an E-invoice to Moderna Museet
Legislated e-invoice requirement
From 1 April 2019, you as a supplier to Moderna Museet must send us an e-invoice. Note that PDF is not an approved format.
In June of 2018, the Riksdag decided to adopt the Act regarding e-invoicing in public procurement (SFS 2018:1277). The Act means that all purchases made in accordance with procurement acts such as LOU, LUF, LUFS or LUK shall be billed using e-invoices. Purchases made by us, Moderna Museet, shall therefore be billed using e-invoices. Also remember to include our reference in the invoice.
If you already use e-invoices
Moderna Museet can receive invoices via the PEPPOL network. In that case, you need to connect via a company that supports your e-invoicing via PEPPOL. Check whether your accounting / invoicing system supplier or e-invoice service can use the PEPPOL network. Moderna Museet's PEPPOL-ID is 0007:2021005091. The formats that Moderna Museet can receive via the PEPPOL network are PEPPOL BIS Billing 3 and Svefaktura 1.0.
Another alternative is to use our VAN service. Organisation Name accepts e-invoices in the following formats: "SFTI Svefaktura". Our party ID/Corp. ID is 2021005091 and our GLN is 7362021005093.
If you currently do not use e-invoices
It is often possible to create e-invoices in existing business systems/accounting systems. Check with your system supplier. E-invoicing services can also be purchased from certain companies in order to achieve the same thing, as can the installation of a "virtual invoice printer".
An alternative if you send only a few invoices is to use an invoicing portal.
You can free of charge use Visma Procedo invoicing portal. We will send you an invitation to the invoicing portal (Visma Supplier Center) if you email a request to e-faktura@modernamuseet.se.
Contact us
If you have any question about e-invoices email us at e-faktura@modernamuseet.se.
More information
More information on e-invoices:
www.digg.se
www.sfti.se
www.skl.se
More information on the new law: Compulsory e-invoicing in the public sector
Bank Details Moderna Museet
Bankgiro 5260-3420
Danske Bank
S – 111 46 Stockholm, Sweden
Account no: 1281 01 03526
BIC/SWIFT: DABASESX
IBAN: SE09 1200 0000 0128 1010 3526
VAT no: SE202100509101
ORG no: 2021005091
Published 10 December 2015 · Updated 30 January 2020